The Rundown: How Pinterest is the Disney World of platforms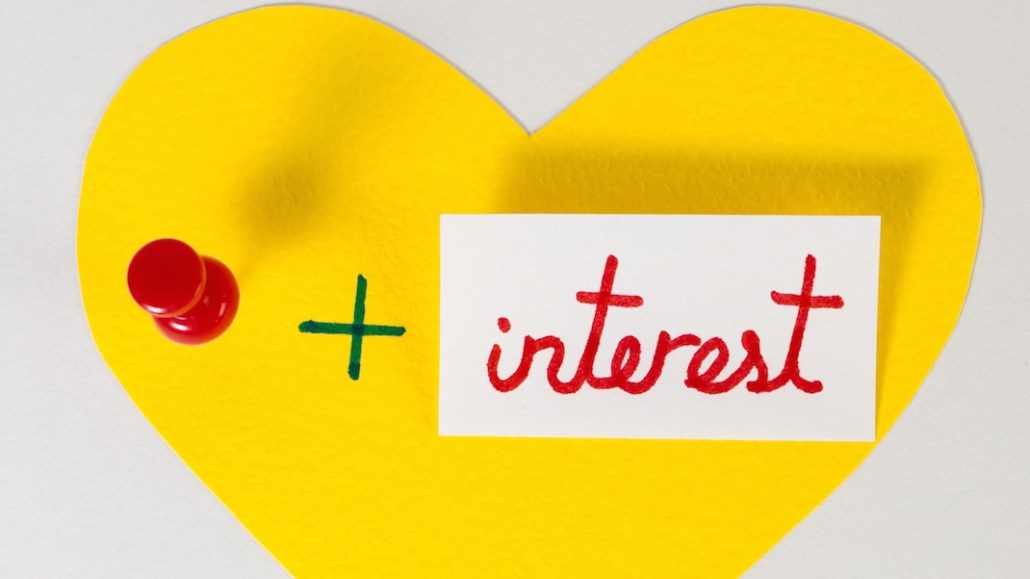 At a time when Facebook CEO Mark Zuckerberg is getting grilled at Congressional hearings over concerns of monopolization and a privacy and TikTok is being sued for allegedly violating child privacy laws, it's clear that people, and now even governments, are increasingly distrustful of social platforms.
And then there's Pinterest. The $10.3 billion company just went public this year, and while it's significantly smaller than rivals like $565.7 billion Facebook, the $876.6 billion Amazon or even $21.06 billion Snap, it knows the only way it can thrive is to set itself apart from them.
To do that, Pinterest is positioning itself as a more conscientious, caring and kinder platform that's not about amassing social capital in the form of likes or follows. Earlier this year, it even launched a "compassionate search" so that if you search for things like "stress quotes" or "work anxiety," you're then prompted to explore resources or coping exercises meant to help you feel better.
Given our collective social anxieties about so much, from the threat of climate change to tremendous political upheaval, having a platform like Pinterest that makes us feel better makes a ton of sense. Pinterest has built the foundation for a utopian platform for "inspiration," but now it's going to have to figure out how to make sure more and more people visit more and more often, especially when #inspiration is found in spades on Instagram too.
Pinterest's view of inspiration isn't just about aspiration. Instead, it sees itself as a true "productivity tool" that can help you decorate your home, find the next best recipe for your office potluck, figure out what trip to book next, or maybe even indulge in some self-care. At the same time, to keep the lights on, Pinterest also knows it needs to sell you things.
At a press event in New York City looking at some of Pinterest's top 100 emerging trends on the platform, Vikram Bhaskaran, Pinterest's global head of vertical strategy and marketing, told me that working with advertisers is very much top of mind for the company, too. Pinterest is investing in "visual discovery optimization" that helps brands better understand how to be discovered, not just via keywords, but by visuals and it's investing in creators, too.
While Pinterest's third-quarter results missed estimates and shares are now trading at an all-time low — even lower than its $19 IPO price –there are signs that Pinterest is gaining some market share: Its ads sales growth grew 47% in the third quarter from the same period last year. Facebook saw 28% ad sales growth in Q3 and Google saw 17%.
So far, Pinterest's kindness campaign seems to be working. At that same event, one attendee likened Pinterest to "the Disney World of platforms. It's a place that just makes you happy."
https://digiday.com/?p=354310