The Rundown: Not even TikTok can break the agency model
February 10, 2020 • 3 min read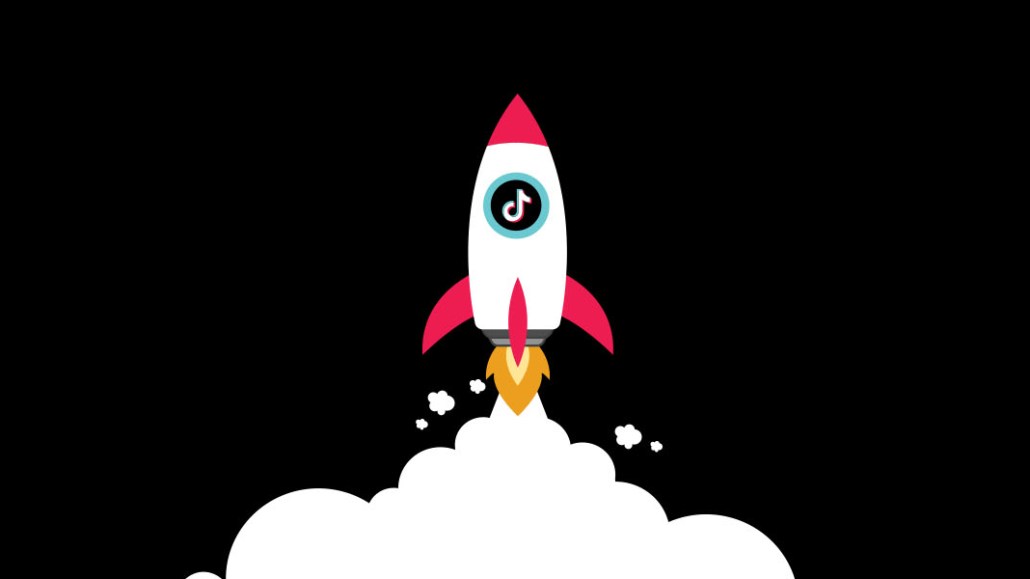 Ivy Liu
No one likes the middleman, not even the middleman himself.
For a publisher, creator, advertiser or even a platform company, cutting out the middlemen — the platform companies, the marketing agencies or influencer agencies — and having a more direct relationship with the people one is trying to reach is always desirable. But it's just not always possible.
And that holds true for even the buzziest of social media companies, TikTok, which has logged more than 1.65 billion downloads of its app to date.
In September, TikTok began testing a Creator Marketplace, inviting companies to use it to connect with select TikTok creators so they could work together on branded campaigns. The beta version shows a dashboard for each individual creator with sample videos, information and relevant video analytics.
TikTok knows it needs to nurture its talent. "TikTok, more than any platform, is reliant on the talent of individuals," many of whom have "talent that's unique to their platform," wrote Stephen Karaolis, the CEO of public relations firm Pear the Agency. His company represents several media and influencer marketing agencies.
Currently TikTok does not take any commission when it connects a company to a creator through the Marketplace. Yet the Creator Marketplace does act a bit like an influencer marketing agency. Still, TikTok's Creator Marketplace can't replace the rise of influencer marketing agencies or media agencies themselves.
"When platforms launch their own marketplace tools to enable brands to identify and partner with influencers, there's often an impulse in the advertising community to see it as an either/or situation — platform or agency — but this is a false dichotomy," wrote Angela Seits, director of brand strategy and influencer marketing at media agency PMG. "We see the best results when brand, platform, and agency work together."
"As for TikTok going straight to brands, yes, that could be a thing for now as they continue to try to earn clout with big-money advertisers," Karaolis said. TikTok is "in selling mode," he added. "However, once a majority of brands buy in, then this should fall back into the lap of whoever the brand's leading agency is to manage and come up with ideas for."
And when it comes to companies with multimillion-dollar budgets, that's already been the case, said Ryan Detert, CEO of influencer marketing agency Influential. "Any real budgets that are media based or in the six or seven figures, there's always an ad agency or data network that's taking a brief," he said.
"TikTok is trying to ingratiate themselves with the creators and the agencies," Detert added. "Any platform can try to silo themselves. But if a platform were to try to do that and only provide that ad flow to themselves, there would be inherently less deals that would flow through, and they'd make less money and hurt their daily active user numbers."
Smaller, more niche agencies might feel the negative impact of TikTok's Creator Marketplace. But larger agencies, like Detert's or PMG, which Seits described as "platform- and talent-agnostic," will still have a place at the table and they won't be going anywhere anytime soon.
https://digiday.com/?p=359104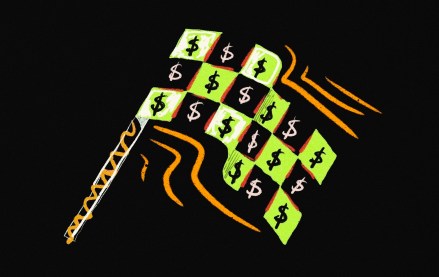 September 26, 2023 • 3 min read
With three Grand Prix races in the U.S. this year – Miami this past May, Austin in October and Las Vegas in November – the interest from U.S. marketers in Formula One has increased this year, according to agency executives, who say they expect that growth to continue next year.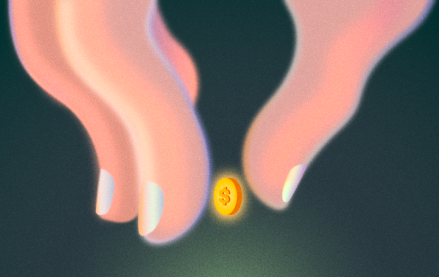 September 26, 2023 • 6 min read
A Digiday+ Research survey found that brands and retailers report using Facebook less over the last few years, all while the platform's value to their revenues and brands has increased.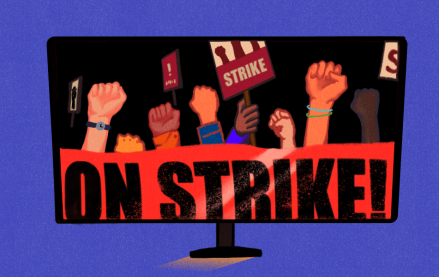 September 26, 2023 • 5 min read
The timeline for a return to business as usual – whatever that may mean now – is yet to be determined.