The Rundown: CMOs take back control — but why did they lose it in the first place?
June 28, 2018 • 3 min read
•
•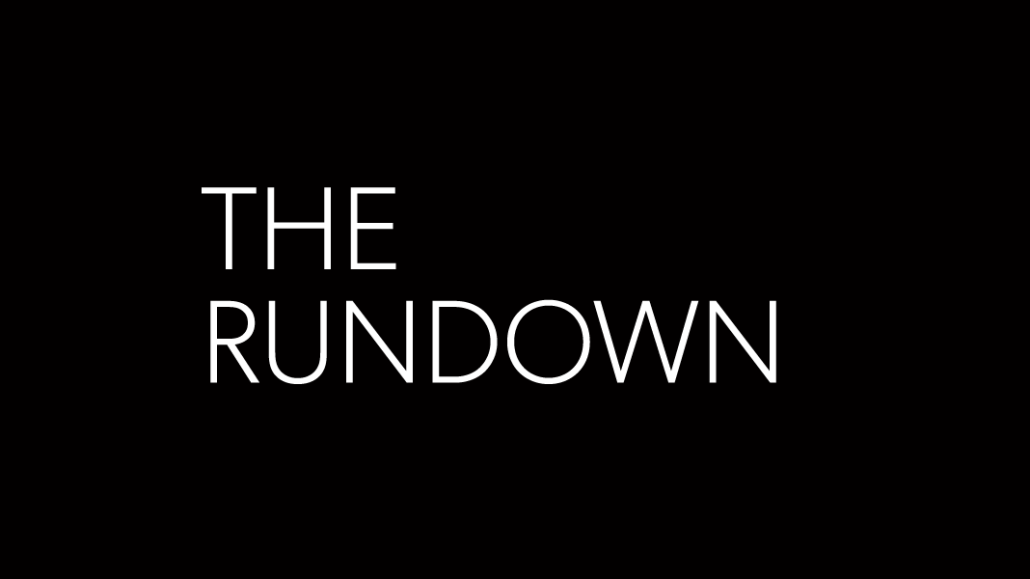 CMOs love a good talking point.
Over the last year, it's become en vogue for top marketers to pick an issue they believe is broken in the marketing ecosystem — whether it's Procter & Gamble's Marc Pritchard on fraud and cleaning up metrics, HP's Antonio Lucio on diversity or Unilever's Keith Weed on just about anything. The loudest narrative thread running through this has been "taking back control."
"This new level of transparency is shining the light on what's next — marketers taking back control of our own destiny to accelerate mass disruption — transforming our industry from the wasteful mass marketing we've been mired in for nearly a century to mass one-to-one brand building fueled by data and digital technology," Pritchard said in a transcript of prepared remarks during an earnings call in March.
But the fact is most issues in media can be traced directly back to the clients: They cut costs and pinched pennies, arguably leading to murky agency practices. They put so much emphasis on digital's measurability that they forced publishers to drive clicks in unhealthy ways, and they looked the other way with fraud issues too many times. If you broke it, you fix it.
It's not that marketers haven't known about the problems in media or with agencies for a while. More than two years have passed since the Association of National Advertisers report alleging widespread kickbacks among agencies in the U.S., which was widely seen as a turning point and wake-up call for marketers. At the time, the ANA released guidelines putting the onus on brands to clarify expectations and double-check contracts.
It was a common argument among top marketers at the Cannes Lions festival last week: Marketers said that whether by design or by accident, they all felt they'd lost control — they'd ceded it to agencies; they'd ceded it to the platforms. They'd lost it, as GlaxoSmithKline's chief digital officer Marc Speichert said, to direct-to-consumer companies talking directly to the consumer "in the most real way." "We have people in the middle that diluted our customer-centricity," he said.
Many are now looking to do more in-house, and those unwilling to take that path yet are ensuring there are, to quote one marketing chief, more "hands on keyboard" and that they're checking agencies' and platforms' homework more diligently. Witness Weed's recent comments on widespread fraud in influencer marketing — something that has been known for years in the industry, but only seems to be a big talking point now.
Of course, these are important issues. And there's no doubt that for them to be fixed, those with the money and power, aka the brands, are in the best place to fix them.
Even as marketers choose to act like parents who have been disappointed by their offspring a few too many times, "taking back control" is a theme at odds with the reality of the situation: It was their fault for losing control in the first place. "Many marketers trend toward momentum narratives," said Bullish managing partner Mike Duda. "It takes place in the form of buzzwords or points of view on the role of in-house versus agency. Any marketers claiming they are 'taking back control' are either playing to the PR buzz or guilty of losing control in the first place."
https://digiday.com/?p=293293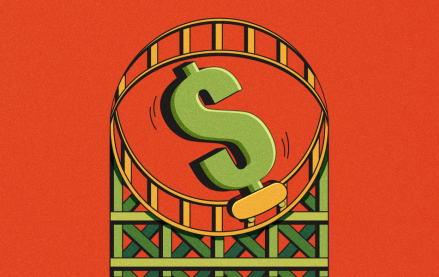 December 7, 2023 • 5 min read
In this week's Digiday+ Research Briefing, we examine the challenges facing programmatic advertising, how publishers, brands and retailers are giving up on X, and how publishers and brands are rapidly increasing their use of AI, as seen in recent data from Digiday+ Research.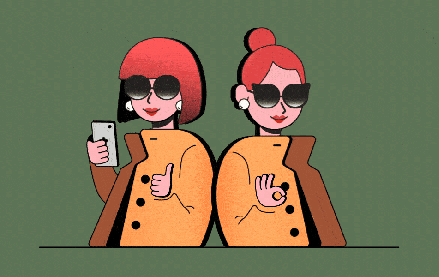 December 7, 2023 • 4 min read
The creator economy is on its way to becoming more like the programmatic market than many advertisers realize.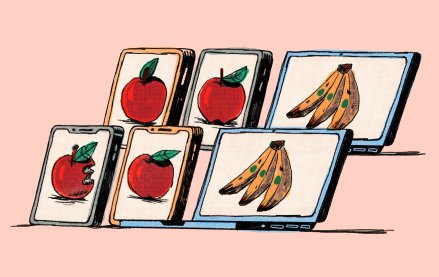 December 7, 2023 • 3 min read
Marketers for major CPG brands in particular have been managing a trickier relationship with those retailers.