The Association of National Advertisers' long-awaited media-transparency report released yesterday rang familiar in some corners of the ad tech world.
One ad tech executive compared major agency attitudes to a mob boss sizing up a shakedown target: "They act like, 'Nice ad tech business you got here; it would be a shame if something happened to it,'" the ad tech source said. "We've been subject to that a couple of times."
The ANA decided to withhold names of all individuals and companies involved in the dealings outlined in the report. That decision has drawn criticism from agencies as unfairly tainting the entire industry. Still, the report has several fairly detailed accusations of behavior that calls into question whether agencies are regularly acting in ways that are in their interests, not in clients' interests. Some key issues related to ad tech:
Service agreements: Many ad tech providers reported that they felt compelled to enter service agreements, which were basically acting as rebates, with agencies. The ad tech companies would pay for extra services from the agencies like custom research reports they didn't need, in exchange for being part of their preferred vendor lists.
Black-box deals: These are deals for buying online ads programmatically, and media holding companies use their own trading desks to execute the buys, funnel the ads through ad tech properties they own or invest in, and take a markup on the ad at each stop on its way to being served online.
Contingent equity: One ad tech CEO said media holding companies had requested stock in the company in exchange for funneling ad dollars to the ad tech company. That practice is described as par for the course for media companies that often favor their own ad tech units or ad tech companies they partly own through investments.
Of course, not all ad tech players were innocent bystanders in the report, which also found cases where the ad tech companies were the ones asking for special favor in exchange for money.
Media sellers tend to play ball in order to get business. The agencies are able to negotiate discounted rates on ads, and often straight cash kickbacks from the companies known as "rebates." The report found that while the agencies put the squeeze on their media suppliers they don't even pass savings onto their advertisers.
The report outlines numerous ways holding companies structure deals to secure good prices on services and ad inventory while not sharing the savings with clients. In the U.S., actual rebates are not allowed, so they're just called discounts.
The report also delved into the tendency for media holding companies to funnel business to their preferred ad tech vendors and digital media suppliers they either own or invest in, while not disclosing the relationship. Agency trading desks were some of the main beneficiaries of these non-transparent deals, the report said.
"Agencies are not being transparent, and advertisers don't know where their money is going," said Rob Griffin, who used to work for a major holding company and went on to help start a boutique agency called Almighty. Up to 90 percent of the money advertisers spend gets peeled away as it goes through the supply chain, Griffin said.
It has been a persistent problem in digital advertising where there are so many intermediaries between the advertiser and the ultimate ad being served. That complexity gives cover to the kinds of behavior outlined in the ANA report.
The waste is one of the reasons advertisers have been shredding longtime relationships with media holding companies and put their agencies up for review en masse last year, when $30 billion in ad spend was all of a sudden up for grabs.
"It's becoming a very loud drumbeat, and it's all connected," said one Madison Avenue veteran. "One of the biggest questions left is, the more we are hearing about the underbelly of the whole ad industry, is it an issue of ignorance or is it maliciousness on the part of agencies."
https://digiday.com/?p=181831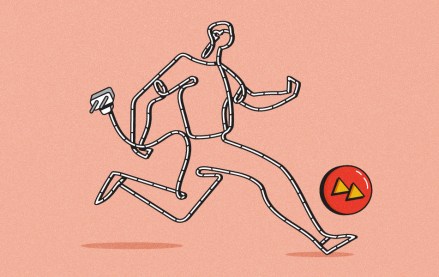 September 22, 2023 • 4 min read
Women's sports are having a moment. Brands, media companies and agencies are looking to get in on the action.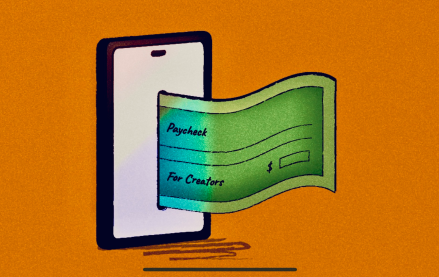 September 22, 2023 • 6 min read
The Hollywood strikes were supposed to be a game changer for many of them, but the situation hasn't quite lived up to the hype.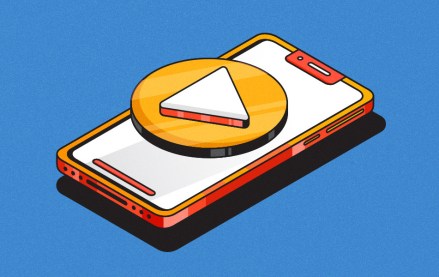 September 22, 2023 • 5 min read
Given the rise of short-form video, agencies that focus on the format, rather than specific platform expertise, will reap the rewards.