The Rundown: Amazon runs up against a culture wall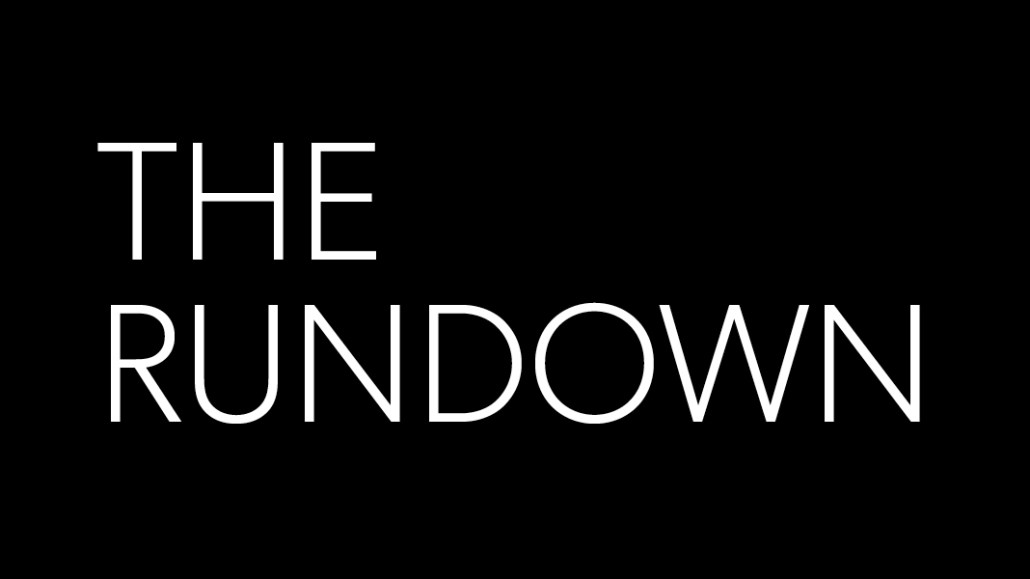 Amazon is making serious moves in advertising — that much is clear. Its latest move is the announcement of 2,000 more jobs, mostly in the ad team, in New York City, a clear sign of how much it needs to cozy up to Madison Avenue executives. 
There's no doubt Amazon has the goods: It has the data, the targeting and has serious muscle in the attribution sphere, all of which ostensibly make it a serious contender to the power of Google and Facebook in the industry. But the encroachment of Amazon into this world still shows how much "culture," that amorphous term, is prized. Multiple agency executives I've spoken to still think Amazon has work to do in trying to cozy up to ad executives — and most of that work is not related to its tech prowess. "They really have to learn to speak our language," said one top agency exec. Pressed on what that really means, the exec found it hard to explain, but only said that it's "cultural." Perhaps it's speaking agency language, or maybe it's the more prosaic wining and dining that still remains important in this industry. Among execs, there seems to be an unspoken rule that Amazon won't change the way it works to accommodate advertisers. The Seattle-based Amazon itself has admitted that it's working with agencies more, but it seems like what is missing is an understanding of the very different culture still omnipresent in the ad business. — Shareen Pathak
Irony, much?
Google and Facebook are working on developing subscription tools for publishers, but for a long time, platforms haven't exactly prioritized publishers' need to make money from their content. For years, Safari users in the know have used its reader mode to evade publishers' paywalls. Now comes the new browser, Brave, which lets users turn off publishers' monetization with a flip of a switch. It feels ironic, coming from a browser that, as we recently profiled for Digiday+ members, positions itself as being on the side of publishers. — Lucia Moses
Meanwhile, in the UK
The glee felt among U.K. publishers this morning was palpable after British Prime Minister Theresa May said her government will reassess whether Google and Facebook should face the same regulation as the rest of the U.K. media industry. Currently, neither half of the duopoly can be sued for the content posted on their sites because it is published by individuals or groups, unlike newspaper and other publishers who are fully accountable for it. But that could change, and ministers will examine the possibility of binding the platforms to stricter rules and making them responsible for everything they host.
Whether Google and Facebook should conform to the same regulatory rules as publishers has been a bone of contention for some time, fanned by the flames of the proliferation of fake news across their platforms. The scandal of Russian meddling in the 2016 U.S. presidential election has brought Facebook and Google this week into an embarrassing spotlight once again. And it's especially notable to see the difference between the U.K. and the U.S. administrations on the issue of regulating those giants. Google and Facebook's stock responses have always been that they're not media businesses, but technology and communications businesses. But they may need to rethink that corporate line if the British government gets its way. — Jessica Davies
Coming up
Rachel Bogan, a partner at Work & Co, will join us on Slack for a town hall about making digital products tomorrow at 1 p.m. Eastern time.
https://digiday.com/?p=258216