Research Briefing: Google may be on trial, but it still dominates marketing spend and confidence on the buy side
September 14, 2023 • 6 min read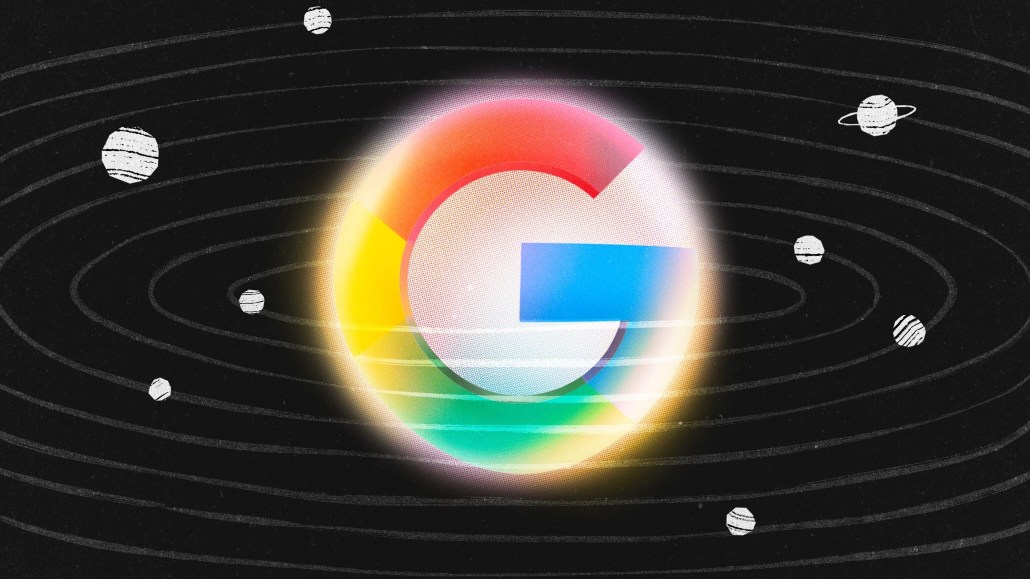 Ivy Liu
This research is based on unique data collected from our proprietary audience of publisher, agency, brand and tech insiders. It's available to Digiday+ members. More from the series →
Interested in sharing your perspectives on the media and marketing industries? Join the Digiday research panel.
Welcome to the Digiday+ Research Briefing, your weekly curation of media and marketing research insights. Digiday+ members have access to the research below.
In this edition, we share focal points from Digiday's recently released report on how Google dominates in both marketing spend and confidence on the buy side, and the latest installment the Digiday Subscription Index, which focuses on professional publications.
92% of agencies spend at least some on Google
The Justice Department's case against Google formally opened on Tuesday, scrutinizing a component of the internet that billions of people use on a daily basis in a trial that will impact global businesses and society. It is the first significant attempt to rein in a major tech giant in a generation.

Whether this happens depends on if Judge Amit P. Mehta believes that Google played a bit dirty by cutting deals with Apple, telco companies and other device makers to be the automatic search engine to users on their platforms and tech. The U.S. government argues that this strategy has harmed fair competition, effectively locking Google into a dominant 80 percent or higher market share in search.
For now, it's safe to say that pretty much everyone on the buy side is spending on Google and that they're confident that advertising on Google actually works. At least, that's what a Q1 2023 Digiday+ Research survey of 138 agency and brand professionals found.
Ninety-two percent of agency pros said their clients spend at least a very small portion of their marketing budgets on Google and nearly half (46%) said their clients spend a large or very large portion of their marketing budgets on the search giant.
The numbers are even bigger for brands. Ninety-seven percent of brand pros said they spend at least a very small portion of their marketing budgets on Google, while 60% said they spend a large or very large portion of their marketing budgets there.
Agency clients are spending big on marketing on Google because agencies have the confidence in the search giant to back that spending up. Two-thirds of agency pros said they are confident or very confident in Google's ability to drive marketing success for their clients — a number that has remained steady over the last 18 months.
However, when it comes to brands, Digiday's survey found that while the confidence in Google's ability to drive marketing success is there, there's a lot more variation in that confidence compared with their agency counterparts.
According to Digiday's survey, brands are 100% confident in Google — in other words, zero respondents said they're not confident at all in Google as of Q1 of this year. But the percentage of brand pros who said they're confident that Google drives marketing success fell from 55% six months ago to 33% at the beginning of this year.
Nevertheless, Google's dominance over search advertising is undeniable and because a cornerstone of the Google search empire is its advertising business, marketers and adjacent professionals will need to pay attention to trial proceedings, the outcome of which will profoundly impact their future practice.

If Google emerges victorious, its dominance of search advertising in the U.S. will remain unchallenged for the foreseeable future. However, if it loses and can no longer maintain its position as the default search engine on devices, it could pave the way for growth of competitors like Bing, or even motivate Apple to pursue its long-rumored search engine.

Key findings:
The percentage of brand pros who said they're confident that Google drives marketing success had been trending upward every six months since Q3 2021 until it dropped significantly in Q1 2023 to 33% of respondents — a big shift.

On the other hand, the percentage of brand pros who told Digiday they're very confident that Google drives marketing success jumped from 14% six months ago to 36% at the beginning of this year. And that percentage had been trending downward every six months since Q3 2021 until it shot up in Q1 2023. That's also a big shift, and in a much different direction.
Read more about spending on Google
Professional Subscription Index: Bloomberg, Forbes, Politico focus on member benefits
Publishers have had a difficult year adjusting to market-wide anxiety over the threat of a recession. Although there now seems to be some light at the end of the tunnel, many publishers focused on subscriber retention earlier this year to maintain steady revenue while other revenue streams, such as advertising, decreased.

In their efforts to retain readers, professional publications, such as Forbes, Politico and Bloomberg, share similar subscription strategies regardless of the focus of their industry coverage. This is according to the third installment of the Digiday Subscription Index, a research framework that analyzes and ranks a set of publications across digital threshold experience, member benefits and pricing and plans dimensions.

In particular, professional publications have an incredibly different approach to digital thresholds than both the news and lifestyle cohorts. All of the professional publications analyzed for this report have some kind of metered paywall, and 50% have total paywalls, meaning they do not offer any free articles or content.
When compared to 58% of news publications and 70% of lifestyle publications that have metered paywalls and 33% and 0%, respectively, that have total paywalls, there is a clear difference in gating strategy, with the professional cohort being much more stringent than other groups.
The cohort's paywall strategy makes the publications' information more exclusive and articles are positioned as highly useful industry insights or best practices. The idea is that, by subscribing to one of these publications, professionals, teams or entire companies gain an advantage over their competition. As a result, the article content is hidden so that others cannot access it for free.
In addition to a stringent gating strategy, the majority (70%) of publications within the professional cohort have a tiered subscription program, a tactic much less common among the news and lifestyle groups. For the professional group, the higher tiers give access to additional content, such as trend reports or indexes, in-depth articles that are typically more topical to industry leaders, or multimedia offerings like member-exclusive podcasts.
By placing access to additional exclusive content at higher tiers, a subset of the cohort's target audience will likely pay extra to access those tiers. Subscribers who choose to only access the base tier are likely individuals who only need to keep up with industry trends, while premium-tier subscribers are individuals who need to stay ahead of industry trends.

Key findings:
Research-based benefits are the most common across professional publications, with 100% of the cohort featuring some kind of member-exclusive research product and 67% providing direct data access. Often the subscription page features a list of member-exclusive benefits that highlights a research product that readers can access at specific tier levels.

Members-only events are also a big focus for the professional cohort. Thirty-three percent of publications hold member-exclusive online events, and those same publications were also the only ones that held member-exclusive in-person events.
Read more about subscription strategies

See research from all Digiday Media Brands:
https://digiday.com/?p=517873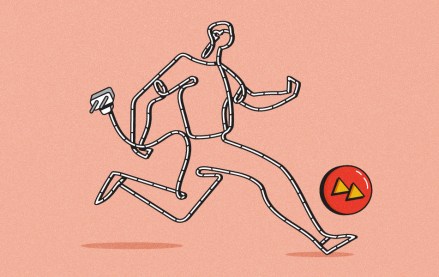 September 22, 2023 • 4 min read
Women's sports are having a moment. Brands, media companies and agencies are looking to get in on the action.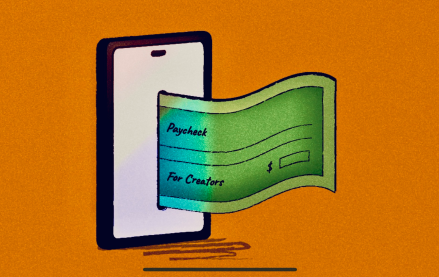 September 22, 2023 • 6 min read
The Hollywood strikes were supposed to be a game changer for many of them, but the situation hasn't quite lived up to the hype.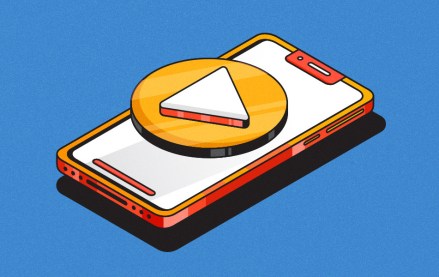 September 22, 2023 • 5 min read
Given the rise of short-form video, agencies that focus on the format, rather than specific platform expertise, will reap the rewards.