Research Briefing: Brands seem unsure about TikTok's marketing potential, but TikTok Shop pitch may cause them to spend
September 21, 2023 • 5 min read
•
•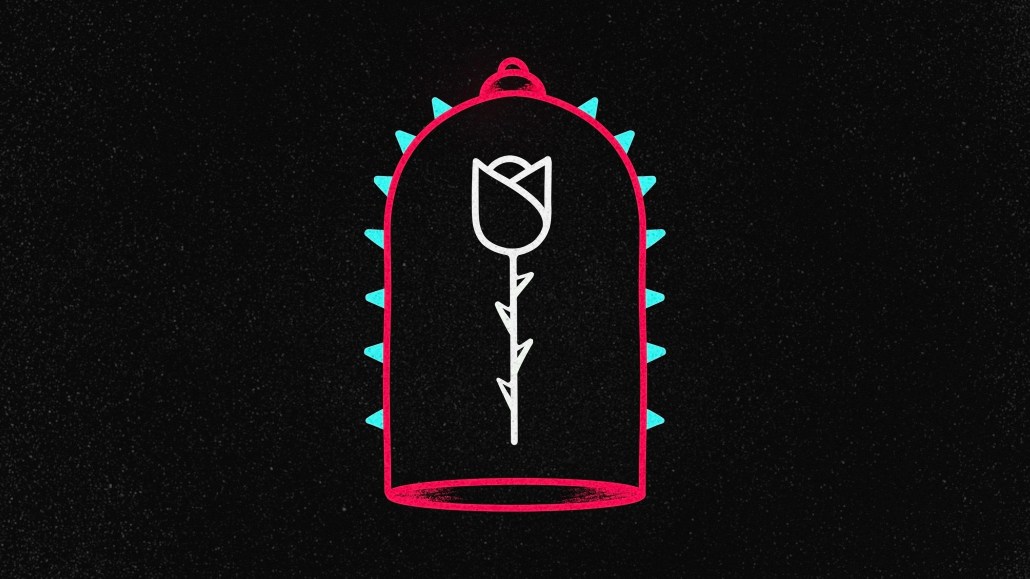 Ivy Liu
This research is based on unique data collected from our proprietary audience of publisher, agency, brand and tech insiders. It's available to Digiday+ members. More from the series →
Interested in sharing your perspectives on the media and marketing industries? Join the Digiday research panel.
Welcome to the Digiday+ Research Briefing, your weekly curation of media and marketing research insights. Digiday+ members have access to the research below.
In this edition, we share focal points from Digiday's recently released reports on agency and brand confidence in TikTok, and on how publishers are making Instagram work for them.
76% of agencies said their clients spend at least a little on TikTok
After a year of testing, excitement and occasional turbulence, TikTok Shop hit its biggest milestone to date: It's now officially launched in the U.S. and the platform is swiftly gearing up to convince marketers to spend their money on it.
TikTok's recent pitch deck pushed what it calls "Shoppertainment" to assist marketers in achieving more effective closed-loop ROI measurement. This is essentially the holy grail for many ad-supported platforms: the ability not only to be the place where people search for products but also where they discuss, view and, ultimately, make purchases. 
While ​​TikTok has no doubt established itself as a staple within the culture of social media, U.S. agencies and brands have yet to fully succeed in understanding the platform's marketing potential. 

In a Q1 2023 survey of 138 agency and brand professionals, Digiday+ Research found that TikTok came in seventh among the channels and platforms agency clients spend their marketing dollars on — well behind Meta platforms Facebook and Instagram and search giant Google, which made up the top three. Seventy-six percent of agency pros said their clients spend at least a very small portion of their marketing budgets on TikTok.
Likewise, Digiday+ Research's recent CMO Strategies series found that brand respondents were less confident in TikTok as a successful marketing platform compared to Instagram. The percentage of respondents who said they were somewhat confident, confident or very confident in TikTok fell slightly between Q3 2022 and Q1 2023, from about 56% to 52%. Despite its massive popularity among users, the slight decrease in brand confidence can point to challenges with the platform as a marketing tool.
However, TikTok Shop may turn that all around. The idea is simple: TikTok already has the ability to make products go viral and sell out, just by being the platform on which videos about those products are watched, so why not become the actual Shop that sells those products and make some cash in the process? If the platform gets it right, TikTok can take a significant cut from those purchases.
Key findings:
TikTok launched TikTok Shop with a few key features — it is the first time users can access the Shop button from the app's home screen, where they are redirected to a marketplace or have access to videos and livestreams that contain Shop buttons for specific products. Both options let users buy products from a number of sellers, in one cart in a few clicks — all without leaving the app.

Agency spending on TikTok has jumped significantly in the last year — 64% of agencies said their clients put at least a very small portion of their marketing budgets toward TikTok a year ago, compared with 76% in Q1 2023. However, most of the growth happened in the first half of 2022, with little change in the following six months.
Read more about agency confidence in TikTok
Publishers crack the code of making Instagram work for them
After learning that publishers may be cooling on Facebook, Digiday+ Research has discovered that the other side of the Meta coin is a much different story. Things are actually heating up when it comes to publishers' use of Instagram, and if things keep trending in the same direction it's possible that Instagram could even surpass its sibling social media platform.
A Digiday+ Research survey of about 200 publisher professionals found that the percentage of publishers that are actively using Instagram has been trending upward over the last two years. This year, 91% of publisher pros said their titles had posted content to Instagram in the past month, up from 86% last year and 84% the year before.
As more publishers report posting content on Instagram this year, Digiday's survey also found an increase in publishers who said they're posting content on Instagram every day. This is a stark difference to how publishers told Digiday they're using Facebook this year: Digiday's survey found that the percentage of publisher pros who said they post content to Facebook every day is actually trending downward.
A real testament to publishers' feelings toward Instagram is how they view the platform as a revenue driver. Instagram's value as a revenue driver for publishers has grown significantly since last year. Eighty-three percent of publisher pros told Digiday this year that Instagram is at least somewhat valuable to driving their revenues. That's compared to the 62% who said so both last year and the year before.
It shouldn't come as a surprise, then, that Digiday's survey also found that publishers said Instagram's brand-appropriateness is growing. Pretty much all publishers have agreed since 2021 that Instagram is brand appropriate for their brands — zero respondents to both this year's and last year's surveys said that the platform is not appropriate at all to their brands, and just 2% said so in 2021.

However, the percentage of publishers who said Facebook is at least somewhat brand-appropriate fell this year, while those who said it's not very appropriate rose — taking us back to the idea that Facebook is, in fact, losing favor with publishers as Instagram's favor grows. Publishers may be heating up on Instagram but cooling down on Facebook partially due to the perceived brand appropriateness of each platform.

Key findings:
This year, zero respondents said that Instagram is not very appropriate to their brands. That's after 8% said so in 2022 and 1% said so in 2021. In other words, 100% of publishers said this year that Instagram is at least somewhat brand appropriate.
Just as Instagram's role as a revenue driver is trending upward, so is its role in publishers' branding. Eighty-six percent of publisher pros said this year that Instagram is either valuable or extremely valuable for branding. That's up significantly from the 76% who said the same in 2022 and even more so from the 64% who said so in 2021.
Read more about publishers' use of Instagram

See research from all Digiday Media Brands:
https://digiday.com/?p=518577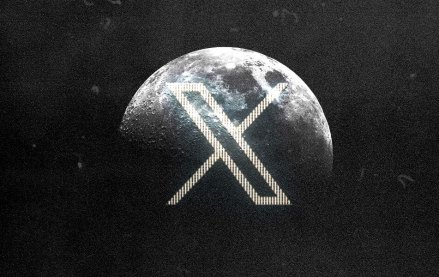 November 30, 2023 • 4 min read
In the packed DealBook conference in New York yesterday, owner Elon Musk bluntly told them to shove it.
November 30, 2023 • 2 min read
WorkTok, or CareerTok, is in full force. Combined, those hashtags on TikTok have over four billion views and it is benefiting Gen Z.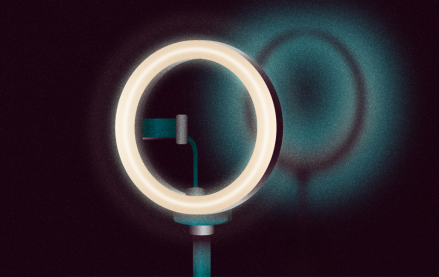 November 30, 2023 • 5 min read
In this week's Digiday+ Research Briefing, we examine how brands have been upping their TikTok investments this holiday season, how Lyft and the MSG Sphere are positioning themselves as ad opportunities beyond OOH, and how publishers are committing to building their events businesses in 2024, as seen in recent data from Digiday+ Research.