'It's PR': Fashion marketing is failing to understand data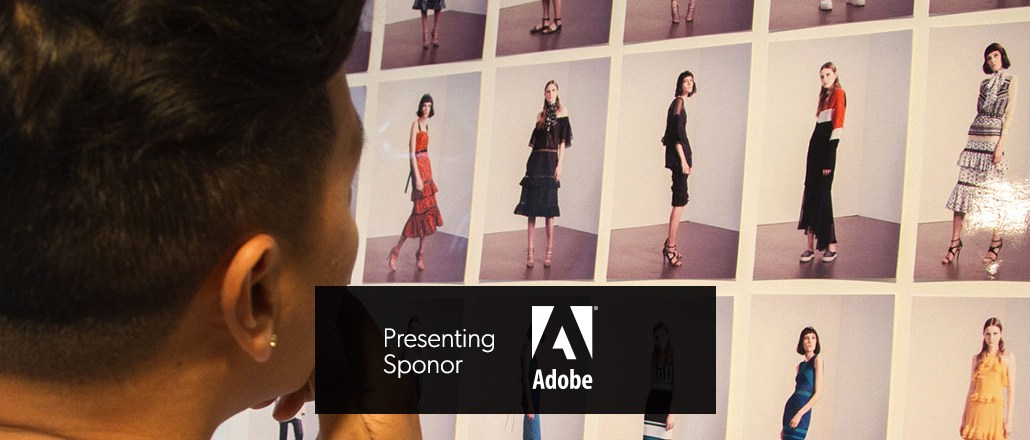 To promote its recent collaboration with Gigi Hadid this September, Tommy Hilfiger launched a cheeky fashion chatbot on Facebook Messenger, which customers could interact with in order to look at items from the collection and learn pre-programmed fun facts about Hadid. For the Tommy brand, the tool checked a few boxes: It milked more use of the brand's most recent fashion show (one of the industry's most expensive marketing tools to execute), sent customers to online stores, and demonstrated that Tommy Hilfiger wasn't afraid of testing out new technology, which scored it free press coverage.
Indeed, the brand was lauded for its forward-thinking creativity and for being among the first to launch such a bot. But when it came to conversion, the brand declined to share any proof that the bot actually drove any.