'Please don't steal our people': Confessions of an agency exec on clients poaching agency talent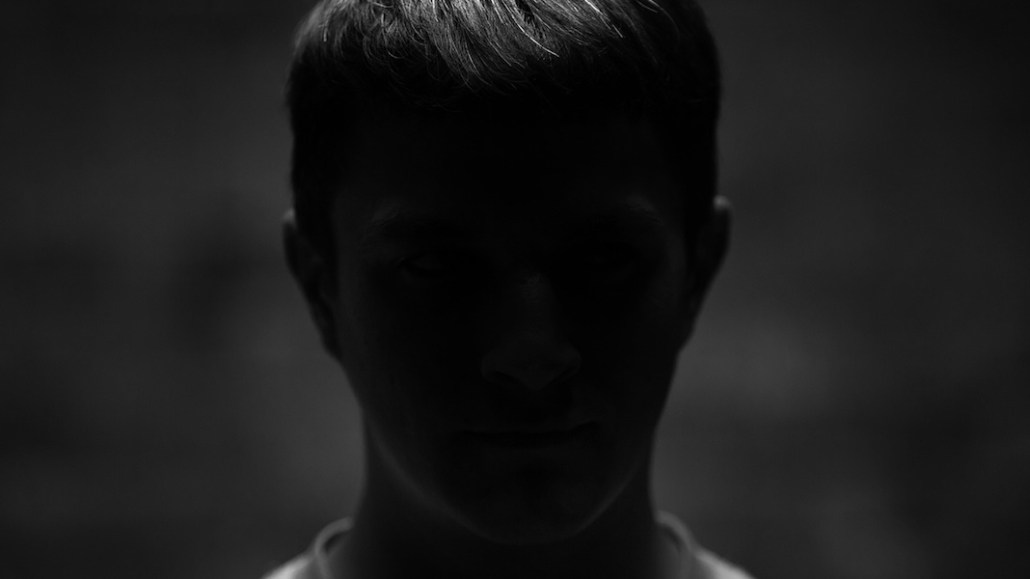 As marketers take on more of their own advertising needs, they're often doing so by hiring people away from ad agencies.
In the latest installment of our Confessions series, where we exchange anonymity for honesty, we spoke with a senior executive at an ad agency about the frustration of losing talent to marketers, especially when those marketers are their own clients. Our conversation has been edited and condensed.
Have you had clients hire away your employees?
We've had some employees go to a national brand we do creative for. I've even been offered a job at a client, but I don't want to move. When you hear about [poaching] happening, you immediately get on the phone and say, "Hey, please don't steal our people! We're trying to deliver the best work for you that we can."
Does that ever work?
Yes, they respect that open communication. It's awkward, but that's the account team's job — to protect our relationships with clients.
Why are people moving to the client side?
They're fed up with how things are changing in the industry right now. Clients are asking for things to be done faster with less money, and everyone has to pitch for everything they're doing. So if you're a creative who's tired of the rat race, you might end up finding yourself at a national brand or Apple or Facebook, so you don't have to sing for your supper every time you walk into a room with a client. In-house, the hours are a little less demanding and the benefits are really good, and creatives know the brand well because they live it every day, so it's less stressful.
What would deter employees from going in-house with a client?
Clients don't paint the best pictures of themselves in the process of working with us. Sometimes the client-agency relationship feels antagonistic. You can get dragged through the mud and see not the prettiest side of people. I've seen people fed up with client feedback. So some creatives might not be so excited to start working for a client that just tore down the last three concepts they were working on.
Are there any roles you're especially fearful of losing?
Really good writers are hard to find. There's a lack of talent out there because of in-house studios. Nothing against art direction or design, but being able to articulate a narrative about a brand in a few short words or long form is a real skill that's hard to find, even without companies moving in-house.
Do you think this in-house trend is forever?
It seems to go in waves. Some brands have started doing it, but have gone back to agencies. The same is true with talent. I have creative directors who've left here to freelance or permalance on the client side and are now back at agencies. It may be nice for a minute, but there's reason for wanting new challenges. Still, creatives seem to roll through places pretty quickly, and that's pretty tough on agencies because it dips into the overall talent pool again and again.
What can agencies do to retain people as more companies move in-house?
Make the day to day really meaningful and fulfilling. Let them flex their creativity in internal projects that have more freedom than accounts, and remove some of the administrative responsibilities that can be time and energy drains so they can really focus on the work.
https://digiday.com/?p=292620