Pitch deck: Target is courting advertisers with first-party data
May 31, 2019 • 5 min read
•
•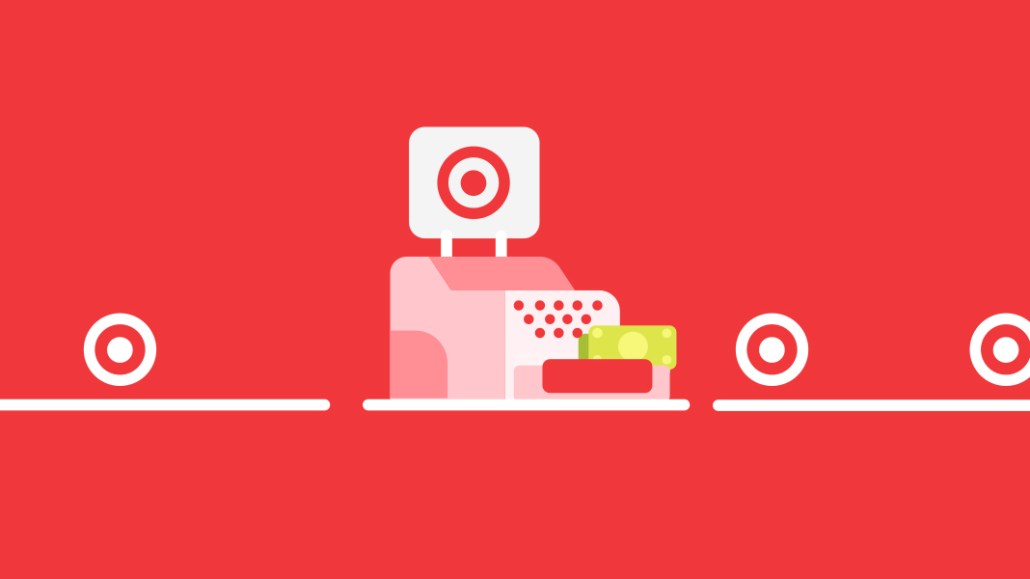 Following Target's New Fronts presentation earlier this month — where the company showcased its media offering, now known as Roundel — Target has been pitching agencies and brands on its updated ad product.
In a recent pitch deck obtained by Digiday from a U.S. ad agency, Target touts that the company had its strongest year in over a decade with 30 million visits to the store and 30 million visits to the website each week, i.e., in partnering with Target advertisers would potentially have access to market to 60 million eyeballs weekly.
Targets revamped network comes as other retailers recognize the power and potential of a media network as Amazon's media offering has matured. Last year, Amazon's advertising business hit $10 billion in revenue. Target is not only competing with Amazon, but with Walmart, as the company has also worked to beef up its ad business, pitching marketers on its first-party data. Walmart also has more reach: The company has said it has 160 million visitors weekly in its stores and on its site.
But Target is still sitting on plenty of first-party data, which it highlights in the deck. In one slide, Target notes that it has 135 million active guest profiles of users. Data per user will likely vary, but one example of a Target's user profile shows that the profiles will likely include gender, age, martial status, whether or not someone has kids, their estimated household income, if they own a home, if they are a college graduate and an estimate of someone's discretionary income. It will also show how someone shops at Target, including the categories they typically purchase, the times of year they shop and what an average purchase will total, as well as a consumers' general interests.
Those profiles can be mined by advertisers to create more specifically targeted campaigns. The data, when paired with the company's consumer insights based on sales, is the big draw for advertisers, said one media agency executive, adding that the consumer insights offering has been Amazon's big selling point.
"As you get closer to the unknowns of GDPR, CCPA and [other] privacy issues, the closer that any client can get to understanding customer behavior from a first-party perspective and that point of transaction and commerce is valuable right now," said the same executive of the growing interest in the space.
This week, in a move that could offer more data to advertisers, the Wall Street Journal reported that Target is mulling an acquisition of WPP's retail advertising firm Triad. That possible acquisition comes as other retailers have acquired companies to expand their in-house ad operations. For example, in April Walmart acquired Polymorph Labs to make advertising on with its media network easier for brands. Kroger has also built out its data since it acquired 84.51 in 2015.
Solutions offered by Target include promo amplification, Target campaigns, search, seasonal and licensing options, product launches and brand equity.
The deck also notes Target's brand safety with its ad network being a "private, invite-only marketplace" with "safe content placement" and that it is a "proven leader against ad fraud."
As for the ad network itself, Target highlights its various properties including Target.com, search, email, in-store and mail. For its partnerships, it touts its relationships with Meredith Digital, Hearst, Pandora, About.com, NBCUniversal, Popsugar, Evolve Media, Scripps Network and Spotify.
The rest of the deck focuses on the reporting advertisers can expect. The company is able to identify which consumers are served an advertisers media and then measure any sales were influenced from that media.
https://digiday.com/?p=336034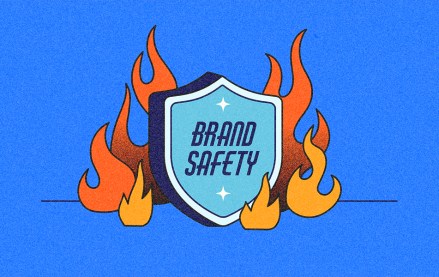 November 28, 2023 • 6 min read
"Major brands' search ads can appear on piracy, pornographic and sanctioned websites," research claims.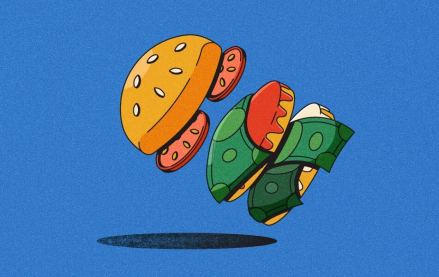 November 28, 2023 • 6 min read
As more influencers look to get into food content creation, brand opportunities are following.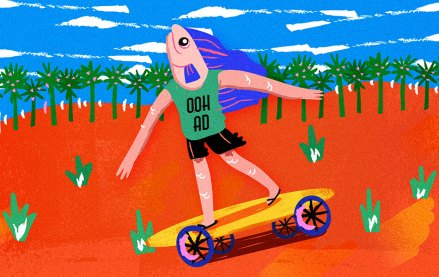 November 28, 2023 • 7 min read
As major marketers like Maybelline experiment with faux OOH, more marketers are open to the idea.