Shockvertising: Is Pedigree starved for attention?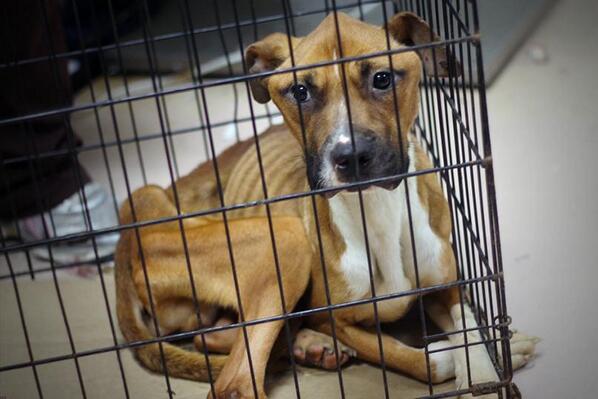 For Pedigree, all dogs will have their day.
Last week, Pedigree began posting photos of a malnourished canine, Duke, rescued by the Animal Welfare League in Chicago, to its 11,000 Twitter followers and more than 1 million Facebook followers. Pedigree's intended purpose was to show how the dog has gradually gotten healthier by eating their dog food.
Duke was rescued by @AWLChicago and in need of care and good food. Watch his transformation https://t.co/XZwRNQ0fpD pic.twitter.com/TED50FHrnT

— Pedigree (@PedigreeUS) March 17, 2014


Pedigree's tweets and Facebook posts (garnering several hundred to several thousand likes, favorites and retweets apiece)  link to a website showing Duke's three-week transformation. Readers can scroll from a scrawny Duke to a more healthy-looking pooch. Users can mouse over key areas of the dog's body to bring up health tips about the dog's body, showing what to look for as a health indicator in a dog's coat or muzzle.

"The campaign allowed us to go behind-the-scenes to see the real-life transformation stories of shelter dogs," wrote Tierney Monaco, Pedigree's marketing director in a recent press release. Duke's multimedia-enhanced story is the next step in a Pedigree's campaign launched earlier this year, "See what good food can do."

Perhaps predictably, not everyone loved the idea of Pedigree posting photos and videos of a sick dog all over social media:

@PedigreeUS @AWLChicago posting hungry ribbed dogs being fed back to normal health is a good social gesture but a very harsh marketing pitch

— Vijay (@ohVijayJoshi) March 20, 2014

Maybe all is well that ends well, though: Pedigree has tweeted that Duke has since been adopted. Digiday reached out to Pedigree but has yet to receive a response.