Omnicom Media Group formally endorses UID 2.0 in a bid to move the post-cookie future forward
July 9, 2021 • 3 min read
Ivy Liu
Omnicom Media Group (OMG), the media arm of holding company Omnicom, has formally endorsed Unified ID 2.0 as the post-cookie solution best suited so far for its clients and publisher partners, and will begin to recommend publishers adopt that standard, Digiday has learned.
"We think endorsing UID 2.0 will lead to greater scale," said Megan Pagliuca, chief activation officer at OMG, who said UID 2.0 will be integrated into Omnicom's Omni data platform, although other cookie replacement solutions, including Google's Privacy Sandbox solutions and LiveRamp's Portrait, will be included as well. "For it to be part of the puzzle and be impactful for marketers, it doesn't have to have industry-wide adoption, but we want to see more adoption than it has today."
The Trade Desk played a key role in developing UID 2.0 — which launched last year but became an open-source, interoperable identifier when it shared its code with the IAB Tech Lab earlier this year. That said, there are still lingering questions about which company will manage and administer UID 2.0.
But the service's benefits for consumers and marketers were among the reasons behind Omnicom's formal recommendation accelerated by Google's decision to delay its elimination of third-party cookies.
First, Pagliuca argued UID 2.0 will improve the consumer experience, given the unintended consequences of regulation like GDPR that forced consumers to continuously accept or reject cookies on any website they visited. "That's just not a good consumer experience," she said. "With UID 2.0, it will remember you — it's a durable privacy control that gives consumers control and improves the experience."
Second, she said, UID 2.0 offers marketers what she called "a high-fidelity signal," only on the open web and open app, which will let marketers customize and personalize connections with their consumers. Although YouTube and Facebook can offer similar one-to-one, first-party data signal clarity, it's only within their walled gardens, noted Pagliuca.
"Given our position in the ecosystem, we're not in a place where we can say, 'Hey marketer, only use this.' We'd never do that," said Pagliuca. "But we believe in [UID 2.0] and will be pushing our publisher partners to adopt it."
Not every publisher will, however. The New York Times recently said it will not explore alternate identity tech solutions, including UID 2.0, and instead work to refine its own first-party data.
Omnicom has been working to educate its clients about the ins and outs of cookies and the post-cookie future, as have the other holding companies. In one instance, before putting a cookie-replacement task force together, one major OMG client had to first put the marketing team through a 101 education on how cookies actually work.
The bigger worry for the industry, though, is that Google's recent delay in getting rid of cookies will cause advertisers to drag their feet in addressing the issue. That's why IAB Tech Lab supports seeing an agency group step up to move the issue forward, said Alex Cone, its vp of privacy and data protection.
In an emailed statement to Digiday, Cone said IAB Tech Lab is "excited to see industry leaders like OMG lean into standards work. It's critical that agency perspectives are part of the mix of voices guiding designs and the go to market of a portfolio of new standards that create a strong, sustainable foundations for future addressability."
https://digiday.com/?p=420209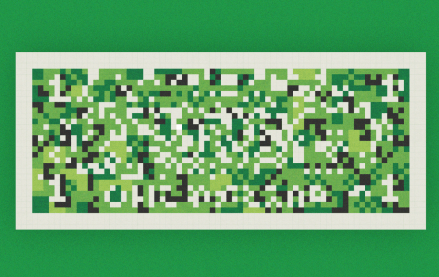 September 21, 2023 • 3 min read
Ducati has legitimate reasons to investigate Web3 tech as a marketing tool. Building a community of Ducati enthusiasts, or "Ducatisti," has been a core element of the brand's marketing for decades.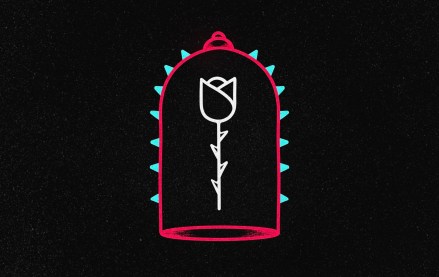 September 21, 2023 • 5 min read
In this edition of the weekly Digiday+ Research Briefing, we share focal points from Digiday's recently released reports on agency and brand confidence in TikTok, and on how publishers are making Instagram work for them.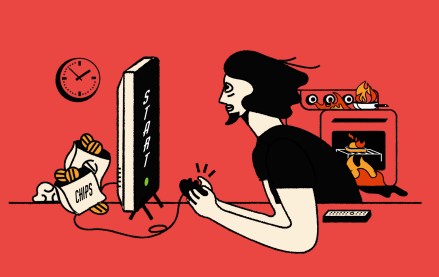 September 21, 2023 • 4 min read
While this is the first gaming related livestream Fandom has done with Instagram, it's part of a bigger push to celebrate and embrace the vast gaming community among the Gen Z demographic thriving on Instagram's platform.