'Not there to take their jobs': Confessions of a freelancer who works for in-house agencies
February 7, 2020 • 3 min read
This article is part of our Confessions series, in which we trade anonymity for candor to get an unvarnished look at the people, processes and problems inside the industry. More from the series →
As major marketers seek greater control over their brands, several of them are building in-house agencies and some are even turning more to freelancers for help. By working with freelancers instead of hiring an external agency, these marketers can exert tighter control while still getting some outside perspective. In the latest edition of the Confessions series, where Digiday trades anonymity for candor, a freelance consultant who often works for in-house agencies shares how tricky it is to navigate internal politics and that she sometimes feels like a therapist.
This interview has been edited and condensed for clarity.
Why do you want to freelance for in-house agencies?
There's a bit of protection when you're freelancing in-house versus working independently for a bunch of clients. You typically have a three-month contract, and you'll generally have a larger rate than for those other clients because it's long term. I prefer it because you get to know the brand better. You're not just creating one-off campaigns.
But when you're an in-house freelancer, you end up acting in a consultancy role. You might be working on a project, but you're also figuring out historic processes in the company that haven't worked for them. So sometimes you can feel like a doctor or therapist prescribing or diagnosing what's wrong.
It's kind of like being a consultant. How do you manage the politics of that?
There's an art to telling people what's wrong. You have to understand the politics of the company and the management structure before running around and saying what doesn't work. More often than not, people know when something isn't working. But they're so entrenched in the day to day, that they get used to it.
It's not that they can't fix it. There's always going to be resistance to change. It's like puzzle pieces: You have to figure out what's going to trigger someone and what won't. Because you're freelance and only there for a few months, internal employees will tell you a lot about what's working and what's not.
Could you give us an example of a problem?
At some startups, the team structure can be off because there are people — who've been with the company since the beginning — in charge, but more seasoned employees [are] reporting to them. When that happens, the strategies of the C-suite and the mid-level employees may not align.
So something might be broken, but the employees who've been there longer are more hesitant to change it. And the mid-level employees know it needs to change but are hesitant to bring it up because people at the top can be very territorial.
Why are they more likely to listen to a freelancer than someone in-house?
I'm listening to a lot of sensitive, burned-out people who already feel underappreciated, so trying to implement new processes is hard. But when you're in-house and you're a consultant, you have the backing to be, like, "This is what you said you wanted to do, and we only have a few months to do it while I'm here," whereas if you're [a staff employee] there isn't a time crunch to make something happen.
You can push people a bit more because your time there is finite, and they've agreed to earmark a certain part of the budget already. So you feel slightly more empowered to make it happen.
How do you manage relationships with internal employees?
It's mostly digital where you're communicating via Slack. It's harder to grab coffee or lunch with someone when you're only there for a set number of hours. Since going freelance, the way I see time is differently. I only have eight hours and need to maximize my time.
What do you wish in-house agency employees understood about freelancers?
I wish people understood we're not there to take their jobs. We like not being in-house. We're there to make your lives easier, to get paid and to get out.
https://digiday.com/?p=359035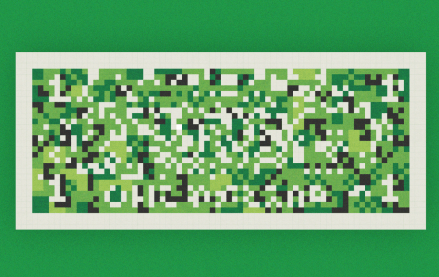 September 21, 2023 • 3 min read
Ducati has legitimate reasons to investigate Web3 tech as a marketing tool. Building a community of Ducati enthusiasts, or "Ducatisti," has been a core element of the brand's marketing for decades.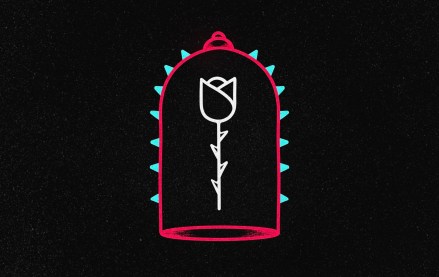 September 21, 2023 • 5 min read
In this edition of the weekly Digiday+ Research Briefing, we share focal points from Digiday's recently released reports on agency and brand confidence in TikTok, and on how publishers are making Instagram work for them.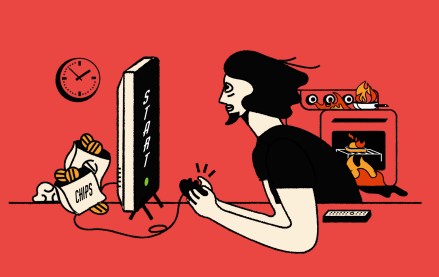 September 21, 2023 • 4 min read
While this is the first gaming related livestream Fandom has done with Instagram, it's part of a bigger push to celebrate and embrace the vast gaming community among the Gen Z demographic thriving on Instagram's platform.