'We are not that dusty aisle': Boxed uses social media to elevate grocery shopping
August 7, 2017 • 2 min read
• By
Digiday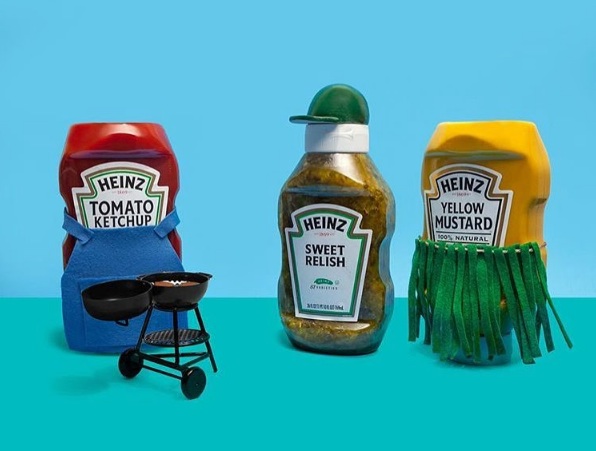 Boxed, the e-commerce site that sells grocery and home products in bulk, wants to change the way people think about shopping for the home, and it's leaning on social media to convey this.
"We are not that dusty aisle full of traffic and screaming families anymore," said Jessica Rotondi, senior social media manager at the 3-year-old company. "We are this beautiful online streaming service."
In March, Boxed rolled out the tagline "Bulk is Beautiful" to promote the idea that people can save time and money buying bulk products online and began to grow its digital marketing team. What began as one person sharing content has now evolved into a 22-person team, including designers and an animator, who collectively work on social content.
Since March, Boxed has seen its social engagement across Facebook, Twitter, Instagram and LinkedIn increase by 125.7 percent to 83,029 engagements and its volume of fans grow by 17.1 percent to 259,198 fans, according to Rotondi. Boxed focuses on paid and organic posts on Instagram and Facebook because of their popularity with young parents and mothers.
The "Bulk is Beautiful" strategy is the clearest on the brand's Instagram account @boxedwholesale, which has 49,600 followers. Boxed posts there twice a week, showing photos and GIFs of Boxed items in whimsical scenes of what consumers could be doing with the time they save shopping with Boxed. For example, one post shows Venus razors relaxing by a hotel pool, while a glass filled with yellow Eos lip balm balls resembles lemonade in another.
"If it's an image of those razors by the pool that can make them laugh a little bit, but also remind them that they need to shave their legs that day, then that's a win for Boxed and a nice thing to pass on for the customer," Rotondi said.
https://www.instagram.com/p/BXQZYdmjeZF/?hl=en&taken-by=boxedwholesale
Boxed also uses Instagram to showcase the bulk size of its products, which sets it apart from Amazon and Walmart. One post displayed bulk-size Heinz ketchup, relish and mustard bottles enjoying a cookout. A post for Father's Day compares a bulk-size Sriracha bottle to its mini counterpart.
On Facebook and Twitter, Boxed shares time-saving hacks at least three times a week, often through partnerships with other brands. Last month, Boxed and Food52 produced a Facebook Live video about grilling tips. Last week, Boxed held a back-to-school giveaway on Twitter with Shopkick, a shopping rewards app. With the hashtag #Shopkick2School, users could win prizes from Boxed.
https://digiday.com/?p=248522