'Not a deal breaker': Google's crypto ad ban to have little effect on ICOs and cryptocurrencies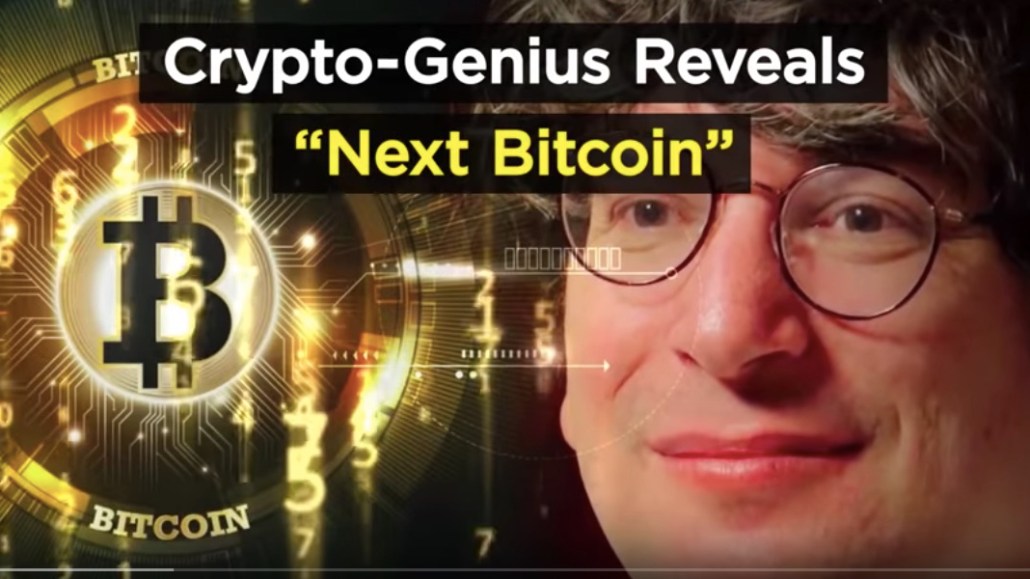 Google is shutting the door on crypto ads — but it might not make much of a difference.
In a policy update Wednesday, the company announced that as of June, it won't be allowing ads related to cryptocurrencies, including initial coin offerings, cryptocurrency wallets and cryptocurrency trading advice. The ban is part of a bigger push to fight emerging threats, including "unregulated or speculative financial products," the company said in a separate statement, likely in response to mounting public pressure on digital giants to crack down on online scams, fake news and hate speech.
Google's ban comes on the heels of a similar move from Facebook, which last month banned ads for coin offerings and crypto couching. Following the Google ban announcement, bitcoin prices tumbled below $9,000 for the first time in a week. But despite advertisers' reliance on Facebook and Google (they made up of more than 60 percent of digital ad spend last year), the ban on Google crypto ads isn't likely to make much of a difference to businesses operating in the space. Cryptocurrency companies are marketing their products on Telegram groups, online chatrooms and invitation-only forums.
https://digiday.com/?p=279779