The newest most important role at banks: the chief customer officer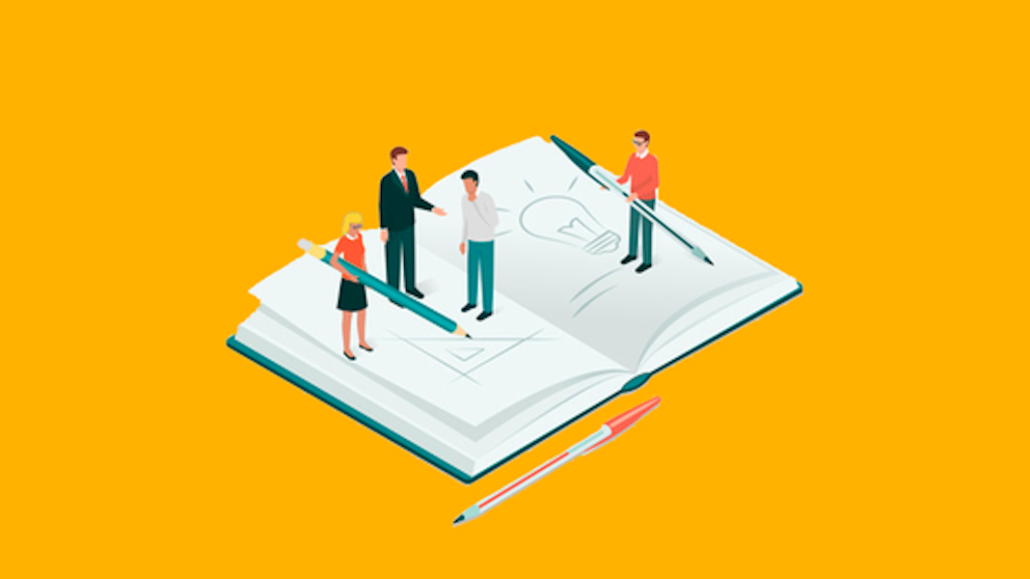 "Everyone talks about being client-centric," said Citi Ventures head Vanessa Colella.
That may be true, but banks are only now starting to put people in charge of quality control.
A number of PwC's financial services clients have begun making a real shift from just talking about the customer experience to making it a step in some decision making processes. (PwC declined to identify any of them.) The shift is similar to that of technology leaders, who after moving up to the C-suite has become more of a centralized authority in order to bring consistency to the technology decisions that take place across all businesses.
"Historically [experience strategy] has been the purview of design groups or marketing organizations that was embedded into everyone's job," said David Schiff, a principal at PwC whose practices focuses on digital and customer-driven transformations. "There's a much greater sense of responsibility and accountability now starting at the top and driving all the way through."
https://digiday.com/?p=263405