Why Nestle Waters chose WWE for a family-focused campaign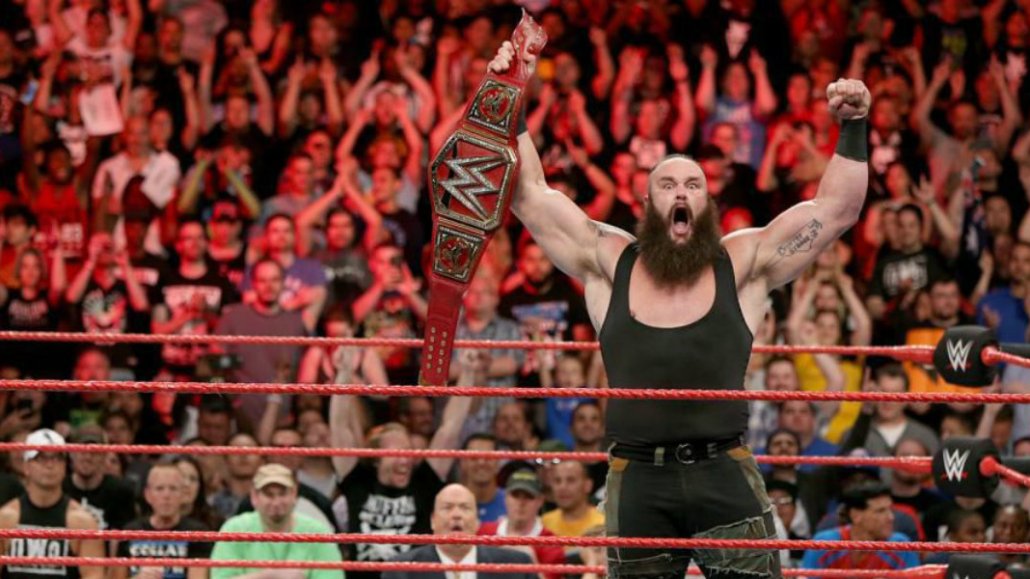 Last week, in a new campaign for Nestle Pure Life called "Choose Water," Nestle Waters launched a series of social videos with World Wrestling Entertainment. The videos feature WWE wrestlers talking about staying hydrated and are being shared on Nestle and WWE social channels. People who use the hashtag #ChooseWater to say why they choose water over other beverages will get a chance to win a trip to WWE's pay-per-view SummerSlam event.
Watching professional wrestlers tackle each other may not be the first thing that comes to mind when you think of family-friendly entertainment. But Tara Carraro, chief corporate affairs officer at Nestle Waters North America, worked as the svp of global communications for WWE, and based on that experience, said more families watch WWE programming together than any sports league in the U.S. except the NFL.
WWE's SmackDown Live alone averages 2.59 million viewers a week, according to WWE. The network has over 850 million followers across social channels, including 38.4 million followers on Facebook.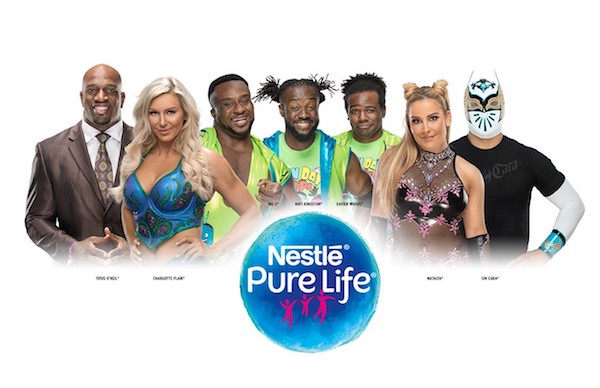 WWE has tried to restyle itself as family-friendly for the past decade. In the past, WWE, formerly called WWF (World Wrestling Federation), was known for its brash characters and abrasive language, when blood, scantily clad women and profanity was common in the ring and in its marketing. It's since covered up women more and invited kids into the ring to meet star wrestlers. WWE has also sponsored do-good organizations like Make-A-Wish and Susan G. Komen to burnish its image.
Carraro said WWE reaches the type of consumers that Nestle Waters wants to reach: families. Nestle Waters has its own battle ahead of it. Although consumers are moving away from sugary beverages, generic store brands are often the top sellers in the water category because they tend to be cheaper. The hope is that tying itself to WWE will help Nestle Waters stand out.
Image courtesy of WWE
https://digiday.com/?p=289804