'Must be a better way': Why Mother is getting into the media business with new independent agency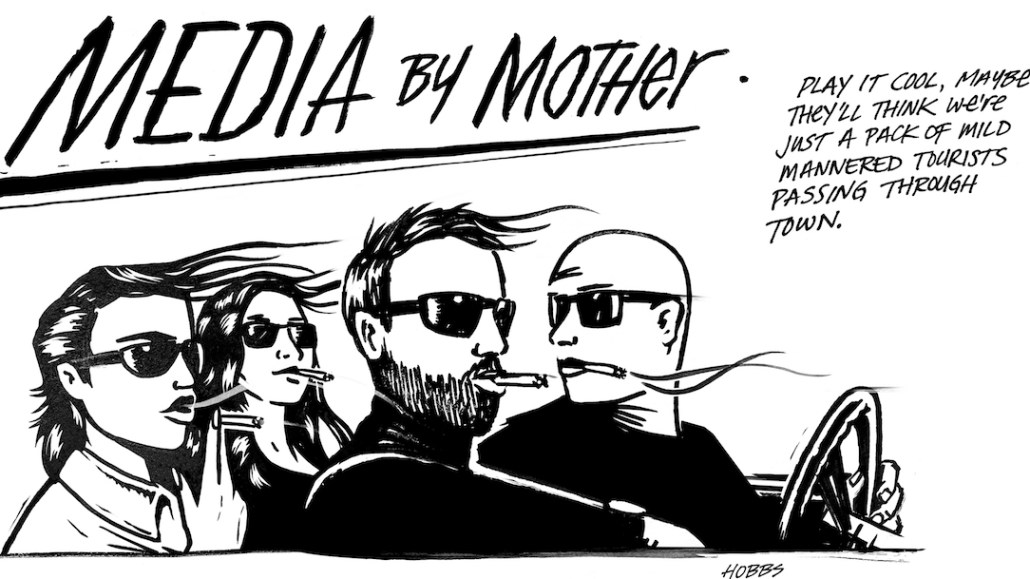 Mother is getting into the media business.
Over the last 18 months, the independent creative shop has been building a team to run an independent media agency, Media by Mother, to be a "modern media company," according to Peter Ravailhe, CEO and partner at Mother in the U.S. Despite the added difficulty of creating a new business amid the pandemic, the creative shop's decision to create a new media agency was not affected.
The idea to build a new media agency was born out of frustration with the current media agency landscape as well as the increased requests in recent months for integrated media and creative services for new business pitches.
"When we looked across all the media companies that we work with we realized that there was something consistently happening — there was a lack of ambition, a lack of rigor, a lack of, quite honestly, respect in how media companies viewed the customer, the client and the way media companies incentives were all misaligned," said Ravailhe. "[We thought] there must be some better way of doing media."
Media by Mother will be run by the former global head of media strategy at WPP Dave Gaines, who will now serve as founding partner and CEO and former global offering development for Accenture Will Heins, who will now be Media by Mother's COO and partner. The agency has 14 employees and three clients; it will be based in the company's Gowanus, Brooklyn headquarters which will open later this spring.
Gaines and Hein believe they can differentiate the media offering by working with clients to simplify the approach as they believe media planning and buying has become more and more fragmented and disjointed to its detriment.
"You have people that work either in influencers, in paid search and paid social, then they'll go away and put together small detailed views on how you should spend that money in that area," said Gaines. "And then someone sticks that together on an Excel flow chart and says 'that's a campaign.' It's not — it's disconnected crap that then gets sold as, 'Hey, this is how we're going to build that brand.'"
The aim of the agency will be to return focus to matching content with the best type of channel for that content as well as the intended audience for that content, according to Gaines and Heins.
"Part of the challenge that exists in current media agencies is that the scope is very limited," said Heins. "If you can't have that thought about where content should be placed, what's the most effective place to put quality content, then you're incredibly limited in the suggestions that you can provide to your client."