'More self-sufficient': The changing (yet again) and increasingly challenging role of the CMO
March 4, 2022 • 6 min read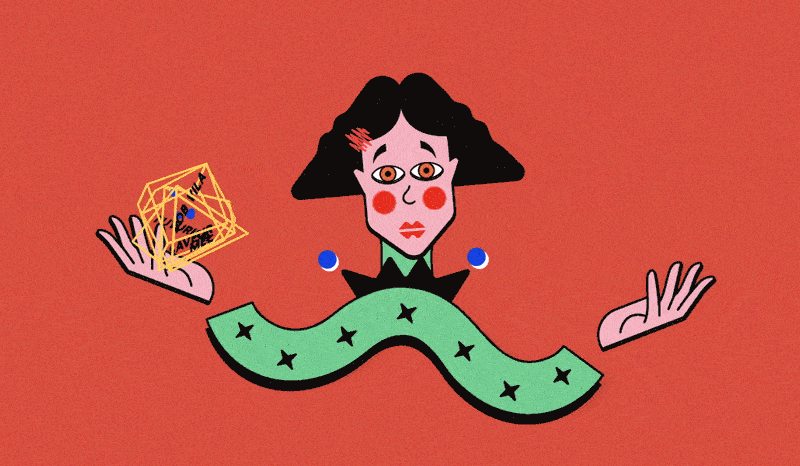 Ivy Liu
An impossible job has become even tougher.
Yuko Oki, chief marketing officer of Rakuten TV, has to find a way to make Rakuten TV's bifurcated business economic model — combining subscriptions with advertising — ticking over. Of course, it's always been this way for one of the smaller players in the market. But the challenges are more acute than ever.
On the one hand, subscription growth is slowing as people return to normal activities outside the home. On the other hand, competition for ad dollars among streaming services is intensifying as more people reach the limit on how many ad-free services they can pay for.
"I took the role because it wasn't just about soft marketing, it was about the commercial side of the business too," said Oki, who joined Rakuten earlier this year. "CMOs are working at a time when we have to be more conscious of the financial value we can bring to their businesses."
Nowhere is this point clearer than in the narratives dominating the earnings season that's just closed.
A year ago CEOs were focused on the pandemic — the word Covid-19 repeated countless times by them to explain to analysts performance and forecasts.
Now, the recurring word is "headwinds" — Covid-19 being one of many. If it wasn't macroeconomic issues, it was the need to continue contorting their businesses around an ever-fragmenting media landscape. CMOs are having to do more as a result. And in doing so work across more disparate parts of their businesses than ever before.
"We're relied on more to do more of what the sales operation has done in the past," said ​​Jennifer Smith, CMO at video player Brightcove. "And we're expected to work right across product, sales and customer divisions to be able to deliver insight on purchasing habits and past trends and future predictions. I spend a lot of my time looking at the past to predict what the next quarter is going to look like."
CMOs are no stranger to this sort of reinvention. Their role seems to shift every few years. In fact, it was only 2017 when there was talk of whether the role was even needed after Coca-Cola replaced it with a chief growth officer. Two years later the CMO was reinstated. Regardless of the moniker, the seemingly never ending stream of anxiety-inducing events to eclipse the world since then has proven why businesses need someone who innately understands how those products and services fit in society.
Recent events in Eastern Europe bring those shifts into sharp focus.
Russia's invasion of Ukraine triggered a chain reaction of geopolitical and economical events. Naturally, CMOs are watching the situation unfold with concern. It's too early to predict the human toll, though the short-term implications are clear: Sanctions will dampen, not suppress inflation in living costs, while supply chain blockages will curb growth.
Unsurprisingly, CMOs are weighing up whether to keep advertising.
Some of them are excluding news and politics content as a whole category during this time so as not to align with the wrong coverage. Others are asking for exposure reports to see what kind of content they were against in regards to the crisis to determine further adjustments to advertising.
"Technology exists that can enable advertisers to create a nuanced approach to their targeting so they don't need to shy away from news content and rely so heavily on blunt keyword blocking tactics," said Peter Wallace, svp of sales across EMEA at GumGum, an ad tech company that specializes in contextual advertising. "Advertisers are becoming increasingly aware of this, particularly following the outbreak of the Covid-19 pandemic and the issues we saw with overzealous use of blocklists."
No surprise then that the tone around ad spending is muted. And it looks set to be that way for some time.
There are so many markets on the cusp of one of the largest monetary tightening cycles in recent history as the Federal Reserve, European Central Bank and the Bank of England all look to reduce the level of support for the economy.
Not only will people have less money as a result of those fiscal changes from the world's most influential financial institutions, they will also have to pay more for certain goods in an inflationary market. Senior marketers at L'Oreal are already weighing whether they should cut marketing to offset higher production costs, for example. A year ago dilemmas like this weren't as pronounced — the costs of advertising across the board being a case in point.
Back then, the average cost per thousand to reach for a 30-second TV ad was higher than it has been in the U.K. for seven years. To reach the lucrative 16 to 34-year old demographic, advertisers had to fork out more than £50 on average for a CPT, per Barb data compiled by Warc and the Advertising Association.
But the inflation doesn't stop there for CMOs. They are paying a lot more to advertise online too. In fact, the cost of advertising across search, social media and retail media rose by double digits in Q4, according to Warc.
Price inflation is a "very emotive" factor, said Matt Hill, director of research and planning at the marketing body for TV in the U.K. Thinkbox at an event earlier this week. It doesn't tell marketers anything, however, about the value of that media for their businesses, he added.
Figuring out that value, however, is easier said than done.
The numbers bare this out: more than four in ten CMOs (46%) believe cross-media measurement will never happen, with a higher proportion (49%) citing self-interest of the online advertising industry as a key limiting factor, according to a study of over 100 global senior marketers conducted by advisory firm MediaSense and the trade body the Incorporated Society of British Advertisers.
Simply put, there's less data available, but that means that better analysis of what CMOs do have access to becomes more important than ever. And yet, it looks further away than ever for most of them.
How the online platforms have responded to growing pressure to protect consumer privacy makes this clear. The received wisdom among marketers is this: what each platform wants is better performance than other alternatives, but imperfect measurement between them. This enables silos of spend and keeps budgets sticky and prevents them from moving too quickly or rapidly between publishers. What they don't want is third-party measurement of effectiveness and then frictionless movement of ad spend between any publisher.
"Five to 10 years ago CMOs weren't having to think so strategically about these issues because they were happy with agencies selling them tech, data and content that did it all," said Ryan Kangisser, managing partner for strategy at MediaSense. "Now, they're having to be more self-sufficient."
Even the way CMOs work with agencies is shifting as a result of that expanded remit.
Current agency reviews, from Burger King to Nike, are focused on bringing together different disciplines like retail, data, technology and even the metaverse into a model that's easier for them to access expertise. Granted, it's been shifting this way for years if marketers are to be believed. That said, CMOs seem further than ever in overhauling their own teams to manage those models.
"Clients are looking for more expertise in their organizations not just because of the in-house trend but to better oversee and orchestrate their partners," said Kangisser. "What CMOs are trying to get their head around is what does their internal organization look like."
https://digiday.com/?p=441029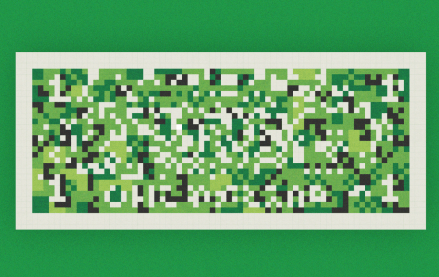 September 21, 2023 • 3 min read
Ducati has legitimate reasons to investigate Web3 tech as a marketing tool. Building a community of Ducati enthusiasts, or "Ducatisti," has been a core element of the brand's marketing for decades.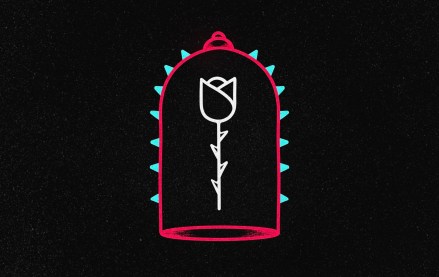 September 21, 2023 • 5 min read
In this edition of the weekly Digiday+ Research Briefing, we share focal points from Digiday's recently released reports on agency and brand confidence in TikTok, and on how publishers are making Instagram work for them.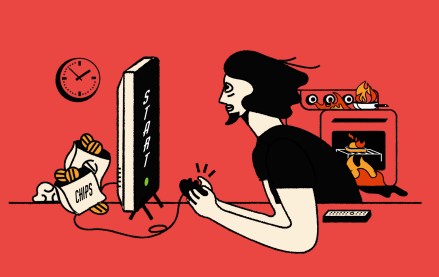 September 21, 2023 • 4 min read
While this is the first gaming related livestream Fandom has done with Instagram, it's part of a bigger push to celebrate and embrace the vast gaming community among the Gen Z demographic thriving on Instagram's platform.