The tweet was sent from my account Friday morning:
Yes, please. Best thing ever. Sooo pumped I got this invite. Might be sleeping this off tomorrow. pic.twitter.com/Uytv1g8eJO

— Haniya Rae (@haniyarae) March 7, 2014
The thing is, I never sent it. The tweets were sent from my Twitter account, with my permission, "courtesy" of Prankstr, a startup brainchild of Mondelez senior associate brand manager Lauren Fleischer. Prankstr posts fake photos and copy to users' Twitter streams and Facebook walls with the sole purpose of confusing that person's followers.
Prankstr then monitors your friends' reactions and aggregates them into an amusing video for you to share. Guess what, suckers: you've been Prank'd.
You've been Pranked !!!! https://t.co/pxUlXoqbLN

— Haniya Rae (@haniyarae) March 7, 2014
The app, which was inspired by a Sour Patch Kids April Fools video, is one of two new startups recently founded within megabrand Mondelez's walls. Last year, the snack company behind Oreos, Ritz Crackers and Trident launched an entrepreneurial training program and startup incubator "Mobile Futures." Prankstr and a another startup, Betabox, are the first projects to come out of the 90-day incubation period in partnership with venture-development company Prehype.
"From a cultural standpoint, the program encouraged us to be more risk-taking and consider vendors outside our traditional creative set," said Fleischer.
Take, for example, Betabox, the brand's other, non-pranky, recently launched startup. Betabox aims to partner with e-commerce stores to send snack samples along with online purchases.
"Being a massive snacks company, sampling is crucial," said Hadley Schafer, a senior associate brand manager for Mondelez that developed the concept for Betabox. "There's a lot of barriers in actually distributing and making sure people had a positive experience."
Though these startups were made to address concerns specific to Mondelez — Betabox gets the product in front people, and Prankstr gets a message out — they are meant to ultimately stand alone as separate companies assisting other large brands.
For the time being, three members from Mondelez, and three members from Prehype work on Prankstr, while another two from both companies work on Betabox. Currently, Mondelez employees dedicate one day a week (about 20 percent) of their time to working on the startups.
"Both Prankstr and Betabox are their own, free-standing companies," said Mondelez's Fleischer. "Right now, we're focusing on user acquisition and not brand integration." In other words, Mondelez is making sure the startups are robust enough to succeed on their own before it cuts the cord.
Still, tensions abound. The very reason Mondelez felt the need to incubate startups with fresh energy in the first place is that big companies (like, well, Mondelez) find it hard to innovate on their own.
"For a lot of brands, it's about percentage points and steady growth," said Dave Knox, chief marketing officer of Rockfish. "Failure is not generally celebrated. In the startup world, more startups fail than succeed. For brands, failure can't be a negative word in order for this to work."
Another problem, Knox explains, is that is difficult to determine how much labor and resources the brand is able to dedicate to the startup so that it will be successful. "It comes down to the team and how the team operates. The team matters as much as the idea," he said.
Regardless of these challenges, though, Knox believes it's imperative for brands to figure out their own startup recipe to complement their digital strategies. "A company like Gillette sees a threat in the Dollar Shave Club and similar startups. There are no shortcuts in this space — you have to develop the guts for innovation."
Image via Flickr
https://digiday.com/?p=67468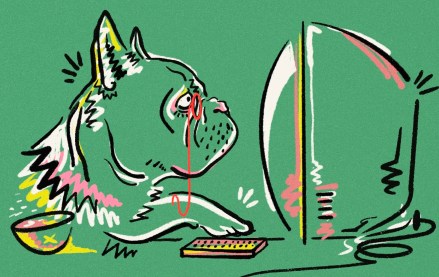 October 2, 2023 • 7 min read
•
•
When it comes to agencies, both of Meta's older sibling social media platforms may be past their primes.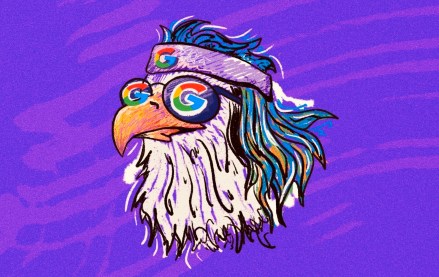 October 2, 2023 • 3 min read
•
•
The legal battle sees Apple and Google et al attempt to conceal their inner workings, developments that mirror the experience of their media customers.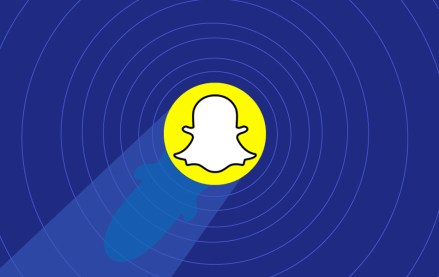 September 29, 2023 • 3 min read
•
•
"We are not diminishing the importance of AR," he said. "In fact, we are strategically reallocating resources to strengthen our endeavors in AR advertising and to elevate the fundamental AR experiences provided to Snapchat users."