'There is a middle ground': What brands think of in-house content studios
April 19, 2017 • 3 min read
It's open season on in-house content studios.
Pepsi's recent ad, which featured Kendall Jenner as a model who leaves a photoshoot to join a protest and hand a cop a Pepsi, was criticized for being tone-deaf. Looking for blame, much of the industry pointed fingers at in-house content studios, since Pepsi's ad was created by its in-house agency, Creators League. 
The debacle happened just as a growing number of brands have begun investing in in-house creative studios, in an effort meant to take back control from agency partners and of course, control cost.
At the Digiday Brand Summit in Charleston this week, we asked senior marketing executives from Marriott, Fender, Avnet and HelloFresh what they think of bringing creative execution internally.
Excerpts below, lightly edited for clarity.
Amanda Moore, senior direct of social and digital marketing, Marriott International
I don't think the Pepsi incident will change our in-house approach too much. We usually bring focus groups to our lab where we share content, get their reaction and refine the content before it goes live.  I have an in-house team of six to manage social and our content studio typically produces short films, not TV commercials, so we still work with external agencies to create content assets for some campaigns.
For instance, recently, we planned to create five Snapchat episodes for Discover. But when my team produced the first episode we were not happy with the end product, and realized that we needed external help to bring our idea to life. So the concept was designed internally but we brought in an agency to help with storyboarding and another for production.
Kevin Sellers, chief marketing officer, Avnet
I believe that any company that goes straight in-house is a huge mistake, because when you live in a vertical world you cannot engage with people with horizontal eyes. Pepsi would have avoided the ad debacle if it worked with an external shop.
We have a small in-house content team that mostly does video and social stuff, and we still work with agencies on TV production. The advantage of having an in-house agency is the ability to produce more content at higher speed and lower cost. And if you outsource all the content to an agency, you lose control over it, especially quick turnaround stuff like social media. There is a middle ground that brands should look for.
Matthew Fitzgerald, vp of marketing, HelloFresh
We are in the process of building an in-house content. This is because we are in a real-time always-on category and we have the production needs. For instance, we launched a magazine this past January and we have recipe cards every week. So we need an internal team to deliver production consistency. Plus, we are a direct-to-consumer company where our creative people talk to shoppers and get their feedback every day — the proximity to the consumer cannot be replaced by a third party.
But that's not to say we take agencies out of the equation. If we need heavy production output like TV commercials we work with agencies. I think even if you have strong production capabilities like Pepsi, you still need to touch base with an external shop every month to keep abreast of the trends. Agencies always provide options, at least one of which challenges your existing approach.
BJ Carretta, vp of digital brand marketing, Fender
It completely depends on the brand and how the company is resourced. From our end we have an extremely talented in-house creative team, as well as what we call a few "friendlies" that we work with on a day to day basis externally. We do outsource a few projects from time to time, but it always comes back to us managing our brand, messaging and ultimately staying on top of what we think is best for Fender.
https://digiday.com/?p=232947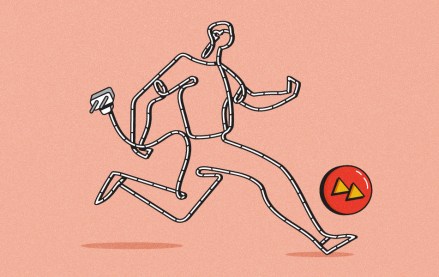 September 22, 2023 • 4 min read
Women's sports are having a moment. Brands, media companies and agencies are looking to get in on the action.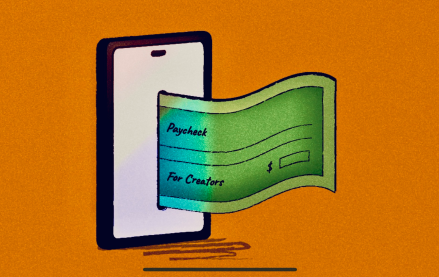 September 22, 2023 • 6 min read
The Hollywood strikes were supposed to be a game changer for many of them, but the situation hasn't quite lived up to the hype.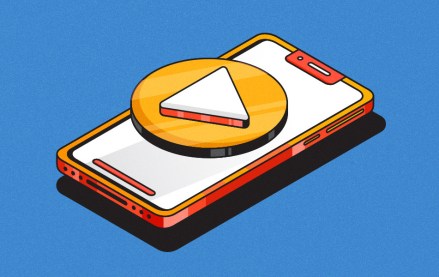 September 22, 2023 • 5 min read
Given the rise of short-form video, agencies that focus on the format, rather than specific platform expertise, will reap the rewards.