Marketing Briefing: With more clarity on vaccines, brands are thinking about post-Covid advertising
March 16, 2021 • 5 min read
•
•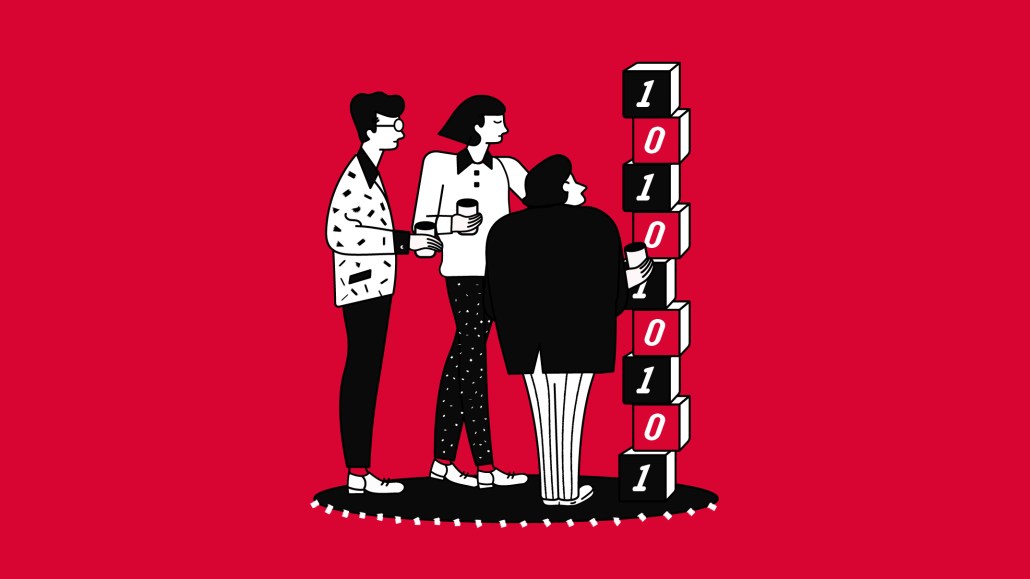 Ivy Liu
This Marketing Briefing covers the latest in marketing for Digiday+ members and is distributed over email every Tuesday at 10 a.m. ET. More from the series →
The post-coronavirus future is growing nearer. Or at least the possibility of a post-virus reality seems attainable, should Americans get the vaccine and continue to follow the necessary safety protocols.
Last week, President Joe Biden announced that by May 1 all adults in the U.S. will be eligible to receive the vaccine. Should that happen, Americans may begin to gather again in small groups in early July. That clarity and timeline is giving marketers and agency execs a better picture into what's possible to return in the latter half of the year.
While marketers overall are taking a wait and see approach to the shifts in consumer behavior following mass vaccination, agency execs who work with travel and restaurant clients said that they expect a resurgence of marketing for those categories in the second half of the year.
"Conversations are picking up in travel and hospitality," said Brandon Perlman, founder and CEO of influencer marketing shop Social Studies, adding that rather than having an influencer tout a far-away destination there will be a push for more localized travel. "[As more opens up, marketers are talking about] ways to play up local hospitality and leaning into the idea of a stay-caytion."
Others said that out-of-home and experiential marketing could see increased spending as people gather more outside as a first step to the a return to socializing.
"There has been an uptick in OOH and digital OOH marketing since the beginning of Feb. 2021 with plans for continued increases as states reopen and reduce restrictions," said Rebecca Buck, director of media at media agency Rapp. "This has been much higher in states like Texas and Florida where retractions have been significantly reduced and events — from concerts, vacations, bars, restaurants and shopping malls — have been reopened and in some areas encouraged."
Buck continued: "States with the most restrictions such as New York and California will continue to face reduced marketing efforts as a result of limited ROI and brands and consumers alike will feel the effects of the pandemic on marketing longer."
As for experiential, John Gallegos, founder and CEO of marketing group United Collective, said that marketers who were big spenders on experiential events prior to coronavirus have been asking about its possible return as the vaccine rollout intensifies. However, there's an understanding that events will be smaller and outdoors if at all as it depends on the region, restrictions and safety of doing so.
"It's still a bit of a wait and see," said Gallegos. "There will be a lot of piloting in the summer and a lot of outdoor activations, experiential. But it'll be small and customized outdoor events."
While it's still too early to say how marketers will adapt to a post-vaccine, post-Covid world, "brands are optimistic that the vaccine rollout," said Buck, adding that marketers believe "reduced restrictions will stimulate the economy and consumer engagement."
3 Questions with Kangaroo CMO Bob Stohrer
What's the importance of a DTC brand leveraging an e-commerce platform vs. a brick and mortar retailer?
[Kangaroo is a home security company] We see both DTC and retail as integral to our long-term success. That said, our DTC channel offers a few very important advantages. For one, we can bundle hardware with services together into one transaction vs. what often becomes a two step process with external channels. We also have incredible merchandising flexibility with our web site — we can quickly test new kits, offers, and messaging. In learning what resonates with our DTC consumer, we can in turn share that information with our retail partners to increase performance in their environments as well. It should also be noted that as retailers continue to see more sales via their online channels, there's more and more that can be done in real-time to optimize performance across all points of sale.
Digital is a key player for DTC brands, but Kangaroo is leaning into traditional channels like TV. Why?
Digital will always play a foundational role in our DTC efforts, but we've found TV to be a very efficient source of incremental, high intent traffic. Traffic that, if not immediately converted to a sale, can be effectively re-engaged through online marketing channels like retargeting.
As a DTC CMO, what's key to keep customers subscribing to your product?
We've got a very compelling hook with our $20 doorbell camera, which generates strong interest and traffic to our website. Success for us, however, requires that we're incredibly effective at compelling customers who are interested in our doorbell camera to add a subscription and/or upgrade their cart to a more robust kit — either at the point of purchase or shortly thereafter. — Kimeko McCoy
By the numbers
Last January, Apple's new privacy features ratted the location-based ad market. Per Digiday's previous reporting, Apple's iOS13 update included "regular reminders when apps are sucking up a user's location data." With the most recent iOS14 release last September, those changes have continued. But according to new research from location-based marketing company Zenreach, location-based marketing is still a powerful way to reach customers. What marketers need to know below:
25%: the percentage of all location-based impressions derived from GPS were served to customers 300 miles away.
50%: the percentage of publisher revenue Facebook estimates will be lost due to changes in Apple's GPS-location privacy policies.
65%: the amount of all location-based ad spend that is wasted on GPS-enabled services due to the low accuracy of GPS-location data (just 35% of the data is accurate).
80%: the amount of bidstream data (the basis for location-based ad buying derived from GPS-enabled app use) that one report found was too unreliable to use. — Kimeko McCoy
Quote of the week
"The market is in a state of chaos, many large publishers are in 'shock freeze' — at least in the short-term — while everyone figures out what to do next. This isn't an easy topic to understand, so there's a lot of pressure on the expertise ad tech companies have internally to make the right calls and consult on limited intel."
—Jochen Schlosser, chief technology officer at ad tech vendor Adform, speaking with senior news editor Seb Joseph when asked about Google's identifier changes and the impact on the ad tech market.
What we've covered
https://digiday.com/?p=404859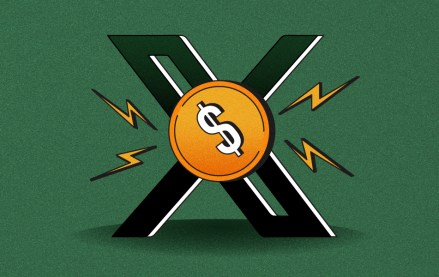 December 4, 2023 • 4 min read
Less competition for ad inventory means lower prices, but at the cost of associating with a platform facing ethical challenges.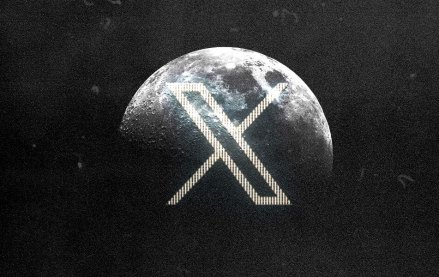 November 30, 2023 • 4 min read
In the packed DealBook conference in New York yesterday, owner Elon Musk bluntly told them to shove it.
November 30, 2023 • 2 min read
WorkTok, or CareerTok, is in full force. Combined, those hashtags on TikTok have over four billion views and it is benefiting Gen Z.