Marketing Briefing: Why concerns of influencer marketing oversaturation are overblown
August 8, 2023 • 6 min read
•
•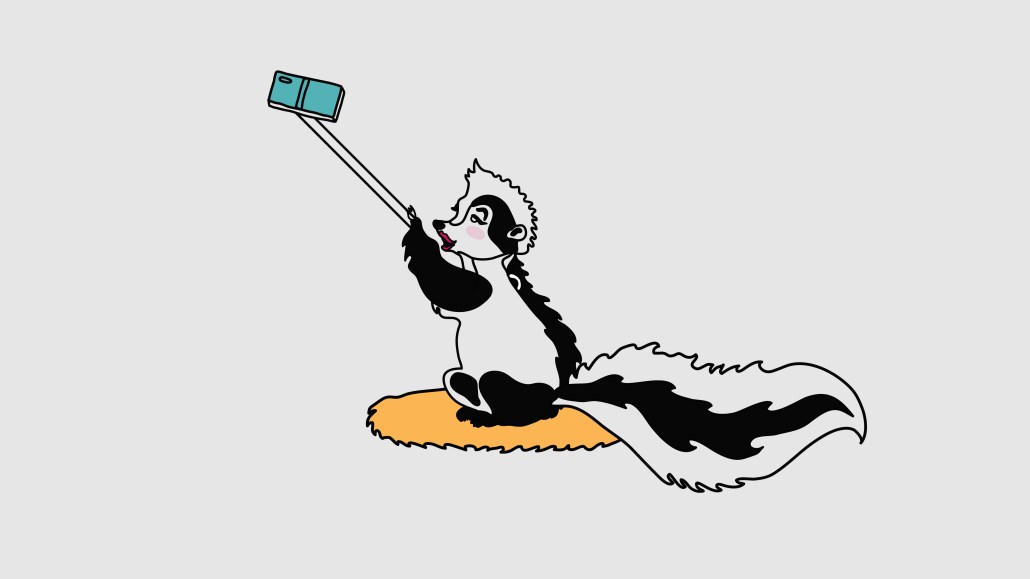 This Marketing Briefing covers the latest in marketing for Digiday+ members and is distributed over email every Tuesday at 10 a.m. ET. More from the series →
As influencer marketing continues to mature, a common concern has bubbled up: Oversaturation. If more and more young people want to become influencers (they do) and more accounts are garnering major followings (they are — nearly 40,000 accounts on TikTok have over a million followers), then could we be nearing some kind of influencer marketing tipping point?
At least one influencer believes so. Josh Ostrovsky aka The Fat Jewish recently told CNN that, "Eventually there will be too many influencers, the market will be too saturated and the value of influencer posts will continue to plummet. It's a very standard value proposition. The more people join, the more options there are for the brands — the less each influencer is worth." Of course, Ostrovsky said this in an interview hawking his wine brand and touting the need for a venture outside of traditional influencer marketing.
The oversaturation concern makes sense but concerns are overblown, according to marketers, agency execs and influencer marketing experts, who say they aren't seeing a tipping point anytime soon.
While more and more influencers are cropping up, there's also more ad dollars and more kinds of ad dollars being poured into influencer marketing as it matures, according to agency execs, who add that compared to linear TV ad dollars influencer marketing makes up a tiny portion of the overall pie. (Influencer marketing is estimated to grow to $21 billion this year, per Influencer Marketing Hub data; linear TV meanwhile will nab $61.3 billion this year, per Insider Intelligence.)
Influencers are now not only making flat fees for brand posts but also working with brands on content production as well as generating revenue from more affiliate marketing operations, explained Vickie Segar, founder of influencer marketing shop Village Marketing. "[Marketers] want more out of creators," said Segar. "There's all of these people who are brilliant at producing content. People prefer content that looks more like what they're used to seeing on social media, and they prefer that content to be seen everywhere, on the website, on emails, etc. and so content creators are also serving as an extension of an ad agency."
Brendan Gahan, chief social officer and partner at Mekanism, echoed that sentiment. "There's saturation but there's also more money going into influencer marketing," said Gahan. "There's more types of dollars. Dollars for one-off brand deals, long-term partnership, work with creators for content where [the influencer doesn't] even need to be big, [the brand] just likes their style and aesthetic."
That's not to say that more influencers and more ad dollars flowing into influencer marketing isn't without its problems but that the concerns of oversaturation are likely speculation – for the time being.
Other issues like, for example, brands' push for hyper-specificity given the sheer number of influencers has made it difficult for some influencer agencies to fill requests. "I'm seeing a huge push for hyper-local influencer marketing," explained Danielle Wiley, founder of Sway Group, adding that despite the seemingly endless number of influencers the specificity of some requests can be difficult to fulfill. "I sometimes need someone who lives within 20 minutes of a certain store in a rural area."
More influencers may mean more to choose from but it doesn't always lead to more wins, explained Noah Mallin, chief strategy officer at IMGN Media. "Really good influencers aren't just influencers – they're truly creators," said Mallin. "Even if you have a million influencers added to the system a day that doesn't mean that's a million good influencers. All it does is allow you to see just how good the good ones really are [at what they do.]"
3 Questions with Jennifer Erb, managing partner and CMO at Tripleclix, a video game partnership and lifestyle marketing agency
Where does gender equality fit into gaming marketing?
It's been a pretty good split [between] male and female for a good amount of time now. But recently, with all of the trends that are going on in mainstream culture, I'm proud to say that the gaming industry has taken a pretty big stance on focusing on inclusivity, both gender and race inclusivity, in terms of the marketing campaigns that we're doing, brand promotions or any of those things that are really speaking to all gamers. [We're] focusing on all of the different subsets within the industry.
Inclusivity has been an industry buzzword for a while now. What does inclusivity look like in the future of gaming?
It means more for all to be honest. Brands, whether they're on the consumer brand side or on the gaming side, really focus on speaking to all of their consumers, not just targeting a small subset of straight white males. As they start to speak to all of their consumers, it's going to keep growing. We're going to see a lot more gaming taking over that branding space, pulling a little bit away from film and music, and be that epicenter for entertainment for brands going forward.
How do advancements in technology impact gaming marketing?
We have a little bit of a different view or take on it. People from the outside looking in see all these fun, new things like the metaverse, AI and things like that. But gaming is a metaverse. It's been around for years. It's not really something that's affecting our community, per se. It's helping to get more people speaking about gaming and our industry in a widespread version. Same with augmented reality. Those trends don't really flux our industry that much because we're already been doing it for so long. — Kimeko McCoy
By the numbers
Generative artificial intelligence is the industry's latest shiny object as advertisers look to the latest AI-powered tech to write social copy, make creative assets and more quickly process data. There's still an air of uncertainty amongst advertisers, but 70% of marketer leaders say there's a positive return on investment and more employee productivity after implementing AI tools. At least that's the case made in a new report from software company HubSpot. Find more details from the report below:
35% of marketers say they use AI and automation in the role, and it goes up to 54% for bloggers and SEO specialists.
22% of marketers are using generative AI to get ideas and inspiration, 48% to conduct research and 32% to learn how to do things.
45% of marketers use AI to analyze and report on data. — Kimeko McCoy
Quote of the week
"There are very, very few clients out there that are wanting to lead the pack. They're all sort of going, 'This is super interesting. Let me see what it does.'"
— said Mark Singer, chief marketing officer at Deloitte Digital, when asked about clients trepidation around AI given its black box problem.
What we've covered
https://digiday.com/?p=513631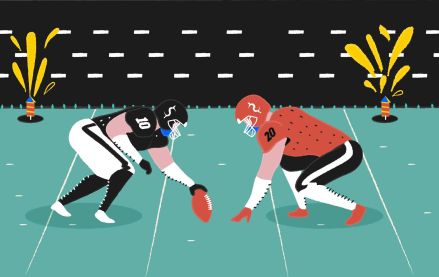 December 6, 2023 • 4 min read
In response to this challenge, the NFL's Detroit Lions have adopted a proactive strategy, introducing an extra channel for their local NFL broadcast. The objective is to broaden advertising opportunities, leverage direct-to-consumer distribution, and establish stronger connections with local fans, with the ultimate goal of increasing preseason viewership.
December 6, 2023 • 4 min read
It's been over a decade since the most recent entry in the wildly popular "Grand Theft Auto" series came out in September 2013, meaning anticipation for "GTA 6" has been building for years. Rockstar titled yesterday's trailer as "Trailer 1," making it clear that the company is poised to launch a massive marketing campaign in the lead-up to the game's 2025 release.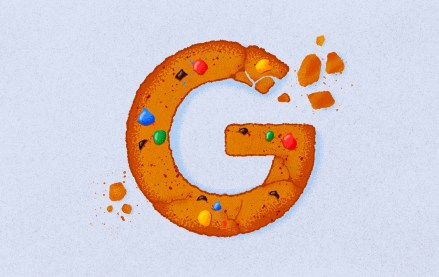 December 6, 2023 • 4 min read
A healthcare client that decided to scrap all conversion tags and cookies within weeks provides a case study for what will likely be a common experience in a year's time.