Marketing Briefing: TikTok's Smart Performance Campaigns show platform's automation push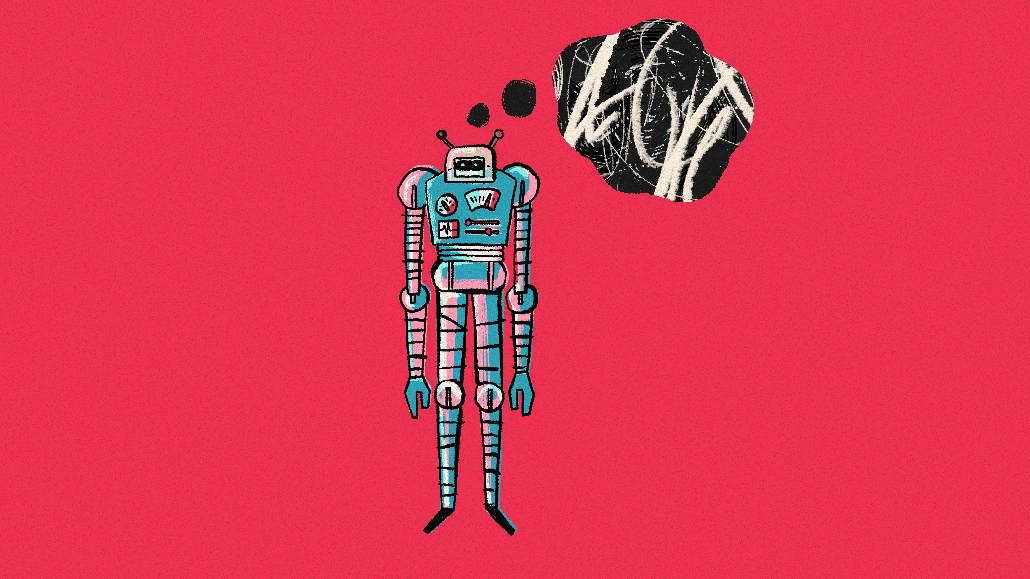 Ivy Liu
This Marketing Briefing covers the latest in marketing for Digiday+ members and is distributed over email every Tuesday at 10 a.m. ET. More from the series →
TikTok's fate in the U.S. might still be up in the air, but in the interim the platform is vying for more performance marketing ad dollars. In recent months, TikTok has been pushing more performance-focused offerings, particularly its Smart Performance Campaigns, according to marketers and agency executives, who said that it's still early days for the effort.
Despite the uncertainty of its longevity in the U.S. — last week Montana lawmakers voted to ban the app in the state — TikTok is "undergoing a significant evolution towards prioritizing performance marketing," said Brendan Gahan, chief social officer and partner at Mekanism. In doing so, Gahan explained, TikTok has not only launched its shopping capabilities, self-serve dashboard and search ads, but also rolled out its artificial intelligence-driven Smart Performance Campaigns.
While TikTok is "pushing more performance campaigns in general, it's definitely a test and learn environment, where benchmarks need to be established within the platform and how to compare performance to other channels/partners," explained Erica Patrick, svp and director of paid social media at Mediahub.
It's unclear how much marketers are increasing their performance marketing dollars on the platform just yet. However, marketers and agency execs said that, overall, TikTok's share of social spending has increased from roughly 15% of social ad budgets last year to roughly 25% of social ad budgets this year. As for the Smart Performance Campaign effort specifically, marketers and agency execs said it's to soon to tell what its impact will be and that they don't have figures for spending nor performance to share yet.
"Smart Performance Campaigns work like a regular campaign but they allow the machine to optimize based on what the user is doing," said Dan Yhip, director of media investments and platforms at No Fixed Address, adding that the offering is part of a larger trend of platforms pushing automated media buying options now.
"As you take manual buying away from buyers and have the automation there, automation gets better," explained Yhip. "Then buyers can lean into what the data is telling us and how can I optimize the experience."
Katya Constantine, CEO of performance marketing shop DigiShopGirl, likened the Smart Performance Campaign push from TikTok to Google's AI-based solution Performance Max offering. Meta is also pushing its own AI media buying offering, Advantage+, which the company announced in February. "This next iteration of black box, AI-driven marketing tools is the future," noted Constatine.
As more automation comes into play for advertisers and media buyers, questions about control or the future lack thereof are bubbling up. The answers to those questions are yet to be seen.
"We are seeing a push across the board to more automation, such as Smart Performance," said Patrick. "While this can streamline setup it can also mean less control for advertisers, so it's not a one-size-fits-all solution, but there is speculation this automation will become the only way to buy across the industry."
3 Questions with Monica Ho, CMO of SoCi marketing platform
SoCi is further integrating artificial intelligence into its offerings. Why?
We're a marketing platform built specifically for multi-location brands to really manage all of their digital marketing efforts across search, social reviews, and really manage their brand at the national level and the local level. What we're really focused on right now is helping our marketers, our partners grow in this market. We've got still Covid, we've got [the] recession potentially looming. We know budgets are tight. We know resources are tight. That's always been our march. Our focus is [to] consolidate everything into one tool. We're going to make it efficient for you.
Give me an example of that. Why does it matter?
We just launched an integration with Open AI. With this integration with OpenAI, what happens now is you get an alert that a [product] review happened. Immediately, we give you a suggested response through this Open AI feature, ChatGPT. And all you need to do is review it, post. ChatGPT, OpenAI, what they're going to do is to make us a lot faster, a lot more efficient. It still needs that little bit of human involvement because it's still not yet known how accurate some things are.
Shifting gears, performance and digital marketing is becoming more crowded with advertisers and brands. What will be the role of organic, digital communities in marketing this year?
Communities have a lot of potential for businesses. We're seeing a lot of brands start to invest there. Brands have been challenged to engage communities. There's a lot of communities popping up that they're just not involved in. Even if it's content they can't use, say for social, listening in on those communities is invaluable. The best part about these communities [is] they're free. You're listening, you're learning [and] you may have some content you can post. — Kimeko McCoy
By the numbers
Marketers say they will be using technology to streamline content creation, management and distribution to remain competitive amid the current economic uncertainty, according to the State of Content report commissioned by the cloud-based digital content management platform Bynder. For the report, 1,297 global CMOs were surveyed about their plans regarding content goals, challenges and future investments. Find more details from the report below:
83% of senior marketers are focused on consolidating their technology systems and reducing agency spend this year.
98% are prioritizing faster time to market and the delivery of content experiences across multiple platforms this year.
85% of marketers intended to invest in a digital ecosystem powered by a digital asset management solution. — Julian Cannon
Quote of the week
"[Marginalized voices on Twitter have] been ruthlessly deprioritized and deprioritized in a way that feels malicious. I hope that we can learn from the lesson of what we lost."
— a former Twitter employee, speaking on the condition of anonymity, told Digiday when asked about the fate of Black Twitter following Elon Musk's takeover of the platform
What we've covered
Want to discuss this with our editors and members? Join here, or log in here if you're already a member.
https://digiday.com/?p=499780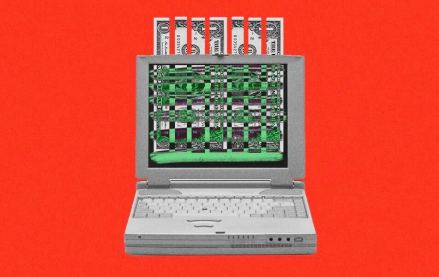 December 5, 2023 • 5 min read
Agency clients still see programmatic as an important part of their marketing budgets. But, overall, the uncertainty around programmatic could be causing them to lose confidence in online display ads as a marketing channel, and, as a result, agency clients are investing less in online display.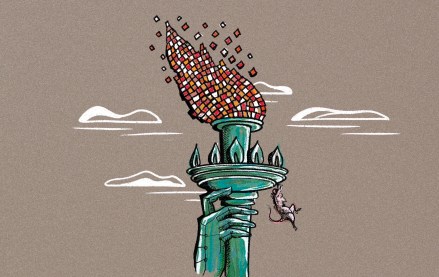 December 5, 2023 • 3 min read
There's a global AI race and different regulations in different countries might be slowing down – or speeding up – innovation. Here is a breakout of how regulations are being shaped on both sides of the Atlantic.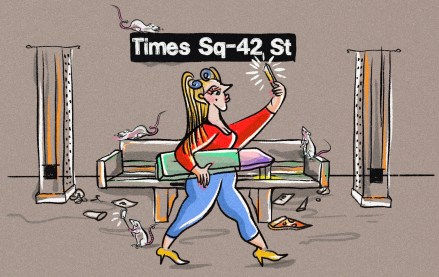 December 5, 2023 • 6 min read
Virality may mean something is simply viral within that niche rather than hitting a level like the Ice Bucket Challenge.