Marketing Briefing: As Juneteenth nears, some brands' lack of diversity shows in their performative marketing
May 31, 2022 • 5 min read
•
•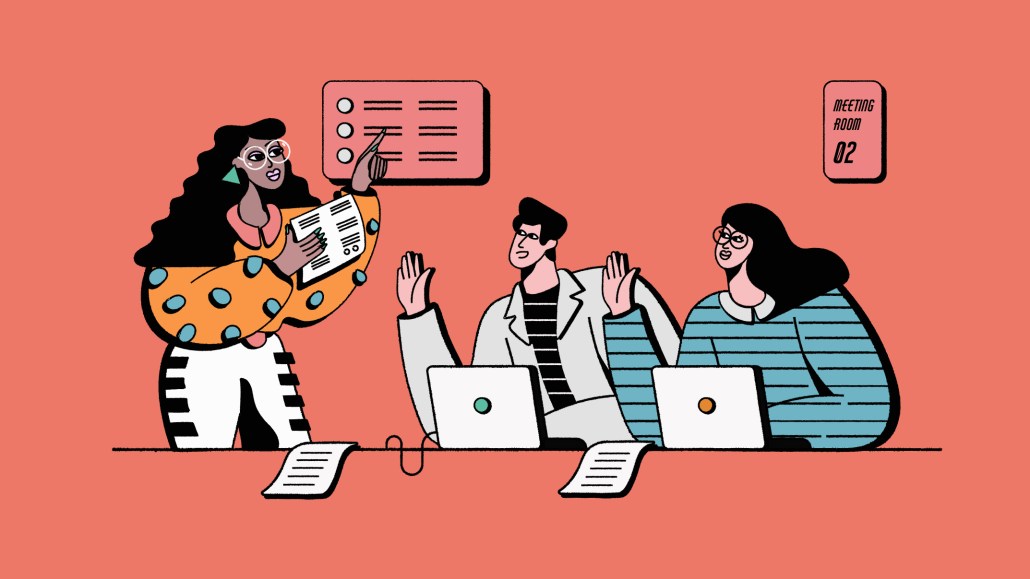 Ivy Liu
Holidays have long been an economic engine for brands to take part in cultural moments as a means to boost brand awareness. But increasingly, shoppers are becoming wearier of these moments being commercialized. Especially when those moments are meant for and created by marginalized groups.
"Those are real, authentic moments that have real feelings behind them," said David Tann, founder and CEO of Atlanta-based creative consultancy and brand agency. "When you try to turn those things into capital moments, where you're trying to make a buck off of it, you're gonna get pushed back every single time."
Last week, mega retailer Walmart faced significant backlash after rolling out an ice cream product meant to pay tribute to Juneteenth. The brand has since publicly apologized in a statement made to several news outlets. The holiday, which commemorates the emancipation of enslaved people in the US, became a federal holiday last year under President Biden's administration.
Old Navy misstepped, suspending its 2021 Juneteenth campaign after influencers critiqued the retailer's low pay rates.
"A common brand faux pas is the tendency to prioritize the brand over the audience. It reduces the value of the moment to just another selling opportunity," Shalanna Clark, head of marketing at digital marketing agency Code3, said in an email. "Consumers are very sensitive to that."
Two years ago, calls for diversity and social justice reached a fever pitch and brands were quick to renew commitments to these causes (or at least have their comms teams release statements saying they were). Seemingly, the movement has since lulled and companies have gone back to business as usual, ultimately falling back into the same mistakes.
According to Tann, it goes back to the importance of having diversity in the room where decisions are being made. "The onus is really on the company to have some sensitivity and have voices at the table that can speak to things in a different way," he said.
That's not to say there's no place for brands and advertisers in moments that matter to niche communities, Clark told Digiday. But there must be an alignment between brand purpose and campaigns to avoid the pitfalls of performative marketing.
"The old-school notion of changing the packaging theme without giving anything back no longer works," Clark said in an email. "In fact, it adds gasoline to the rage of consumers who are already marginalized at a time when our causes and plights should be in the spotlight."
Per experts, it's a concept that goes beyond Juneteenth, applying to moments like Pride Month, Mental Health Month, Women's History, Asian American and Pacific Islander Heritage Month, Native American Indian Heritage Month and the list goes on.
At Dagger ad agency, director of strategy Abby Hill told Digiday that she asks brands to instead look inward as opposed to outward when looking to participate in those moments.
"If your organization is co-opting a moment for capitalism, maybe consider driving funds to nonprofits or even a small business," she said.
It's about building on the idea of brand purpose, Hill told Digiday.
"Brands should say something or get involved," she said. "But always making sure that it is in line with your efforts and true to the brand in every way."
3 Questions with Canva's CMO Zach Kitschke
What customer-facing marketing strategies is Canva employing to scale the business?
Our best marketing is ultimately our product, which is why we focus so heavily on our product experience. At Canva, we believe that integrating marketing with our product and engagement teams is critical to creating a memorable and consistent product experience for our community, at scale. Building hyperlocal products, experiences, and communities is also central to how we scale Canva.
What internal marketing strategies are Canva employing to scale the business?
There are a lot of different internal marketing strategies we're using to maintain our unique team and culture while scaling Canva, from announcing and rolling out our approach to the future of work to help retain teams by giving them the flexibility to determine the work-life balance that best suits them, to promoting learning and development opportunities to help our teams grow from within and tackle bigger goals and challenges, to engaging our teams through our #canvalife Slack channel, where our global team posts videos and photos of what's happening all around Canva.
What has been the result so far? What makes these strategies work for your team?
Our marketing team, which has doubled to more than 300 Canvanauts around the world, has played a critical role in building Canva's community, taking it from zero nine years ago, to now more than 80 million users in more than 190 countries around the world — with 35 million new users joining the Canva community in the last year alone. Our growing international brand awareness and talent brand campaigns also created a surge of more than 240,000 applications to join the team last year — more than triple the previous year. 
By the numbers
Influencer marketing is increasingly becoming a top priority for brands looking to stand out in today's crowded digital advertising marketplace. While planning and activating in the influencer marketing space has gotten better, previous Digiday reporting shows the industry still has a ways to go in terms of measurement. As influencer marketing continues to boom, a new report from Nielsen reveals key findings. See them below:
71% of consumers trust advertising, opinions and product placements from influencers.
80% of influencer ad viewers were able to recall seeing the brand featured in the ads.
TikTok saw 52% growth in influencers year-over-year between December 2019 and December 2021.
Quote of the week
"Every business right now needs to communicate their purpose and vision in a different way."
– Duncan Chater, managing direcor of Bloomberg Media in Europe, on Bloomberg Media's regional expansion plan into an economically uncertain U.K.
What we've covered
https://digiday.com/?p=449434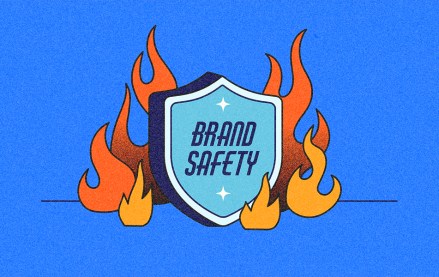 November 28, 2023 • 6 min read
"Major brands' search ads can appear on piracy, pornographic and sanctioned websites," research claims.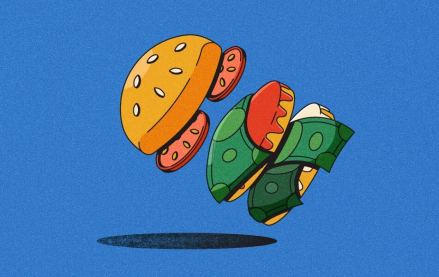 November 28, 2023 • 6 min read
As more influencers look to get into food content creation, brand opportunities are following.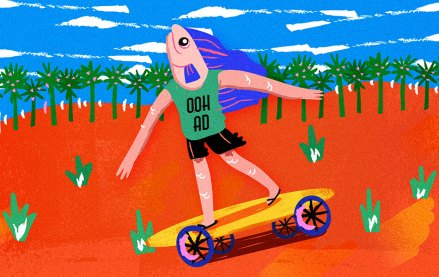 November 28, 2023 • 7 min read
As major marketers like Maybelline experiment with faux OOH, more marketers are open to the idea.