Brand Summit Recap: Marketers face looming identity crisis
February 10, 2021 • 6 min read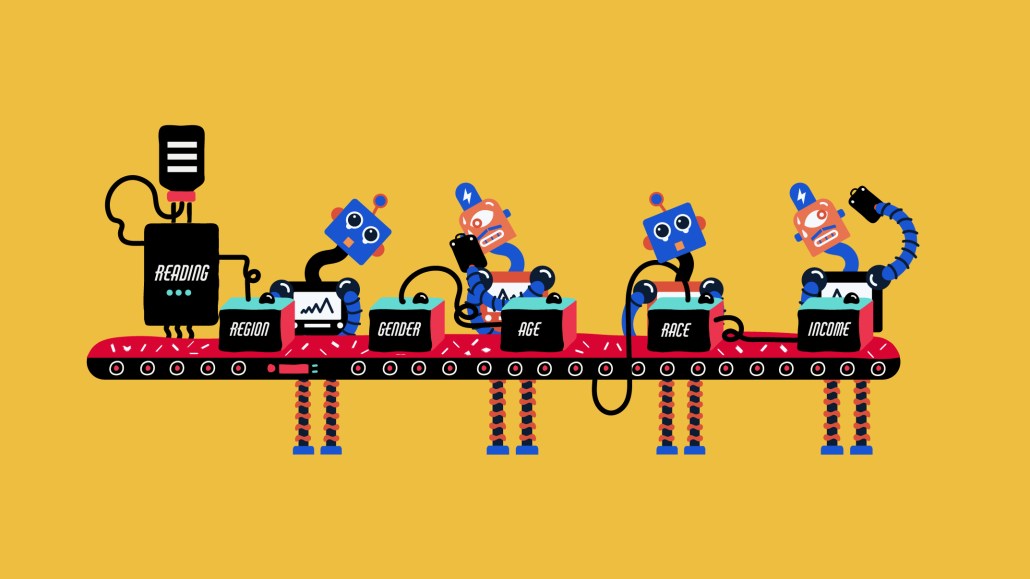 Ivy Liu
After a tumultuous year behind us, 2021 may feel like it holds promise for respite — perhaps, for some, even a return to some version of normalcy .
But for brands, the path forward is anything but. Once again, they're being tested to retool their marketing strategies to prepare for significant shifts both in the Cartier Replica Watches short term and on the horizon.
One looming change is the death of the third party cookie, which threatens to erase everything brands thought they knew about harnessing data. This is taking place in a landscape where the acceleration to digital retail is crowding platforms with customers, and it's no longer enough to rely on only a handful of online touchpoints. Diversification in approach and engagement is crucial to survival, as low CPM on the likes of Facebook and Instagram is a thing of the past, not to mention customers are more discerning than ever.
Rethinking data
Brands are running out of road before tech giants require consumer consent to opt into identifiers for advertisers. Understanding customer behavior will no doubt be a bigger lift than before, but data will be a pivotal differentiating factor as brands battle for market share. Finding creative and astute ways to build those relationships is key.
For Verizon's chief customer officer Aparna Khurjekar, this means zooming in on data gathered within the first moments after the customer lands on one of the company's digital spaces. "There's so much you can learn about that customer just in that moment, based on the Cartier Replica intent in those those milliseconds literally," Khurjekar said. "Where are they clicking? How much are they successful or struggling in a certain activity? We can use that data to make on the spur, in-context decisions and give them the right kind of offer or channel."
Effective data gathering operations will combine cutting edge technology with direct customer engagement. Floyd co-founder and CEO Kyle Hoff said using customer feedback to iterate and refine output has been a habit his brand has instilled since its origins as a Kickstarter project. Floyd's development is now informed by everything from surveys sent to the brand's mailing list to DMs with customers and feedback from team members.
Establishing that responsive relationship in a privacy-first world requires driving Cheap Breitling Replica website visitors into retention channels like newsletters or "some form of communication where you have a little more control on like how they're interacting with the brand," said BruMate founder and CEO Dylan Jacob.
Authentic experiences
The days of reliance on Facebook and Instagram ads as a ticket to success are over — even for DTC brands. Not only do brands need to prioritize diversification of advertising channels to grow as acquisition costs rise, but they also need to diversify their broader sales strategy. At PepsiCo, CMO and vp, Energy Faby Torres said that evaluating impact based merely on racking up impressions isn't good enough — there has to be a genuine dialogue between brand and consumer. "It's about the conversation and engagement that we generate," Torres said.
Engagement comes in many forms. Brands like Danone are creating communities around their product through campaigns that motivate active participation in a greater cause. Sonika Patel, vp, Marketing at Danone, said the company's Activia brand created the Gut Health Challenge to encourage consumers to incorporate its products into their personal journeys towards better health. This created an emotional connection with the brand as customers were inspired to "be mindful of how they were feeling when they were trying Activia," she said.
Many brands entered 2021 with a commitment to building more meaningful and authentic dialogue particularly with communities of color, and while the goal is laudable, brands have to be smart and sensitive if they want to avoid looking opportunistic. For example, Breitling Replica Watches a brand may need to take time to learn about an issue and build credibility with a community before making statements that could invite accusations of hypocrisy.
For example, General Mills' Fruit Snacks line partnered with the NAACP to create a TikTok program amplifying the work of Black creators. "That was an action that we took to help amplify in a way that I think was not about saying something," Brad Hiranga, chief brand officer at General Mills, said. "It was about doing something, and I think we measure our success against that."
Overheard
"I think the world has changed a lot in the last 12 months, and we can't just go back Cartier Replica Watches and pretend when the world comes back that this didn't happen. The starting point is 2020 – that's when we started, not 2019." — Faby Torres, CMO, VP Energy, PepsiCo
"A good product will attract a lot of customers and a lot of consumers, but a good product with a soul and the right message, and the right purpose will convert those consumers into advocates." — Sonika Patel, VP Marketing, Danone
"One of the more interesting opportunities from gaming in general is that it's not just a new, fun, innovative, cool way to do marketing. In many respects, I think it's a better one." — Jonathan Stringfield, VP Global Marketing, Measurement and Insights, Activision Blizzard
There's growing interest among brands in leveraging gaming as an outlet for marketing. Stringfield said the industry offers huge potential for brands, but certain fundamental rules apply. The industry and its partners have to respect gamers' privacy and time, strive to be maximally transparent, and deliver genuine value.
WTF is 'Authentic Attention'?
Brands need better ways of measuring the effectiveness of campaigns beyond simply tracking impressions. DoubleVerify's "Authentic Attention" program is a response to that need, distilling complex data sets down to two indices benchmarking the degrees of exposure and engagement attained by the brand's activities. "We're combining 50-plus data signals, each of which plays a core role in driving performance, driving exposure, driving engagement," said Gian Lavecchia, svp, Brand and Agency Partnerships for the Americas at DoubleVerify. "It's really that holistic proposition that we believe offers the most value to audiences and also adds a little bit more depth and breadth to the way we're analyzing performance."
What we've covered
Another direct-to-consumer company — this time a cat food manufacturer called Smalls — will continue to work to become less reliant on Facebook and Instagram by diversifying its media plan this year.
DTC brand Dayforward is aiming to modernize the insurance industry by cutting out the middleman and allowing customers to buy directly from the site. It's something Aaron Shapiro has been working since leaving the agency world in 2018 — where he had been the CEO and co-founder of the ad agency Huge.
https://digiday.com/?p=394882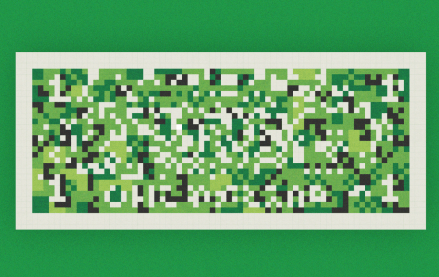 September 21, 2023 • 3 min read
Ducati has legitimate reasons to investigate Web3 tech as a marketing tool. Building a community of Ducati enthusiasts, or "Ducatisti," has been a core element of the brand's marketing for decades.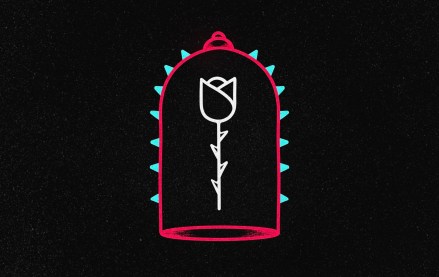 September 21, 2023 • 5 min read
In this edition of the weekly Digiday+ Research Briefing, we share focal points from Digiday's recently released reports on agency and brand confidence in TikTok, and on how publishers are making Instagram work for them.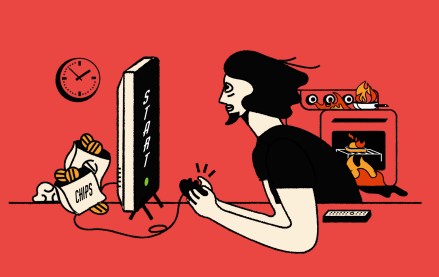 September 21, 2023 • 4 min read
While this is the first gaming related livestream Fandom has done with Instagram, it's part of a bigger push to celebrate and embrace the vast gaming community among the Gen Z demographic thriving on Instagram's platform.