Loyal and App-y: How QSRs are leaning into rewards programs to boost mobile orders and sales
May 13, 2021 • 4 min read
•
•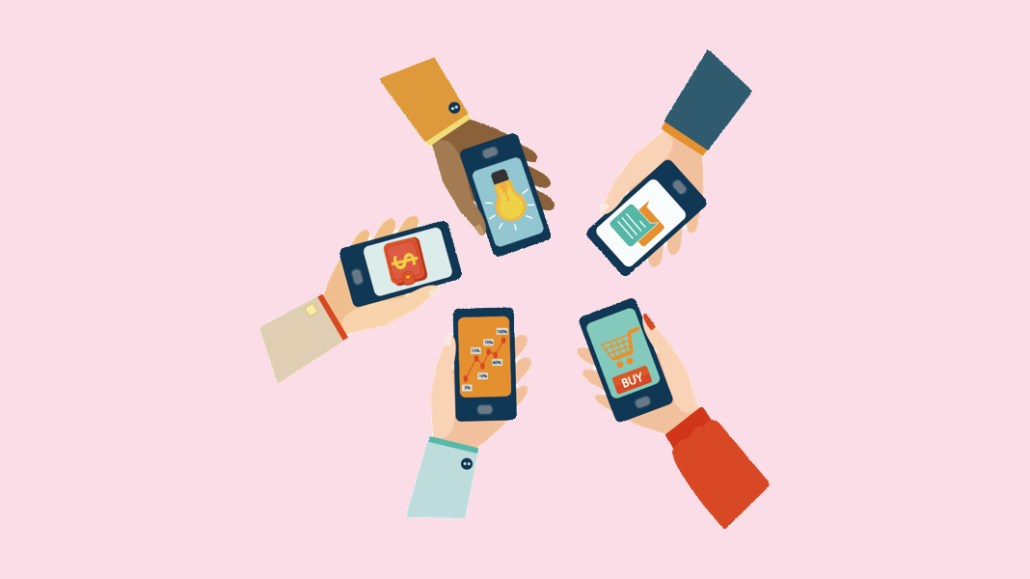 Brands were forced to find ways to reach customers in their homes after the past year reshaped how we work and live. And fast-food restaurants, including McDonald's and Burger King, found answers by investing in their loyalty programs.
These chains have two goals in mind with these programs — to give customers a reason to come back (and boost sales) as well as to collect first-party data. Most of these loyalty programs are in mobile apps, where customers must provide email addresses and zip codes to receive their perks.
McDonald's and Burger King, with MyMcDonald's Rewards and Royal Perks, respectively, rolled out their loyalty programs in February. Customers earn points for every dollar they spend at the fast-food chains, which can be redeemed for qualifying menu items, or upgrades in drink sizes or sides.
The programs are available through the brands' free apps, where customers can track their points. Both apps require customers to sign up before using the app and ask for their first and last names, emails, and zip codes. That data allows the brands to offer one-tap reordering, special menu items, or perks at off-hours to encourage multiple visits during the day.
McDonald's rewards program is currently piloted in Arizona, Nevada, and the New England area, as well as in Germany. (McDonald's already has a rewards program in France and China.) In first-quarter 2021 earnings, McDonald's said that it reached 20 million active app users in the U.S. — which it uses to drive its rewards program. The company did not say how many of those users were enrolled in its program, but it plans to expand it in the U.S. later this year.
Burger King is testing out markets in Miami, Los Angeles, New Jersey, Long Island, and New York City, and it, too, has plans to expand this year. The company declined to share specifics on the number of app users or rewards members.
That direct link to the palm of customers' hands has given brands a new advertising channel. "We have also leveraged these channels to communicate… at little-to-no media cost. This is a much more efficient way of marketing to our guests," said Joshua Kobza, chief operating officer of Restaurant Brands International, the parent company of Burger King, in this year's first-quarter earnings call.
The pandemic showed consumers the convenience of mobile ordering and gave brands a direct link to consumers in their homes. As contactless payments grew, it also gave brands an opportunity to establish an in-app experience that rewarded consumer loyalty and time spent.
"As consumers shifted to online ordering and contactless payments through QSR apps, they became more likely to enroll in loyalty programs within the app," said Erin Warren, general manager for Rakuten's In-Store Network. "Brands can show material consumer benefits [in app] without a lot of work on behalf of the consumer to then sign up."
Brands such as Starbucks tapped into the power of rewards programs years ago. Starbucks launched its app, along with My Starbucks Rewards in 2009, followed by mobile ordering and payment in 2015. Rewards members' clout has steadily grown since then. The company reported 23 million rewards members made a purchase in the last three months. Those loyalty members accounted for 52% of U.S. sales, according to this year's second-quarter earnings.
Transactions are most often rewarded by ordering on your phone — and the pandemic caused more consumers to be there. In May 2020, 29% of consumers surveyed by research firm Gartner said they increased their usage of paying via mobile apps in stores as a result of the pandemic. Similar growth was recorded by Starbucks in Q2 earnings. The brand said mobile order transactions made up 26% of total orders in its U.S. stores, up from 18% compared to a year ago.
Starbucks also showed that in-store traffic is still down from pre-pandemic levels, but sales have returned to normal. The company credited some of that to the 18% increase in the number of people who have signed up for its loyalty program in the last year.
"Loyalty programs have become the popular 'chicken sandwich' since last year," said Elle Kross, director of strategy for hospitality and food services at Movable Ink, a marketing company that works with QSR brands. "Everyone wants one."
In the end, Kross said brands find the programs pay for themselves. Customers enjoy the gamification of their habits, and brands gain data from several touchpoints. "Customers are glad to have that 10th cup of coffee for free, and the brand is glad they bought a few extra breakfast sandwiches," she said.
https://digiday.com/?p=414135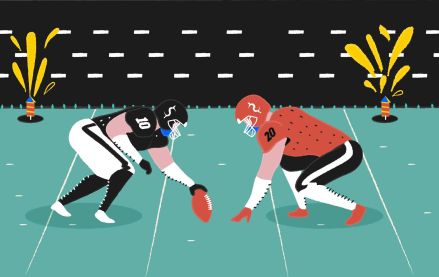 December 6, 2023 • 4 min read
In response to this challenge, the NFL's Detroit Lions have adopted a proactive strategy, introducing an extra channel for their local NFL broadcast. The objective is to broaden advertising opportunities, leverage direct-to-consumer distribution, and establish stronger connections with local fans, with the ultimate goal of increasing preseason viewership.
December 6, 2023 • 4 min read
It's been over a decade since the most recent entry in the wildly popular "Grand Theft Auto" series came out in September 2013, meaning anticipation for "GTA 6" has been building for years. Rockstar titled yesterday's trailer as "Trailer 1," making it clear that the company is poised to launch a massive marketing campaign in the lead-up to the game's 2025 release.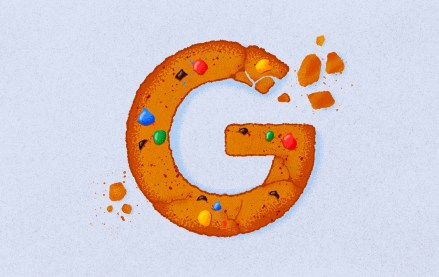 December 6, 2023 • 4 min read
A healthcare client that decided to scrap all conversion tags and cookies within weeks provides a case study for what will likely be a common experience in a year's time.