Media Buying Briefing: Omnicom launches a retro-style panel to codify post-pandemic consumer types
May 17, 2021 • 5 min read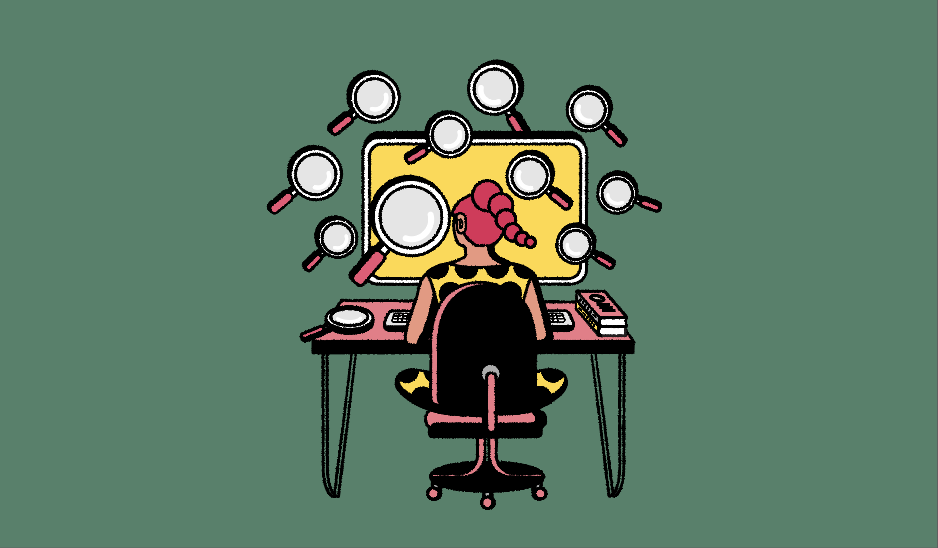 Ivy Liu
This Media Buying Briefing covers the latest in agency news and media buying for Digiday+ members and is distributed over email every Monday at 10 a.m. ET. More from the series →
Omnicom Media Group, Digiday has learned, has launched OMG Signal, a newly formed consumer panel of approximately 2 million Americans it can access at any time (who have opted in under new privacy-compliant language) via online survey, to enhance the company's Omni data platform.
The consumer panelists, which reflect age and geographic averages for the U.S., are pre-matched with audiences Omni identifies for OMG's clients, which range from McDonald's to P&G and Delta, and are adaptable across any number of media formats and screens. Because it is integrated directly within Omni's identity graphs, the panel's insights can be automatically layered into media planning, activation, and measurement, allowing for quick pivots on client campaigns — either creatively or in placement. Areas of interest include gender insights, generational differences, cultural and multicultural trends, and attitudinal and psychographic profiles.
The industry is "in the middle of a great reset in marketing," Scott Hagedorn, CEO of OMG North America, told Digiday for this exclusive. "We've been working for a long time in using behavioral data — we were an early user of it for marketing purposes. But that's only how someone behaves, it's not what motivates them to behave. So we wanted to make more of a leap into the qualitative and anthropological side of it while still having a quant capability. It seemed prescient."
The COVID pandemic has affected so many aspects of everyday life, that a significant chunk of data and research gathered about consumer habits and sentiment in the years before March 2020 are questionable at best, and completely irrelevant at worst. The pandemic itself has changed the attitudes and outlooks of millions of Americans in ways that will dramatically affect how advertisers market to them.
It hasn't helped that at the same time, more powerful privacy regulations and tectonic changes in identifiers have further inhibited the ability of advertisers and agencies to understand consumers to market to them more effectively.
These are the main reasons Omnicom kicked into action trying to document these changes and adapt their strategies accordingly. And it's employing an old-school approach, in the form of a consumer panel layered onto its data unit, to generate insights on these changed patterns and mindsets.
The seeds of OMG Signal actually started during the runup to the last election cycle, said Hagedorn, but became far more urgent as the pandemic wiped out decades of insights since peoples' lives and priorities had been indelibly altered. Its timing comes as the industry faces new privacy regulations and technological updates that force consumers to acknowledge the sharing of their data.
Renee Cassard, OMG's chief audience officer, said OMG Signal is uncovering behaviors and personality archetypes that can be used to adapt clients' creative and media approaches. "Because we can identify households and individuals that have those differences in mindset, we can use that to change our bidding and dynamic content strategies," said Cassard. "We may want to focus our communications around online commerce experiences for audiences who are reticent to reenter society or in-store shopping environments, for example. We may want to pivot the creative for people who are more optimistic and want to get out and experience new things again. We've always believed in going directly from insight to activation, and this is going to elevate our approach by enabling us to use those differences in mindset to inform how we go to market."
An initial pilot test with a vaccine maker was conducted within OMG's data-forward media agency Hearts & Science to look at vaccine hesitancy and adapt media activation accordingly, said Hagedorn, who declined to name the manufacturer.
Why go with an old-school consumer panel? "The data anyone has collected up to this date — how valid could it be after the year and a half that we've had?" asked Hagedorn. "This is one of the many things we're starting to do to migrate out of just being seen as doing buying and planning for clients, into doing orchestration and curation," added Hagedorn. "Increasingly, with where media is going, it's looking a lot more like orchestration and curation than planning and buying."
Color by numbers
Digital retail advertising is hotter than it's ever been, aided by the fact that for the last year so many people have been shopping from home due to the pandemic. Advertiser Perceptions looked into spending in the segment, surveying 250 advertisers (40 percent marketers, 60 percent agency folk) in February.
It found that in 2020, 55 percent increased their retail ad spending in the past year — 18 percent of them significantly — while 20 percent kept even levels, and 26 percent reduced spending.
Of those that reduced advertising, 11 percent said they would restore spending levels in Q2 2021, while 44 percent will increase in Q3 and 24 percent in Q4.
Though e-commerce sites remain primary destinations for budgets, advertisers are increasingly including OTT/CTV, email/newsletters and podcasts in their outlays.
But concerns remain when using digital retail: Data security worries 48 percent of advertisers, while 42 percent aren't satisfied with targeting capability and 38 percent take issue with associated costs.
Takeoff & landing
IPG's Mediabrands Content Studio and media company Vice announced they are partnering to co-create content, tapping into Vice's properties, including Pulse Films and Refinery29. The deal does not include media spend on Vice's properties.
German supermarket chain Lidl named independent shop Novus Next for its local buying and planning across the 19 east coast markets in which it operates 140 stores.
Another independent shop, Mediasmith, landed media AOR duties for retail chain PetSmart. Empower was the incumbent.
Finally, independent SCS (Schiefer Chopshop) made several hires, including bringing investor Glenn Rogers on as chief development officer and hiring Andres Torrente as head of media, who most recently was director of media strategy at Omnicom's Hearts & Science.
Direct quote
"I absolutely respect the history of Hollywood and media, but I don't feel obligated to cut and paste it going forward. In fact, I think that would be the complete wrong strategy."
— Jason Kilar, CEO of WarnerMedia, in a profile by The Wall Street Journal
Speed reading
https://digiday.com/?p=414359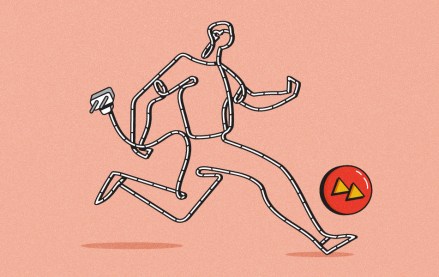 September 22, 2023 • 4 min read
Women's sports are having a moment. Brands, media companies and agencies are looking to get in on the action.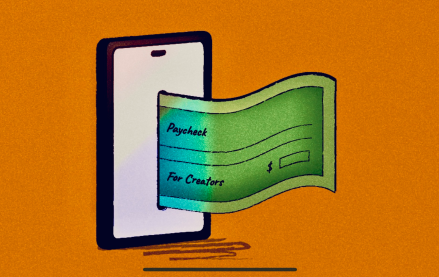 September 22, 2023 • 6 min read
The Hollywood strikes were supposed to be a game changer for many of them, but the situation hasn't quite lived up to the hype.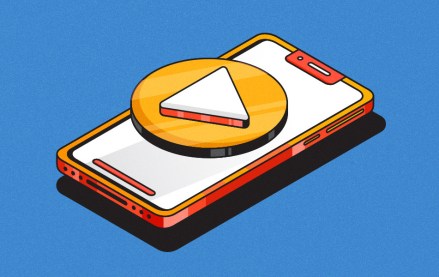 September 22, 2023 • 5 min read
Given the rise of short-form video, agencies that focus on the format, rather than specific platform expertise, will reap the rewards.