In 2020, marketers will find a middle ground between agencies and DIY
January 2, 2020 • 4 min read
•
•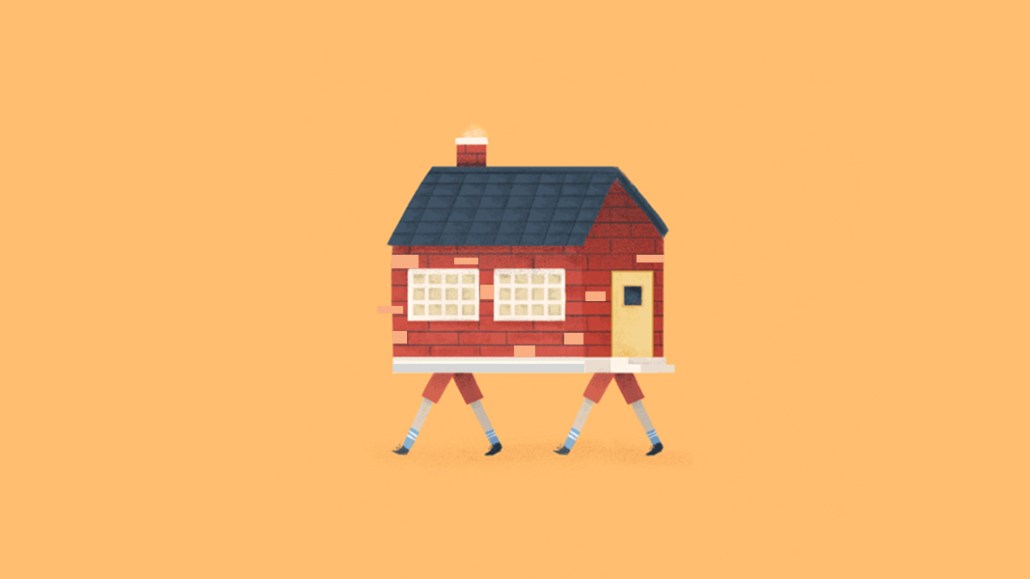 In recent years, marketers have been on a tear to take back control of their brands. Much of that has been in the form of taking various agency functions in-house — creative, social, programmatic, even media buying — in the hopes of not only saving money but becoming more nimble. But doing so isn't a quick fix, nor is it as simple as it may seem. As marketers start to wake up to that reality, they will start to work with agencies again — albeit in a hybrid model.
The CMO's pitch to taking marketing in-house to CEOs and CFOs will certainly be more difficult next year as the challenges of handling marketing services in-house are no longer theoretical. As more and more major marketers have tried it, the difficulties of doing so have become clearer, especially for programmatic. There are myriad issues. Staffing is chief among them. Marketers not only have a hard time finding talent but retaining that talent. Others find that it's not the cost-saving solution they thought it would be. And with former in-house success stories such as Intel's Agency Inside and Thomson Reuters' GSC dismantling their in-house teams as well as major marketers like Uber reducing their internal marketing headcounts, the question of long-term viability of in-house teams is starting to come into focus.
Marketers all year have voiced some of the issues with in-house teams. "If you want to take something in-house, it takes a lot of work and eventually you're going to need the amount of headcount you have at your agency," said one marketer.
"Whatever you do [in-house or agency], you get the best work when you're working with a team who will tell you no or that your idea is bad," said another, adding, "sometimes bigger corporations need an agency to step in to tell them that something is a bad idea, that they don't have the pulse on culture."
Another put their in-house issue bluntly: "Agencies will always do a quick turnaround. We can't reach in-house talent on weekends."
That doesn't mean the business will shift fully back to agencies. Instead, marketers and agency execs believe that a new hybrid model will rise. Work will likely be split between in-house teams and external agency partners with those teams working together at times so that marketers get the best of both worlds. Anheuser-Busch, the world's largest brewer, is already running a hybrid model of sorts. Over the last year or so, A-B InBev built out its own in-house team but doing so hasn't been with the aim of reducing its agency relationships. Instead, the company has looked to build out a new hybrid model with its in-house and external agency teams so that it "frees up time for the big creative agencies to focus on big things" like Super Bowl, A-B InBev CMO Marcel Marcondes previously told Digiday.
That model of agencies taking the lead and in-house teams handling the day-to-day will likely become popular among marketers, said Sandra Duff, svp of strategy, activation and operations for consulting firm Jackman Reinvents. That may be especially true for marketers that have in-housed creative functions as over time those teams can lose their original intent and become more like a production house. "So the cycle may be turning in 2020 with agencies taking the lead creative role once again, delivering bold thinking for brands and using a smaller scaled internal team for smaller executions," per Duff.
That's not only the case for creative services handled in-house. "What we're hearing from our members is that at the current level of in-housing many of them are finding ways to partner with these in-house resources and that the in-house resources are actually becoming clients themselves," said Matt Kasindorf, svp of agency management services for the 4A's, adding that he predicts it will "slow down" and that a hybrid model will likely be more popular going forward.
How agencies and brands will manage the hybrid model in the long-term is still yet to be seen. Of course, the looming threat of marketers moving services in-house doesn't seem as bad if there's still some work for agencies. "Movements in business may plateau or even perish, but a new synthesis nonetheless prevails. It's no different with the matter of in-housing," said David Rolfe, head of integrated production for BBDO. "I think we're entering a new era of client-agency collaboration, optimized through operational co-dependence. And agencies will recognize that there's opportunity on all fronts: responsiveness, proactiveness and complementariness."
https://digiday.com/?p=355250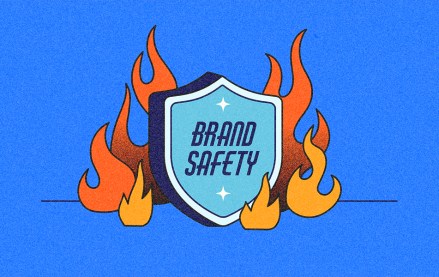 November 28, 2023 • 6 min read
"Major brands' search ads can appear on piracy, pornographic and sanctioned websites," research claims.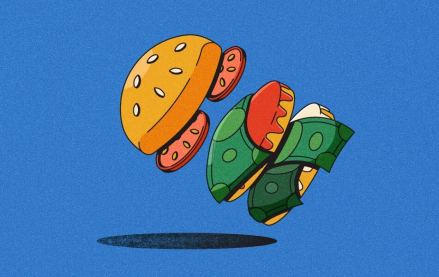 November 28, 2023 • 6 min read
As more influencers look to get into food content creation, brand opportunities are following.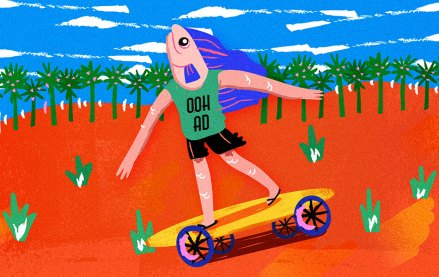 November 28, 2023 • 7 min read
As major marketers like Maybelline experiment with faux OOH, more marketers are open to the idea.