Liberty Mutual's Emily Fink: Our customer's expectations are being shaped by DTC brands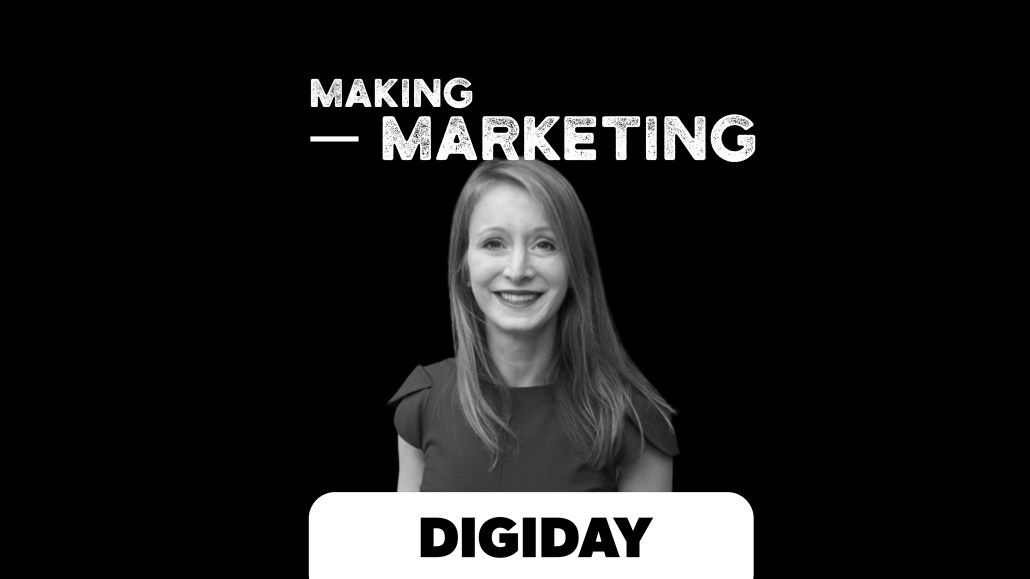 Subscribe: iTunes | Google Play | Stitcher | RSS | Anchor
The direct-to-consumer era is changing consumer behavior and expectations across categories, be it retail or insurance. Liberty Mutual has felt this shift, and in its new products as well as marketing is attempting to change in line with those expectations.
"More and more consumers are buying [their insurance] directly, shopping online or calling a call center," said Emily Fink, CMO at Liberty Mutual. "When you don't have the sit-down conversation with someone, it's harder to understand the coverage in-depth. What we're trying to marry with our brand positioning is people having a full understanding of [their coverage], giving them something customized to what they need and at a price they can afford. Part of it is customizing products but part of it is customizing experience. As people buy more products online outside of the [insurance] category, they start expecting the same inside the category. We think about how we can live up to consumer expectations that are being shaped by native digital businesses in a category and a business that's 100 years old."
In the latest episode of Making Marketing, Fink discusses how Liberty Mutual is investing in marketing when the insurance industry spends up to $7 billion on advertising, its new ad campaign, why taking its marketing in-house has proven effective and more. Edited highlights below.
The channels that absolutely work are the ones that can be measured.
"A lot of our money is spent on television. Educating people about our brand is incredibly important. We're always looking to optimize unaided awareness. If you ask a consumer to name an insurance company and they name us on an unprompted basis, they're aware on an unaided basis. Generally, when people quote, they quote three to four carriers and that's the first few that they think of. Our ability to be in that consideration set is important. That's step one. The other important things are display [advertising], social media [channels], paid search and aggregators. Direct mail can also be used in the same way, where you can start segmenting your audience to find people who are actively shopping, and those are always the most precious leads. The more we know about people, the more customized we can be."
Experimentation is important.
"We do a lot of affinity marketing. We have relationships with OEMs, universities and associations. Some experimental things we're doing is being on podcasts and radio. The experimentation here is because these can be harder to measure. Being a data-driven company, we spend the most on the channels where we can understand the impact. In terms of business impact, we want to get the areas where we spend a lot of money right."
In-house work has been effective.
"When you in-source, you can do a lot of things quickly and at a lower expense. When there's a lot of data like there is in ours, you can mine that data and be more effective. We started a few years ago by in-sourcing media buying and planning. We've also in-sourced a lot on the insights side. We do a lot of consumer research and field studies. Internally, we get so much more granularity, which makes us better. In this industry, where there's so much data and people have expertise in managing data, we had a strong position to go into media planning and buying. We're able to test and optimize. That's a strength. We started our creative studio a couple of years ago, but it's only recently that we've built it out. And now almost 80% of our creative is in-sourced. They do it in about half the cost and half the time. Because our products and our consumers' needs are complex, having people develop the creative when they really understand our products and our insights also makes the creative a lot better."
https://digiday.com/?p=332235
September 25, 2023 • 5 min read
As esports winter sets in, the companies that are best insulated from the cold are the ones that designed their balance sheets for a years-long march to profitability — not the massive and rapid returns promised by some esports companies during the industry's initial wave of growth.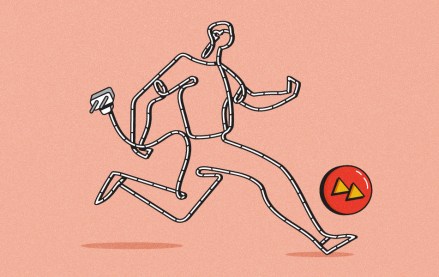 September 22, 2023 • 4 min read
Women's sports are having a moment. Brands, media companies and agencies are looking to get in on the action.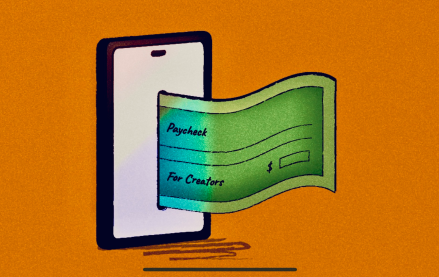 September 22, 2023 • 6 min read
The Hollywood strikes were supposed to be a game changer for many of them, but the situation hasn't quite lived up to the hype.