'It's difficult to make the right call': The many faces of the U.K.'s coronavirus-era Christmas advertising
November 12, 2020 • 5 min read
•
•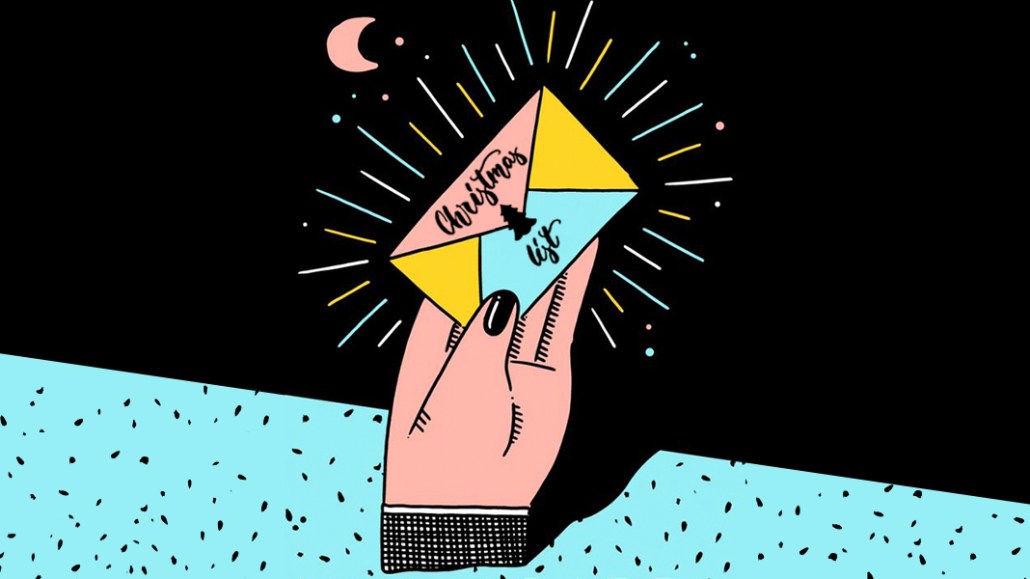 There's a silent agreement among advertisers at Christmas.
It is summed up in the sentimental ads that all look and sound alike. If it's not a plucky kid buying an unsuspecting stranger a gift, it's Santa preparing for the busiest night of his year, or cute animals, a sanguine cover of a pop song, and the odd celebrity cameo. Advertisers can either go with the flow at this time of year or rue the consequences of being left behind.
The problem is that approach won't fly in 2020. With social distancing, curfews on bars and restaurants, and households facing financial pressures in a choppy economic climate, the bleak year has left advertisers with a tricky question: How do you make good coronavirus-era Christmas ads while also being sensitive to year end hardship, separation and anxiety?
So far, advertisers can't seem to agree on an answer.
Some, like Amazon, are facing reality squarely. Its seasonal ad follows a young ballerina who never stops training in pursuit of her goal after her dreams of dancing a lead role are scuppered by the coronavirus. Other advertisers are steering clear of reality entirely. Lego has eschewed any reference to the pandemic in favor of vignettes of enjoyable nonsense from real-life actors having fun as its most popular toys.
Both ads sidestep seasonal cliches, albeit from opposite ends of the spectrum. And every other ad so far this holiday season — from Pepsi getting as far from Christmas as it can with rappers to Disney's sentimental short-film — sits somewhere between those two extremes.
"It's difficult for any marketer to make the right call — at least in a general manner — so they need to understand what's the fundamental purpose of the brand at a time like this beyond just making a profit," said Simon Gill, chief creative officer at Isobar U.K.
Less seems more when it comes to ads this year, but that's only part of the story.
There was a time when all a marketer wanted for Christmas was a big, glitzy TV ad that would reach as many people as possible. Nowadays, that's neither sensible or feasible in many cases. Get the creative wrong and deliver a tone-deaf ad is not a good outcome for businesses already in tough spots. Take retailer Marks and Spencer, which traditionally never scrimps on Christmas ads. Its CEO Steve Rowe told Marketing Week earlier this month that 2020 is not the right year for a big Christmas TV campaign.
"It's more important than ever for brands to get the tone of their ads right now," said Kantar's Head of creative excellence in the U.K. Lynne Deason. "We saw that earlier in the year when there was that wave of 'sadvertising' from brands that were trying to talk to consumers about the pandemic but weren't actually doing anything unique or interesting."
The Christmas season, the Super Bowl moment for advertisers in the U.K., has become a cliche of itself, said Deason where it's rare for advertisers to do something that stands out. To avoid this, PepsiCo's Walkers brand not only ditched TV but also turned to sausage roll crisps, karaoke tunes, a LadBaby cameo and a charity link for its own festive ad.
"We felt that the usual 20-30 second TV format wasn't going to enable us to communicate all our key messages: the new limited-edition flavour, the LadBaby partnership and support for the Trussell Trust," said Fernando Kahane, senior marketing director at Walkers. "Instead we opted for a 'mini-Christmas film' approach, allowing us to communicate those messages in a fun and engaging way, and without compromising the creative vision."
The campaign, which was developed by creative agency ELVIS, will drive the same amount of reach as a TV-focused plan, said Kahane, putting it in front 80% of households across the U.K. through YouTube, Facebook, Twitter, Instagram, video-on-demand and other online channels. 
Sure, many festive advertisers profess outwardly to be willing to pivot to digital this Christmas. But a large chunk of their ads are watched online anyway. Still, like Scrooge in a Christmas Carol, those advertisers are drawn to the cheaper option. After all, many have seen revenues dry up over the last several months and don't have as much money to spend as they usually would.
"Advertisers aren't strategically spending right now because its not the right time to have a big, flashy campaign when it doesn't line up with the emotional condition many people are feeling right now," said Balpreet Mangat, managing partner at Dentsu's lifestyle marketing agency MKTG.
In many ways, these festive ads and the media dollars behind them are reflections of how well some of the businesses behind them have done. Online retailers like Amazon and Very.co.uk have seen sales swell in 2020 and seem to have a clearer read on what their customers expect.
"We kept working on an idea for a Christmas ad throughout the covid crisis and went on to refine the idea rather than change it dramatically because we felt that people were getting tired of the constant references to it," said Javier Campopiano, the chief creative officer for Grey across Europe, who oversaw the creation of the festive ad for online retailer Very.co.uk.
There's no facemask in the ad nor is there mention of the pandemic. It's just a straightforward take on how one fictional family prepares for Christmas.
"It doesn't feel like the ad is referring to the pandemic. but it doesn't feel like we're not taking it into account either," said Campopiano of the characters' decision to cherish the positivity in their lives. He added: "We decided to keep the campaign as neutral as possible in that regard."
Whether advertisers reverts back to the status quo next Christmas depends on how attitudes toward consumerism change across the span of the coming new year.

"Although plenty of families might make up for a bad year by buying stuff, perhaps brands shouldn't make up for a bad year by selling stuff," said Simon Lloyd, chief creative officer at Dentsumcgarrybowen. "It's fair to say that the Renaissance followed the plague, the good follows the bad. When government don't help, brands need to."
https://digiday.com/?p=383239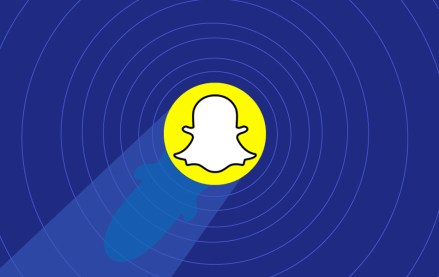 September 29, 2023 • 3 min read
•
•
"We are not diminishing the importance of AR," he said. "In fact, we are strategically reallocating resources to strengthen our endeavors in AR advertising and to elevate the fundamental AR experiences provided to Snapchat users."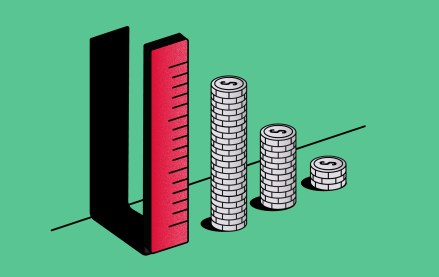 September 29, 2023 • 4 min read
•
•
In Q4 of this year, Activision Blizzard Media is launching in beta a new measurement tool dubbed the Attention Measurement Scorecard. The goal: to raise brands' and marketers' confidence in in-game advertising.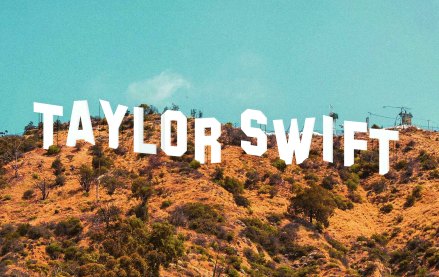 September 29, 2023 • 4 min read
•
•
The concert film will likely help build on cinema advertising's momentum after Barbenheimer.