Why insurance startup Lemonade built an in-house creative agency
August 22, 2019 • 4 min read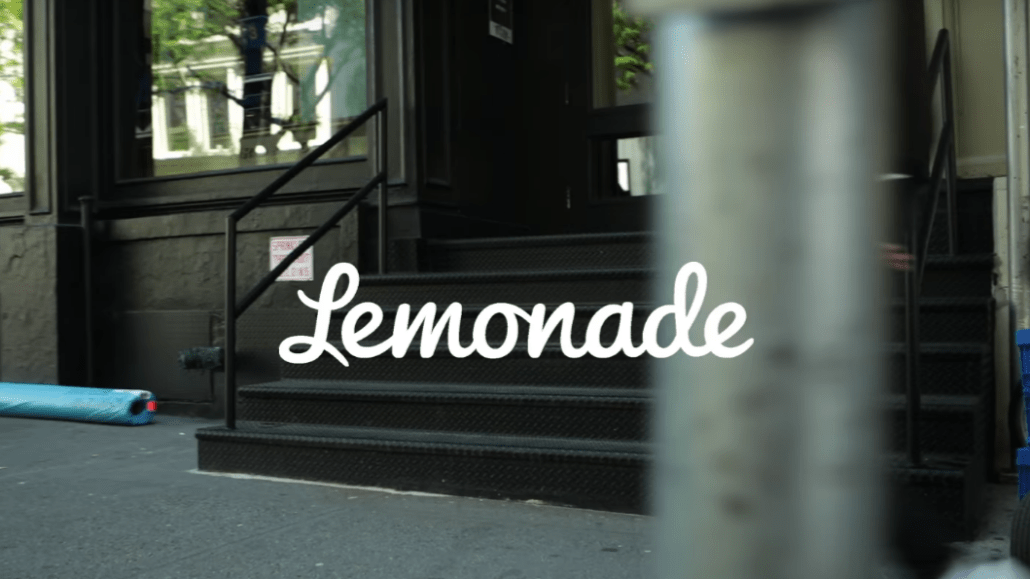 Insurance startup Lemonade is building an in-house creative agency. 
Last month, the company tapped agency veteran Nuno Ferreira, who was most recently at 72andSunny working for clients like Facebook and Google, as its new head of creative marketing. Now, under Ferreira's leadership, Lemonade is looking to grow its creative team, adding copywriters, strategists, designers and art directors. While it won't be a large team — the company is looking to add between 10 and 15 creatives total, according to co-founder and chief Lemonade maker, Shai Wininger — the hope is that the in-house team will help the company be nimble and make creative content efficiently. 
"For us, having people coming in day in and day out, working the problems, understanding what we're trying to build, which is a lovable brand, is the right way to build the brand," said Wininger. "Working with an agency is a much more transactional business. It's usually time-based. You cut corners because there's a certain budget, and you have to make due with what you have. In many cases, you get average work because [agencies] make due with what [they] have, and I don't think that's right for us." 
Lemonade already has a roughly 20-person in-house growth team, which has run direct response and programmatic marketing for the company over the last two years. Direct response and programmatic marketing has made up the bulk of Lemonade's marketing so far, and the in-house creative team will now help produce that work. At the same time, the in-house creative team will be tasked with helping Lemonade branch out from digital marketing and start to do out-of-home, offline and more traditional marketing. 
"The purpose of that is to grow beyond our comfort zone, which is digital," said Wininger. "We haven't done a lot of brand identity and brand awareness campaigns so far." 
According to a 2018 report from the ANA, in-housing is on the rise as 78% of the marketers surveyed said they had an in-house agency, up from the 58% in 2013. Per Digiday research, much of the movement to take marketing in-house has come from marketers looking to take back control of their marketing from agencies. 
Young companies, especially digitally native startups, are more likely to use in-house teams rather than agencies. Typically, the DTC brands are set to disrupt a category, and with that mindset, they would rather handle marketing internally rather than using the traditional marketing relationship of agencies.
While taking back control isn't at issue for Lemonade — the company has not yet worked with agencies on its marketing — Wininger does believe that an in-house creative team will be better suited than agencies to produce large amounts of quality work in a very timely manner. That's not to say the company won't work with agencies. If the in-house creative team hits a plateau and fresh eyes are needed on a project, asking for outside help is something Wininger is open to. Some media buying will also likely be done by an external agency, per Wininger. 
Ferreira is currently learning the insurance business and focused on hiring for the team. In the meantime, he's working with a couple of freelancers to craft new out-of-home campaign, TV spots, digital campaigns, stunts, a new brand book and a new messaging hierarchy. 
For Ferreira, the ability for creative to be impactful to other parts of Lemonade's business beyond communications, such as product design or UX, was attractive. 
Another point of differentiation that may attract talent, per Wininger, is the level of data the company has on its consumers and the potential to use that for creative. The company has a proprietary in-house attribution tool called Mojito that allows it to get nuanced data on its consumers that can then inform the creative.
"A lot of that is kind of our secret sauce," said Wininger. "We've been building tools and technology around the way we run ads ever since we started. It starts with really good attribution. If you don't have good attribution systems, you're pretty much running blind. This is one of the biggest challenges of the industry today. Even on digital platforms, it's not simple to get good attribution. So attribution is one big thing where we think we'd create tools around in-house."
With the help of the attribution tool, Lemonade is able to serve 10,000 different variations of an ad to 10,000 different people or different segments of people. "This is something we invested a lot of time in," said Wininger. "When you have a predictive persona, you can then serve the right ad with that predicted persona and improved the chances of hitting the world view or their needs at the time and improving conversion dramatically." 
Access to that data is something Wininger believes will be attractive to candidates for the in-house creative team.
"Lemonade is yet another foray into the ongoing AI-powered digital transformation and disruption of traditionally high-human-capital and expertise-driven industries," said Ted Nelson CEO and strategy director at Mechanica. "Because Lemonade's reason for being is using technology to strip the costs out of a traditionally human-capital-intensive industry, it's no surprise that they're trying to strip the costs out of their agency relationship as well, through bringing it in-house."
"The problem is, the brand development challenge of getting human beings to trust a non-human powered insurance agency will be significant," Nelson added. 
https://digiday.com/?p=344254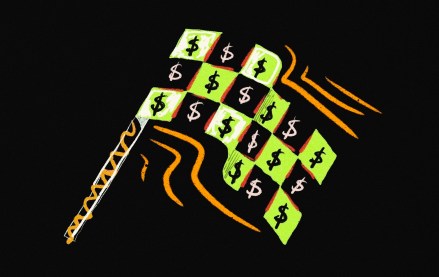 September 26, 2023 • 3 min read
With three Grand Prix races in the U.S. this year – Miami this past May, Austin in October and Las Vegas in November – the interest from U.S. marketers in Formula One has increased this year, according to agency executives, who say they expect that growth to continue next year.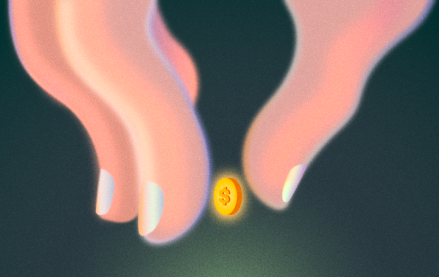 September 26, 2023 • 6 min read
A Digiday+ Research survey found that brands and retailers report using Facebook less over the last few years, all while the platform's value to their revenues and brands has increased.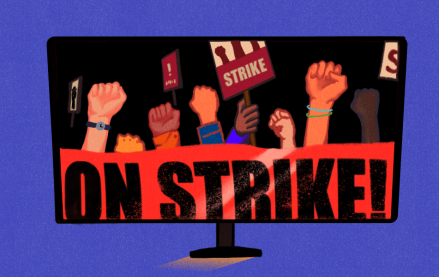 September 26, 2023 • 5 min read
The timeline for a return to business as usual – whatever that may mean now – is yet to be determined.