This past September, Recess began sending out a weekly email newsletter. The move was an attempt by the in-house creative team to create funny content, like an advice column from the point-of-view of its Blackberry Chai beverage flavor, that would boost brand awareness and make it more likely for the subscribers to open the company's emails.
So far, it's working: The CBD beverage brand now has over 40,000 subscribers and open rates for Recess' emails are around 25%. That's better than the consumer packaged goods industry average of 14.5%, per a Campaign Monitor study. The company doesn't use paid advertising — people subscribe via the company's website — to gather email signups but is leaning on its content strategy to grow the audience.
"Our newsletter strategy is very content-driven," said Ben Witte, CEO of Recess, adding that the company is hopeful that its brand voice in the newsletter and on its Instagram will differentiate it in the marketplace to make consumers choose Recess over other CBD beverage brands and drive e-commerce sales. "We're not saying, 'Buy Recess.' We're creating content that people enjoy and share with their friends and then if they want to buy Recess after [reading it] that's how [sales] happen."
Recess is available in over 4,000 retailers currently. Witte said in late April Recess will roll out its own editorial website as well as collaborations with other content partners. At the same time, the company will add new flavors, merchandise, update its website and also put on an event. Witte declined to share more details for the forthcoming editorial launch or other additions.
A media and content strategy has become important for startup brands, both DTC and retail. Brands like Away, Dollar Shave Club and Casper have all created editorial properties of varying success. What makes Recess' approach different is that those companies were also using paid advertising to get attention. With the current regulatory environment around marketing CBD products, where CBD brands are either restricted or banned from advertising on platforms like Facebook, Instagram and Google that helped other DTC brands grow, the content becomes a much more important strategy for a brand like Recess.
The advice column has helped the company drive consumer engagement with its newsletter. Over the holidays, Recess asked subscribers to send their present wishlists in to potentially receive something from the company and got over 350 responses. Another prompt, a spot the difference game, generated more than 500 responses with the answer. The content is crafted by the company's in-house creative team. Recess also works with a creative agency, Day Job, as well as an email and analytics shop, Seller Projects.
The content strategy makes sense to CEO of Sharma Brands, Nik Sharma, as email and editoral content created by brands that is not created specifically for conversions but to be engaging can help grow the brand. "Driving traffic to content is cheaper than driving consumers to a landing page [for sales]," said Sharma. "Content that is really good drives shares as well as generates awareness and interest without the company paying the cost of Facebook ads to do it."
It's unclear when Recess will begin spending on paid advertising; Witte said that when the company does so will depend on the regulatory environment around CBD advertising. That said, as the 35-person company builds its content and media properties it will likely begin putting paid advertising behind it.
Other than the email newsletter, the in-house creative team works to generate new content for the company's Instagram feed, which has over 52,500 followers, each day. The company isn't yet crafting content for Facebook, TikTok, Snapchat or Twitter but will eventually, per Witte.
https://digiday.com/?p=360546
September 27, 2023 • 10 min read
Digiday+ Research assesses how brands and influencers are using Shorts to reach new audiences and what types of Shorts videos create the most buzz for marketers.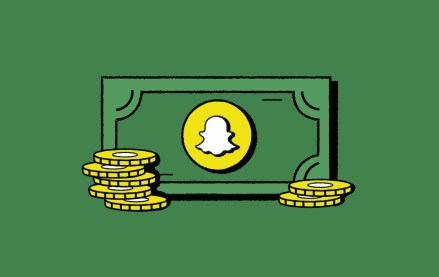 September 27, 2023 • 4 min read
Yesterday, Snapchat marked its return to in-person agency roadshows, sending company representatives to Horizon Media's Manhattan office to showcase a Snap-designed video game intended to capture the essence of what it's like to work at an agency — and how Snapchat can be part of the process.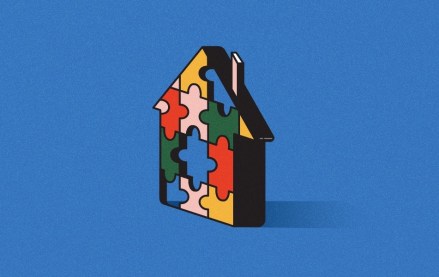 September 27, 2023 • 5 min read
As in-housing settles in as a mainstay, some marketers push for complete control.