Inside American Fashion Network, the manufacturer spearheading speed-to-market
January 24, 2018 • 5 min read
•
•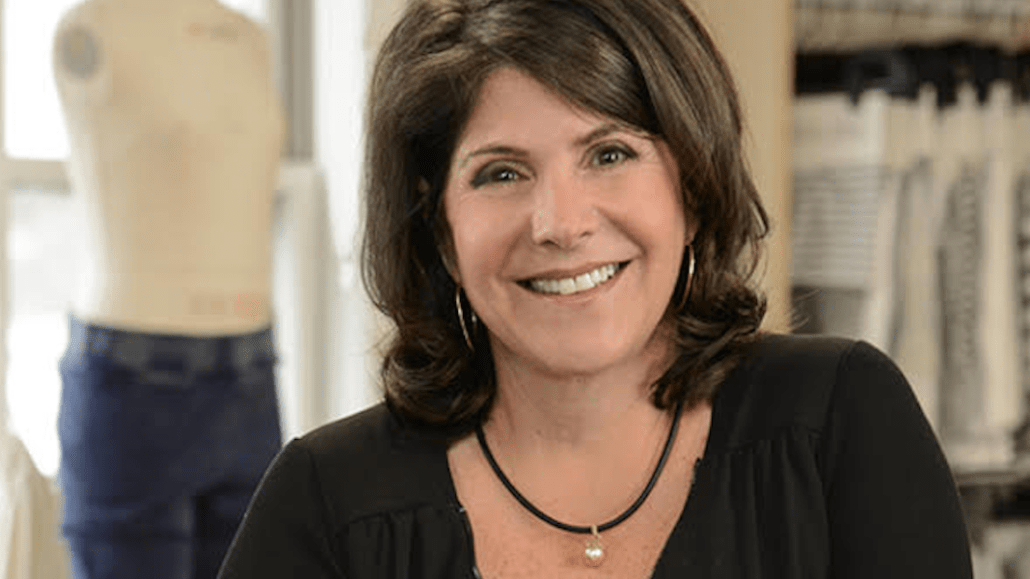 About 250 miles north of New York City, Jackie Wilson, founder and CEO of American Fashion Network, is quietly producing private-label collections for some of the biggest names in the retail industry.
Since she started the company in 2013, Wilson has mastered the art of speed-to-market manufacturing, a valuable skill in the era of fast-fashion and two-day shipping. By identifying ways to increase efficiencies in the production process — from design conceptualizing to streamlining the supply chain to getting clothing on the rack — Wilson has been able to win over business from brands including Amazon Fashion, American Eagle Outfitters, Kohl's and JCPenney.
"From the beginning of time, I had a Vogue magazine in my hand," Wilson said. "I loved fashion. I saw fashion as art. I'm 5-foot-1, but I see myself as 6-foot-2.'' I always looked at fashion as something I couldn't wear, so I both envied it and admired it."
Wilson, who studied journalism to be a foreign correspondent before turning to retail, now operates her company out of Syracuse, New York, though she maintains close relationships with her 21 employees located across the U.S. and at factories in Guatemala and China. She cut her teeth in the industry while working as a sales associate at JNCO during high school and college, working her way up the ranks until she became an assistant buyer, using her eye for trends to help select women's dresses. After a stint at the Limited Group, where she learned the art of wholesale design, she decided to go out on her own.
We spoke to Wilson about how she's managed to become a valuable asset to mass retailers and e-commerce juggernauts alike.
You produce private-label lines for some of the biggest fashion brands in the industry. How did you identify a niche that set you apart from other manufacturers?
I had a lot of help from Kohl's, out of necessity. So much innovation is born out of necessity. The management and sourcing team at Kohl's knew they needed to jump on fast fashion. They saw the model of my company and realized that, because of our size, we were able to be agile. We could transform the company to what retail needed to be. So Kohl's did an experiment where they brought in six manufacturers, and they asked us to pick up on an item off the table and say, "I can turn this over in five weeks." Out of the six vendors, we were the only one that did it. It was painful, and there were a lot of tears. We lost a lot of money. But we needed to prove ourselves. From that moment on, we got typecast into "speed to market."
Once you found your competitive advantage, how did you work to hang on to that, especially with the rise of fast fashion and competition in retail?
Today, everyone is fast. It's easier than ever to be faster, and the market supply chain has done a lot to adapt to that. Our niche, in addition to design, is speed to development. We stay small, at a manageable size. It's super important to be a chameleon and change into what the market wants you to be, so I never let my size get too big. That doesn't mean my volume size, but the number of employees and the footprint of where my offices are. I want to keep that tight. It's about finding balance.
How do maintain your relationships with factories abroad?
My customers are so important to me, but I can always find another customer. I can't always find a great factory. My supply chain is my biggest asset. I work hard to make sure their needs are met and their lines are full, with an easy flow of production and without starting and stopping.
You recently started helping Amazon manufacture product for its ever-expanding private label collection. How have you adapted your business to fulfill the needs of a major e-commerce company?
We've really massaged the supply chain to be excited about small orders. Amazon is very thoughtfully approaching the private-label business. They're not going in with huge quantities. They're trying different fabrics and styles, and supporting customers using consumer ratings. Similarly with American Eagle, we've been helping with online-exclusive fashion products. Nobody likes a small order. You have to put just as much work into 300 pieces as 300,000. I used to hate the question, "What's your minimum?" But today, the mindset has shifted; I'm so happy to do any amount.
How do you stay connected to the fashion world from upstate New York?
We get in front of our customers every three to four months. We're not in the fashion capital of the world here in Syracuse, but we spend a lot of time on planes to get in front of our customer and learn what's working and what's not. We know how to read a rack and see what's selling. Having an ear to the ground with the customer has been how we've navigated the waters. We strive to be their design office in the field. It really is all about product and having the right talent to deliver the best product to the right customer.
What do you predict will be the future of retail in the age of Amazon?
My prediction is that Amazon makes a play for Kohl's. It won't be Target. When I step back and think about what Amazon is trying to do from a private label perspective, that would make logical sense. I've never been freaked out by the Amazon factor; all I can say is there needs to be a proper balance. Shopping is a pastime, and something that we do with our friends and our kids. The face of the American mall and what it represents is going to change. I foresee [the rise of] more regional stores — like a Dollar General, let's say. Those are Amazon-proof. Stores are going to try to get into that smaller format space.
https://digiday.com/?p=273125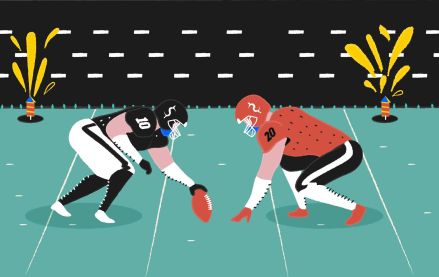 December 6, 2023 • 4 min read
In response to this challenge, the NFL's Detroit Lions have adopted a proactive strategy, introducing an extra channel for their local NFL broadcast. The objective is to broaden advertising opportunities, leverage direct-to-consumer distribution, and establish stronger connections with local fans, with the ultimate goal of increasing preseason viewership.
December 6, 2023 • 4 min read
It's been over a decade since the most recent entry in the wildly popular "Grand Theft Auto" series came out in September 2013, meaning anticipation for "GTA 6" has been building for years. Rockstar titled yesterday's trailer as "Trailer 1," making it clear that the company is poised to launch a massive marketing campaign in the lead-up to the game's 2025 release.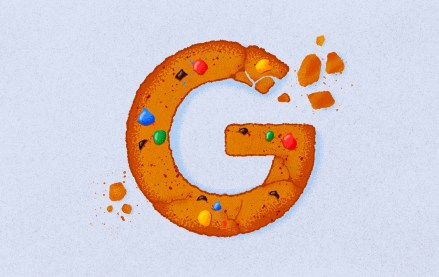 December 6, 2023 • 4 min read
A healthcare client that decided to scrap all conversion tags and cookies within weeks provides a case study for what will likely be a common experience in a year's time.