More influencers, fewer posts: How Instagram's algorithm will affect fashion brands
March 23, 2016 • 4 min read
•
•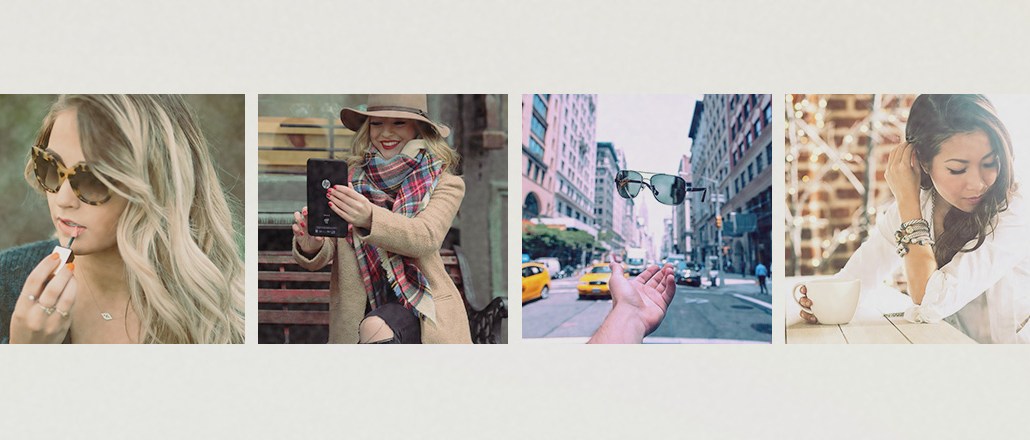 The heyday of organic reach for brands on Instagram is over.
Instagram is switching to an algorithm-based model for its photo stream, putting more pressure on brands to create quality content if they want it to rise to the top of followers' news feeds.
For fashion brands, Instagram has become the most important social media platform in terms of engagement, with interactions outpacing LinkedIn, Pinterest, Twitter and Facebook at a rate of 13 to 1, according to social media analytics firm TrackMaven. They're also everywhere on the platform: 98 percent of digital think tank L2's fashion index brands are active on Instagram.
Fashion and apparel brands are posting more, seeing more engagement and growing followers at a faster rate than any other B2C category, per TrackMaven.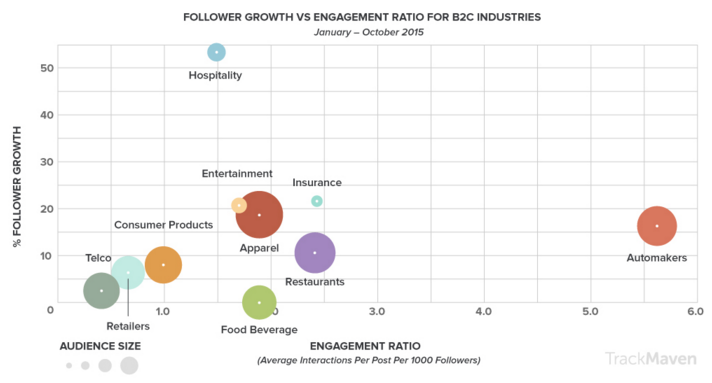 And not only are these brands using Instagram to get in front of customers, they're also looking to the platform to help inform business decisions.
"Instagram is already a platform for creating compelling, upscale content," said Apu Gupta, CEO of visual content platform Curalate. "But as Instagram becomes more of a business tool, brands have to think about how to better leverage the content they're creating."
While fashion has its inherent glamour on its side (something that, say, Charmin is lacking), it will still need to reconsider its Instagram strategy to resonate with followers.
Post frequency
According to L2's 2015 Fashion Index report, brands that posted the most on Instagram were rewarded with more engagement. Valentino posted far more than any other index brand per week to Instagram, sending out almost 40 updates weekly to its 6.3 million followers. Between October 2014 and October 2015, Valentino also saw the most total engagements, about 60,000, or 10 percent of its followers.
In that same timeframe, overall post frequency by fashion brands increased, rising from eight to 10 posts per week, as did the engagement rate, which grew by 77 percent, according to L2.
This more-is-more approach to Instagram could come to an end with the algorithm, though. When Facebook, which owns Instagram, introduced an algorithm to the News Feed, brands that posted too frequently were dinged.
"Instagram's new algorithm feed puts an emphasis on quality of content, not quantity of content," said Kyle Wong, CEO of visual marketing platform Pixlee. "Brands will have to prioritize strategies that maximize their relevance and engagement rates rather than pure following and reach."
Audience education
Maximizing relevance and engagement rates means learning more about who the brand's followers are in order to appeal to them and rank higher.
"Understanding who your audience is will be huge," said Kate Hodes, senior analyst at the agency Huge. "That information is limited right now, so more vendors will come out with the ability to help with that."
Hodes added that brands creating the best content will still be rewarded, but now there will be an even greater emphasis on creating content that audiences respond to. For fashion brands, that means divvying up product-related posts with celebrity and user-generated content, the top three sections that get engagement in the category on Instagram, according to L2.
Brands would also be smart to figure out what type of content starts conversation.
"With Instagram users being very generous with 'likes,' actions like comments, which require more effort on the user's part, will likely hold a higher weight," said Toni Box, senior director of social media at PM Digital.
Influencer relationships
Influencers are already valuable as fashion brand ambassadors — a recent Experticity study found that influencer recommendations carry 22 times the weight than a recommendation from an average customer.
"Engagement for influencers won't change as much as it will change for a branded account," said Hodes, who added that the personal relationship these social media stars can build with their followers is something brands lack, and will be rewarded by the algorithm.
Wong expects influencer marketing to grow in the age of the algorithm as they present a substitution for fashion brands to Instagram's existing advertising product.
"In theory, the algorithm should be beneficial to influencers because they produce great content that an algorithm should prioritize," said Wong. "They're able to attract passionate followings and deliver more personal messages."
Two things only brands believe they can do.
https://digiday.com/?p=168103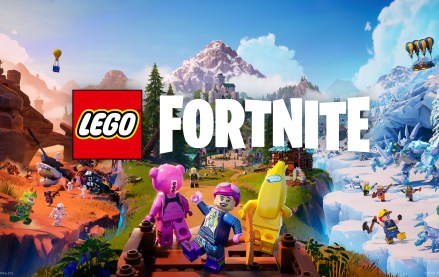 December 7, 2023 • 4 min read
The game worlds of "Lego Fortnite" are 20 times the size of the digital environment of "Fortnite: Battle Royale" — and they're built completely out of virtual Lego bricks, making the entire experience a showcase of the Lego brand.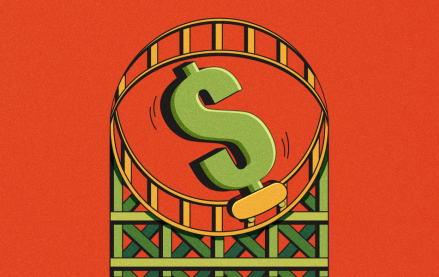 December 7, 2023 • 5 min read
In this week's Digiday+ Research Briefing, we examine the challenges facing programmatic advertising, how publishers, brands and retailers are giving up on X, and how publishers and brands are rapidly increasing their use of AI, as seen in recent data from Digiday+ Research.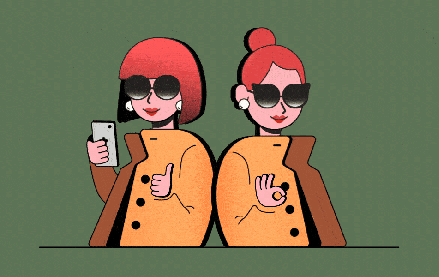 December 7, 2023 • 4 min read
The creator economy is on its way to becoming more like the programmatic market than many advertisers realize.