Influencer marketing agencies prepare for the end of the Instagram like
December 9, 2019 • 4 min read
•
•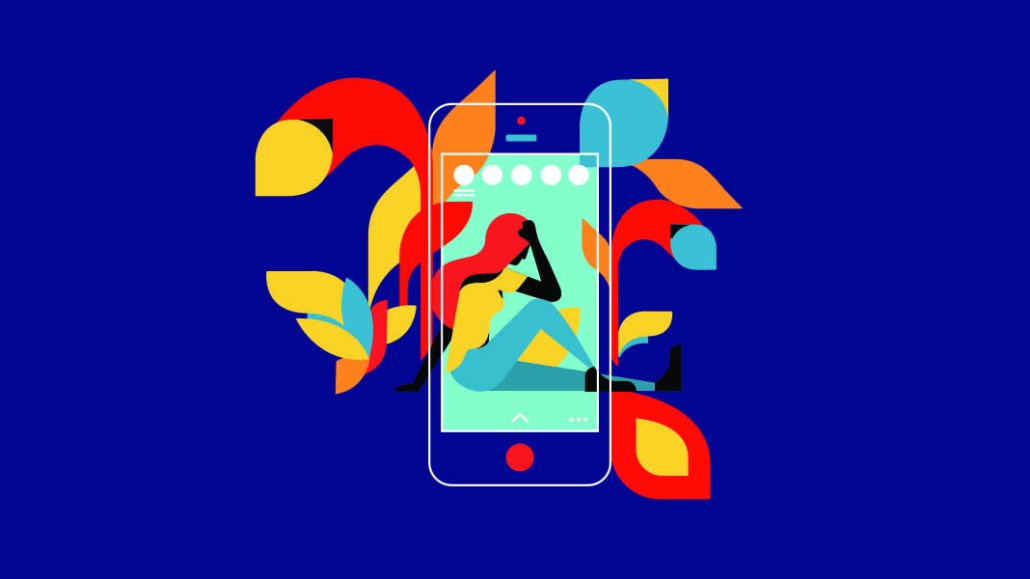 Instagram's impending removal of likes from public view — now in the testing stages — is forcing advertisers to reassess how they judge the popularity and reach of influencers.
If likes become less available, advertisers might need to rely more on building relationships with influencers to gain access to accurate data. Without a direct relationship with an influencer, advertisers have no way to know if the numbers shared by that person are real.
Some influencers have falsified screenshots of their data to make them appear more appealing to advertisers. Having direct access to an influencer's data, whether through an influencer marketing platform or a social network, seems to be the best way to help advertisers verify they are obtaining what they have paid for in terms of reach.
"If Instagram removes likes from the feed, advertisers and agencies will be more reliant on building relationships with influencers to ensure access to the accurate data feed they need," said James Silverstone, an account director at influencer creative agency the Projects.
Instagram, Twitter and Facebook let influencers have their profiles verified for added authentication. An advertiser who contracts with an influencer with an authenticated social media account on any of these three platforms can receive analytics data directly from that network. Thus, the advertiser need not rely on influencers' reporting of their own analytics (such as like counts, a post's true reach or the demographic information about users who engage with it).
Previously, influencer marketing agency Sway Group asked influencers to send screenshots of their campaign results, said CEO Danielle Wiley. Now, all that campaign data is made available through influencer marketing platforms to advertisers and their agencies, she said.
The number of authenticated accounts used in campaigns managed through influencer marketing platform CreatorIQ has grown 73% over the last six months. In May, the number of authenticated accounts on its platform was just 16% of all the activated creators; by October, it was 23%. Thus, the number of campaign posts from authenticated users on CreatorIQ's platform jumped 94% over the last six months, according to CreatorIQ. In May, about 27% of posts from influencers on the platform came from authenticated accounts; by October, it was 52%.
"Channel authentication is enabling marketers to measure creator campaigns against more traditional forms of digital media like Google and Facebook," said CreatorIQ's CEO, Igor Vaks. "This requirement from brands provides a deeper understanding of a creator's audience data before a campaign begins — and more meaningful first-party data after the campaign."
At social media agency Wildfire Social, the authentication process involves partnering with each influencer directly — not by using an influencer marketing platform like CreatorIQ but by gaining direct access to the influencer's pages straight from a social network. "This way, we know that 100% of the data used in our influencer campaigns are genuine," said Gaby Khalastchy, an account director at Wildfire Social.
The removal of likes on Instagram arrives at a pivotal moment: Influencer marketing spend has reached significant levels and brand managers are demanding stronger performance metrics like sales figures. While engagement, as demonstrated in the number of likes, is a good indicator of success, it shouldn't be the main one, said Daniel Schotland, COO at performance-based influencer marketing agency Linqia.
"Influencer marketing, like any other marketing activity, should be measured by tying into the top objective of the campaign," he said.
At Publicis-owned media agency Starcom, campaign managers also measure the effectiveness of influencer promotions just as would evaluate a non-influencer one. For example, on Facebook a company can link its website or app tracking pixel to influencer posts, said Paul Kasamias, a managing partner at Starcom. This provides an advertiser added information, including whether and how people engaging with posts took action, "converted" and if the return on investment was efficient, he said.
Some advertisers have taken this a step further by sharing their tracking pixel rights with influencers, letting their own marketers or the agency's execs promote targeting posts, Kasamias said. He cited, for example, the technique of "retargeting site abandoners with influencer video reviews of said product or service." Added Kasamias: "However, a more simple method of asking the influencer to use a specific URL is still the more common method, although somewhat flawed."
At the same time, brands should not relegate influencer marketing to merely a transactional practice, one industry player advises. "What has always performed and will continue to perform is authentic influencer partnerships founded on true brand affinity," said Evy Lyons, vp of marketing at influencer marketing platform provider Traackr.
https://digiday.com/?p=354490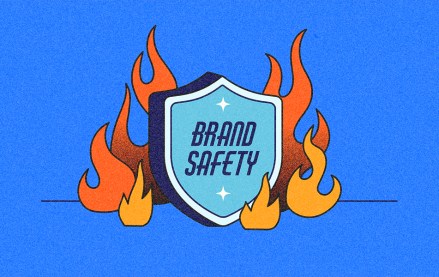 November 28, 2023 • 6 min read
"Major brands' search ads can appear on piracy, pornographic and sanctioned websites," research claims.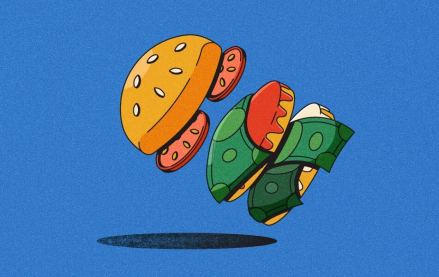 November 28, 2023 • 6 min read
As more influencers look to get into food content creation, brand opportunities are following.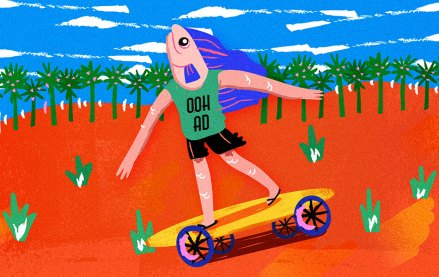 November 28, 2023 • 7 min read
As major marketers like Maybelline experiment with faux OOH, more marketers are open to the idea.