Industry waits for app stores to support mobile in-app ads.txt
September 13, 2018 • 4 min read
•
•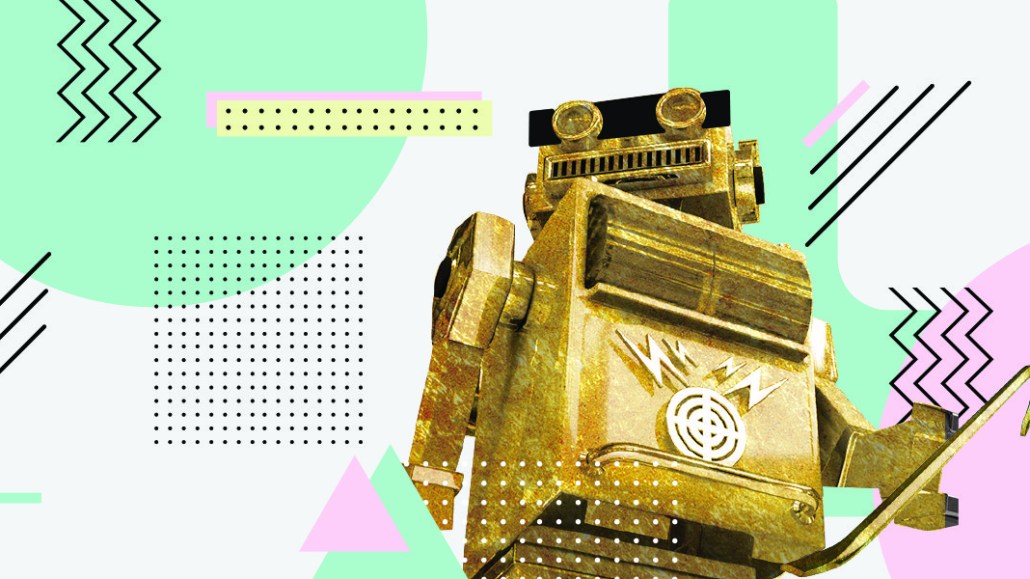 The anti-fraud measure ads.txt has gained widespread adoption, thanks in part to Google waving its big stick. The irony is that ads.txt is missing from mobile apps, where it hasn't gotten the same support from Google's and the other tech giants' app stores.
The web version of ads.txt sped ahead with its release in June 2017, but the mobile version has been poking along by comparison, slowed by the uncertainty of whether app stores will support the initiative. IAB Tech Lab introduced the draft version of ads.txt for mobile in-app ads in June, and it's unclear when the final version will be ready. Members of IAB Tech Lab's OpenRTB working group, which oversees ads.txt, thought ads.txt for mobile in-app ads would have been released by the end of September, said Sergio Serra, product manager for programmatic at mobile ad tech firm InMobi and member of the working group.
"There are very large and powerful middlemen responsible for distributing apps at scale. They need to be part of the conversation," said Eyal Ebel, svp of programmatic revenue at Univision and Fusion Media Group.
Why it all matters: Having ads.txt for mobile in-app ads would give brand safety-conscious advertisers more confidence in buying in-app inventory, said Shelley Pinsonneault, vp of media technology standards at Publicis Media Precision. There's a feeling that deployment of the mobile in-app version is already behind schedule, compared to the speedy adoption of its web-based counterpart.
"We need to get this landed in Q4. It shouldn't be 2019 where we're solving this," said Brian Gilbert, senior director of programmatic operations at Pandora.
The delay might read like another example of tech giants' control of the digital market. But the app stores need to be involved in ads.txt. It would be difficult, if not impossible, to establish a trustworthy record of who is authorized to sell an app's inventory without them.
Apps' ads.txt files need to be hosted on the apps' sites, just as in the web version of ads.txt. That means independently confirming the connection between an app's site and the actual app to prevent apps from misappropriating others' ads.txt files or ads.txt files misrepresenting the apps they are associated with. Without app stores' support, there's no reliable way to associate a URL with an app, said IAB Tech Lab gm Dennis Buchheim.
The fix is for Apple, Google and Amazon to require apps to provide an official website domain to be listed in an app store. Then the app stores would need to give ad buyers a way to access these registered domains. Apple has such a method, but it's not designed for ads.txt, so the industry is wary of relying on it in case Apple were to make any changes to it or shut off access, said Buchheim.
Conversations among IAB Tech Lab and the app stores are ongoing, but no app stores have committed to supporting ads.txt in this way, Buchheim said.
In a statement, Google said: "We are working with the IAB Tech Lab to resolve the open issues for ads.txt for mobile app ads and to make sure this will be a successful standard. Until there is a concrete proposal for how to solve these open issues it is premature to ask app stores for specific enhancements." Apple and Amazon did not respond to requests for comment by press time.
Those open issues are three: One requires app stores' participation to be resolved. Another issue calls for the creation of a system that ad buyers can use to identify which app store to get the relevant ads.txt information from, said Buchheim. The last holdup is choosing an official implementation solution, which cannot happen until the other two issues are resolved.
An alternative is to come up with a solution that doesn't rely on the app stores. But the risk is that Apple, Google or Amazon make a change to their app stores that indirectly imperils such a solution.
And even then, the app stores might need to be involved. IAB Tech Lab has proposed an independent service that would list apps' app store IDs and their corresponding web domains. But for this to work, the tech lab would still need to find a way to validate the association between app store IDs and web domains.
"It requires more heavy lifting and potentially comes back to the app stores as validators of the apps to begin with," said Buchheim. "We're in a tough spot right now in trying to figure this out."
https://digiday.com/?p=302560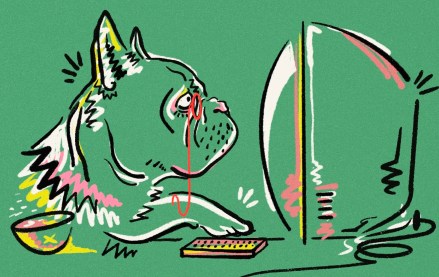 October 2, 2023 • 7 min read
•
•
When it comes to agencies, both of Meta's older sibling social media platforms may be past their primes.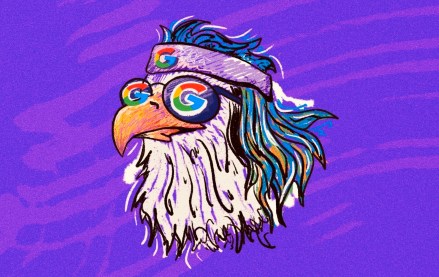 October 2, 2023 • 3 min read
•
•
The legal battle sees Apple and Google et al attempt to conceal their inner workings, developments that mirror the experience of their media customers.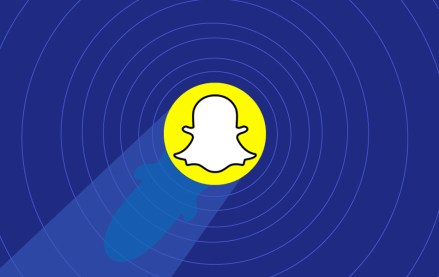 September 29, 2023 • 3 min read
•
•
"We are not diminishing the importance of AR," he said. "In fact, we are strategically reallocating resources to strengthen our endeavors in AR advertising and to elevate the fundamental AR experiences provided to Snapchat users."