In the age of ad tech mergers, IAS is prioritizing trust as it ads CTV sales to its business model
February 22, 2022 • 4 min read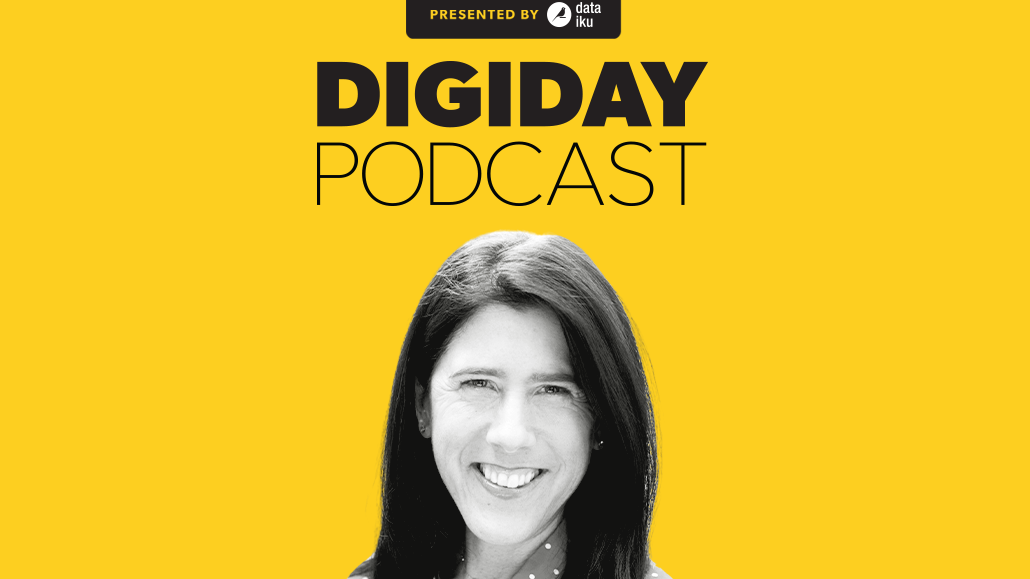 In 2021, Integral Ad Science (IAS) took the plunge into the connected TV space with the acquisition of Publica, a company that sells ad inventory for CTV publishers.
This was a departure for IAS as it primarily focused on measurement verification and brand safety standards, but CEO Lisa Utzschneider said that it was the right combination of skills, insights and data coming together that enabled the newly combined company to be a one-stop-shop for marketers transacting in the CTV space.
Of course, as consolidation in the advertising tech industry takes place, monitoring potential opportunities for conflict of interest will be necessary for the buyers operating in this space, but in the latest episode of the Digiday Podcast, Utzschneider said that IAS's and Publica's clients haven't expressed concerns. That's because the trust that both companies instilled in clients before the merger has carried through thanks to a deliberately long collaboration period prior to the point of sale, giving clients the chance to test the waters while the companies did not have shared finances.
In this episode, Utzschneider talks further about the acquisition of Publica, as well as the ongoing need for brand safety on platforms and why IAS is doubling down on its contextual data strategy in the face of the cookie apocalypse.
The conversation below has been lightly edited and condensed for clarity.
How IAS and Publica are combining assets to solve marketers needs
I personally spend a lot of time with marketers, and I'm also spending a lot of time with publishers and video publishers in particular. When you listen to marketers and publishers, and talk to them about their investments in CTV and buying more CTV inventory, and [ask them,] "What will it take for them to shift more of their linear TV dollars over into programmatic CTV?" They provide a couple of answers.
Marketers say they want greater transparency similar to linear TV, they want to understand "Where did my ad run? Which channel? Which app? Which device? How did it perform?" Pretty basic stuff.
So what's incredibly exciting about leveraging IAS's deep assets is, we're heavy on the advertiser side; we're verifying if digital ads were viewed by humans; [if they] ran adjacent to brand-safe brands suitable content, [and] you leverage that data, plus you leverage Publica's deep programmatic CTV data on the publisher side, you bring those datasets together, and we can start solving some of those needs that we hear directly from our customers. So the one thing we're starting to take a look at is providing better transparency for marketers when they purchase programmatic CTV inventory. And again, it's the first inning of a long game, but we're just so excited about the acquisition.
Keeping verification standards high while moving into the sales side
Trust is paramount in our role as a third-party verification company. We've been around for over 10 years and we've built such deep, trusted, loyal partnerships with our customers, right? We have over 2,000 advertiser customers around the world and when we made the acquisition, we were very mindful of ensuring our role as a leading third-party verification company. We maintain that trust [by] leveraging the assets that we acquired with Publica and listening to customers, listening to what they need, and leveraging these assets for their benefit.
I never hear concerns and I think it is because of the trust that IAS has built over many years. And then on the Publica side, [it] has an incredible, stellar reputation in the marketplace [because] they also deliver what they say they're going to deliver. We had partnered with Publica for 18 months [prior to the acquisition] So [we have] a very healthy working relationship and the tech and product teams [are] totally in sync.
Taking on the cookie apocalypse with contextual targeting tools
This shift to the cookieless world has been a tailwind for IAS's business, no question about that. What we've seen with marketers is they just don't want to block content with a blunt instrument. They want more sophisticated tools. And we saw that two years ago when we launched our product, 24/7 Covid news cycle and the marketers didn't want to block everything related to Covid. They just want to understand, "What types of Covid content am I comfortable running my ad next to?"
We've seen the ongoing trend of marketers getting much more sophisticated and educated about their contextual strategies. They're leaning into sophisticated contextual solutions. And they're hungry for more, and they're leaning away from audience-based targeting. And the beauty of it is we don't process a lot of data every day. It's all about the where and what, it's not about who – we don't touch audience-based data.
https://digiday.com/?p=440097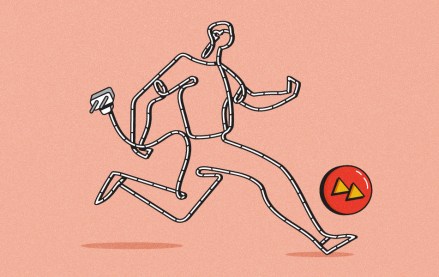 September 22, 2023 • 4 min read
Women's sports are having a moment. Brands, media companies and agencies are looking to get in on the action.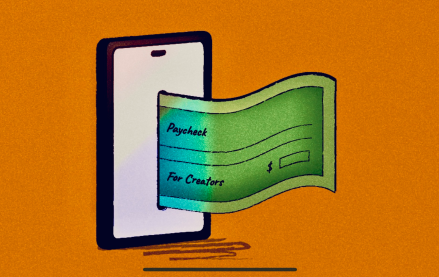 September 22, 2023 • 6 min read
The Hollywood strikes were supposed to be a game changer for many of them, but the situation hasn't quite lived up to the hype.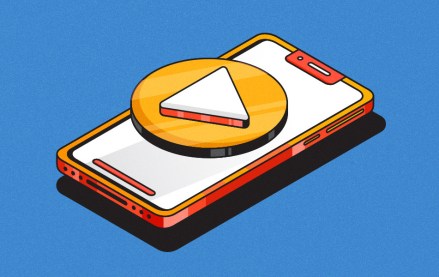 September 22, 2023 • 5 min read
Given the rise of short-form video, agencies that focus on the format, rather than specific platform expertise, will reap the rewards.