In graphic detail: Gamers are warming up to in-game ads
March 20, 2023 • 4 min read
•
•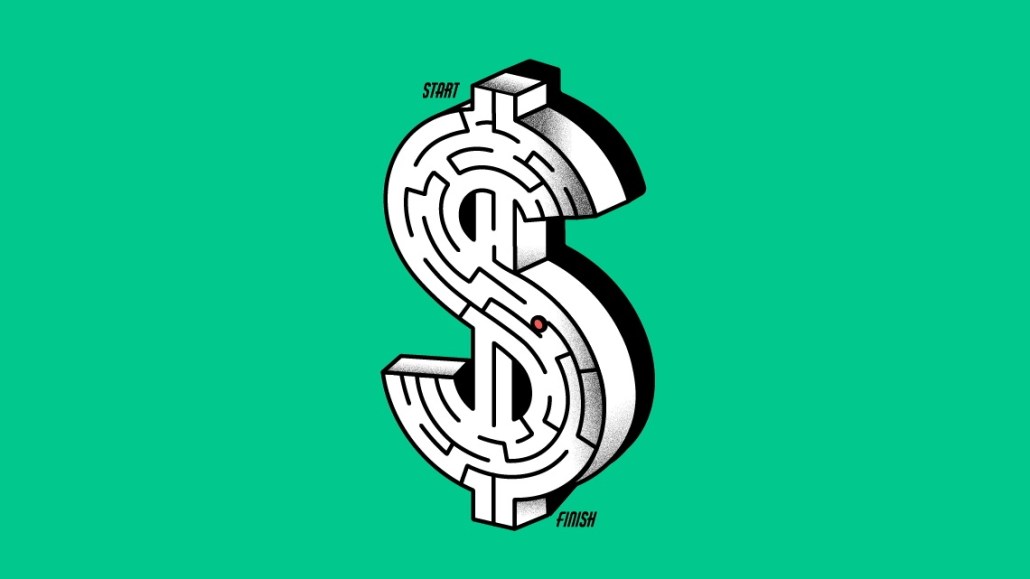 Ivy Liu
The in-game advertising industry has grown in fits and starts, with some advertisers balking at the current lack of premium inventory available in the space. But new data from Comscore shows that more gamers than ever are ready and willing to consume ads alongside their games.
Marketers have long been wary about entering the gaming space due to concerns that the average gamer is turned off by brand involvement. This is a misconception. The reality is that today's gaming audience is media-savvy and is growing more comfortable with the presence of real brands inside games. As free-to-play games become the norm, gamers are increasingly embracing the value exchange of advertising attention for free gaming content.
For Comscore's 2023 State of Gaming report, the media measurement and analytics company questioned gamers about their attitudes toward advertisements in games, as well as ads alongside livestreamed gaming content. The data was collected from a November 2022 poll of more than 4,000 gamers in the U.S. aged 18 to 65.
The report comes out today — but Digiday got a sneak peek. Check out some of the key takeaways below.
Mobile gamers are more likely to be amenable to ads than their PC or console counterparts, Comscore's survey found. This is simply because mobile gamers have been exposed to ads more often. Mobile games are more often free-to-play, and thus much more heavily monetized than games on other hardware platforms. In fact, in 2023, many gamers would be surprised to see a mobile game without ads.
Mobile gaming ads are also more likely to be rewarded than ads on other platforms, which gamers prefer — more on that below.
Still, the data is encouraging for advertisers across platforms. The overwhelming majority of gamers feel positive or neutral about advertisements — 69 percent of console gamers, 65 percent of PC gamers and 74 percent of mobile gamers, to be specific — and some experts are confident that these numbers will continue to tilt in ads' favor as PC and console gamers grow more accustomed to their presence.
"Ads on mobile games are not necessarily new; it's something that has been pretty well established, and so I think people are used to seeing advertising in mobile gaming," said Samantha Lim, svp of gaming strategy and innovation at Publicis. "So my hope is that, as ads appear on other devices, that receptivity will start to slowly increase as well."
The majority of gamers feel that six to 10 minutes of ads is the most they could stomach during an hour of livestreamed content, Comscore's report found. That's less than the average of 15 minutes of commercials per hour of traditional TV. When broken down by generation, it becomes clear that younger gamers feel more vehemently about this than most: 43 percent of Gen-Z gamers said they believe this is the proper level of advertisement in livestreamed content — more than the 39 percent of millennials or 37 percent of Gen Xers who feel similarly.
Gen Z's relative aversion to ads in their livestreamed content is likely the result of their media diet, which increasingly eschews the ad-laden channel that is linear television.
"It's the generation that grew up with YouTube, and YouTube has skippable ads. They've been trained that you shouldn't need to have as many ads as you do in a TV show, or whatever else," Lim said. "So the challenge is really going to be for advertisers to create that value exchange for those younger audiences."
When in-game rewards are involved, all the traditional ideas about gamers being leery of brand involvement go out the window. Gamers are so enthusiastic about awards that they will log into games specifically to consume rewarded ads. To be exact, 55 percent of gamers said they would like to see more rewarded ads per day, according to Comscore's report.
For example, when Scuti implemented a product allowing gamers to consume in-game ads in exchange for points that could be spent on both real-world and in-game rewards, the company found that customers were logging in just to watch the ads — without even playing the game at all.
"They are actually launching Scuti and getting their rewards, but they have no intention of playing," said Scuti CEO Nicholas Longano. "They're coming back to the game just to get their Scuti points."
The engagement around Scuti's rewarded offerings is attracting growing attention from non-endemic brands. The company recently announced a partnership with NBA Labs to sell virtual NBA-branded collectibles in its in-game marketplace. "Buying the products through Scuti actually helps their gameplay experience," Longano said.
Comscore's survey found that 55 percent of gamers believe product placement makes their gaming experience more real. The presence of real-world brands is now commonplace in both massively multiplayer games like "Roblox" and narrative games such as "Death Stranding."
It makes sense that gamers would rather see a real brand than a fake one inside a virtual world — classic fake video game brands like Nuka-Cola notwithstanding. And while Nuka-Cola is indeed a beloved cultural touchpoint for "Fallout" fans, it also represents a missed opportunity for the game's developers at Bethesda.
If "Fallout" came out today, its multitude of in-game vending machines might be viewed as advertising inventory rather than a mere plot point — and gamers could be chugging cans of Coke in the post-apocalyptic wasteland. As more data like Comscore's comes out, expect to see more real brands fitting intrinsically into game worlds.
https://digiday.com/?p=495962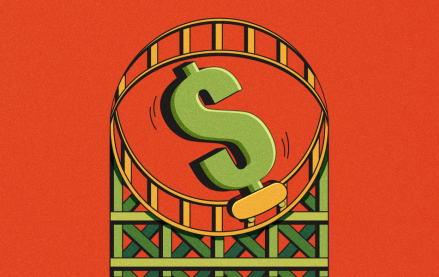 December 7, 2023 • 5 min read
In this week's Digiday+ Research Briefing, we examine the challenges facing programmatic advertising, how publishers, brands and retailers are giving up on X, and how publishers and brands are rapidly increasing their use of AI, as seen in recent data from Digiday+ Research.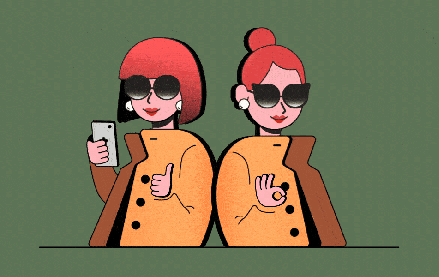 December 7, 2023 • 4 min read
The creator economy is on its way to becoming more like the programmatic market than many advertisers realize.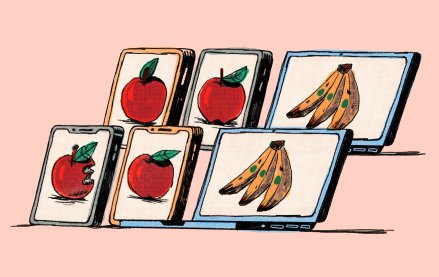 December 7, 2023 • 3 min read
Marketers for major CPG brands in particular have been managing a trickier relationship with those retailers.