In Graphic Detail: CMOs have long journeys ahead in transforming their businesses
March 10, 2022 • 6 min read
•
•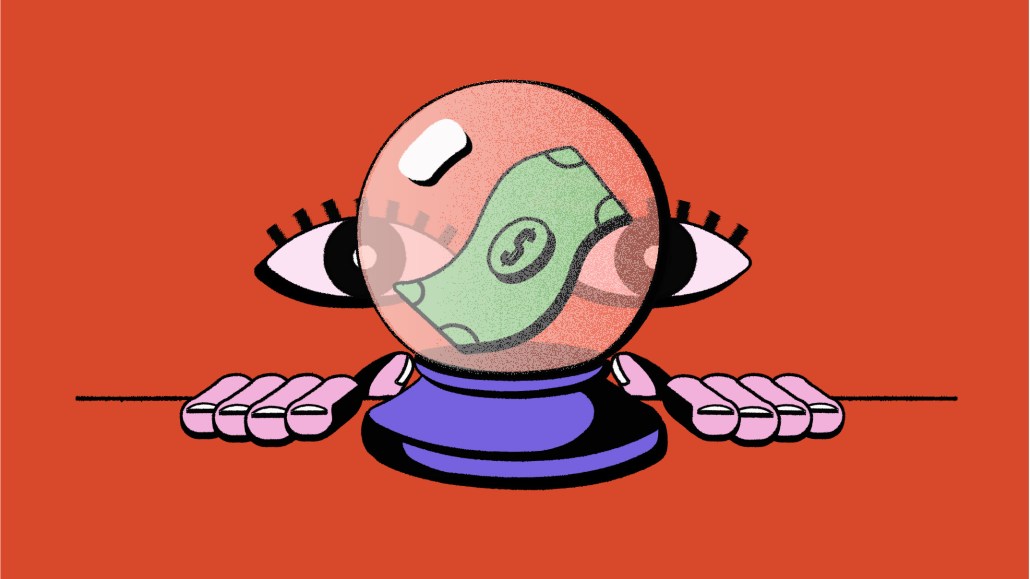 Ivy Liu
The ad industry has reached a point of "integration" in its push to transform due to dramatically changing consumer behavior.
That's the conclusion media consultancy MediaSense reached in the fifth iteration of its seven-part Media 2025 research project, which covers trends in media and marketing, released March 1.
It's a productive stage of the transformation process that virtually every advertiser, media company and agency has had to embrace during a time of considerable upheaval, according to the report. A majority of marketers are actively working on transforming their businesses — an effect accelerated by the dramatic changes in consumer behavior during the COVID pandemic, from which we are all slowly emerging. Using both quantitative and qualitative research, the so-called Media 2025 (Wave Five) report surveyed 100 senior marketers, of whom two-thirds were at least director or CMO level.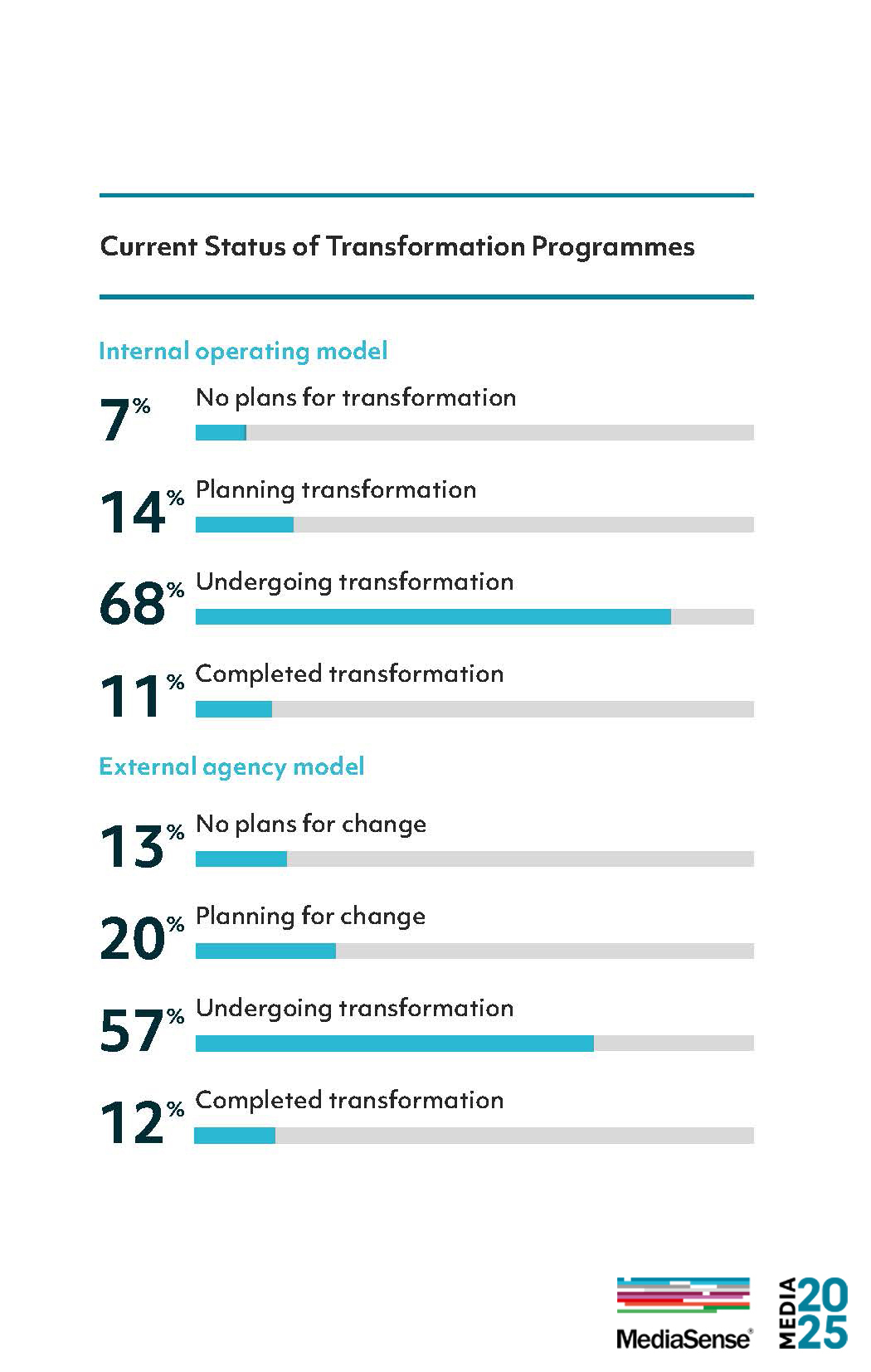 "It is clear that the media industry is diversifying, not converging," according to the report. "To navigate it sensibly, brands need to understand it is a spectrum of different viewpoints, need states, operating models, technologies and metrics. The pandemic has widened the gap between the companies which are mastering operational excellence, and those which are still on the starting blocks. Brands' internal and external requirements are now very diverse, which requires their agency partners to offer a more agile and customi[z]ed service."
To that end, per the chart, more than four out of five marketers are in the process of transforming their business model, while only 7 percent have no plans to do so. Concurrently, 77 percent of respondents said they are in the midst of transforming their agency model.
The status of In-housing
One trend that had a number of agencies worried even before the pandemic was in-housing, which has settled into a pattern that allows agencies to still offer services of value that are too difficult or complex for a marketer to invest or recreate. Simply put, agencies are under pressure to deliver more services than ever, from greater data evaluation and understanding to such recent trends as rising e-commerce abilities or a broader swath of programmatic inventory to choose from. Notably, direct-to-consumer marketers are more likely to look to take more media functions in-house or rely on ad tech solutions rather than their agencies.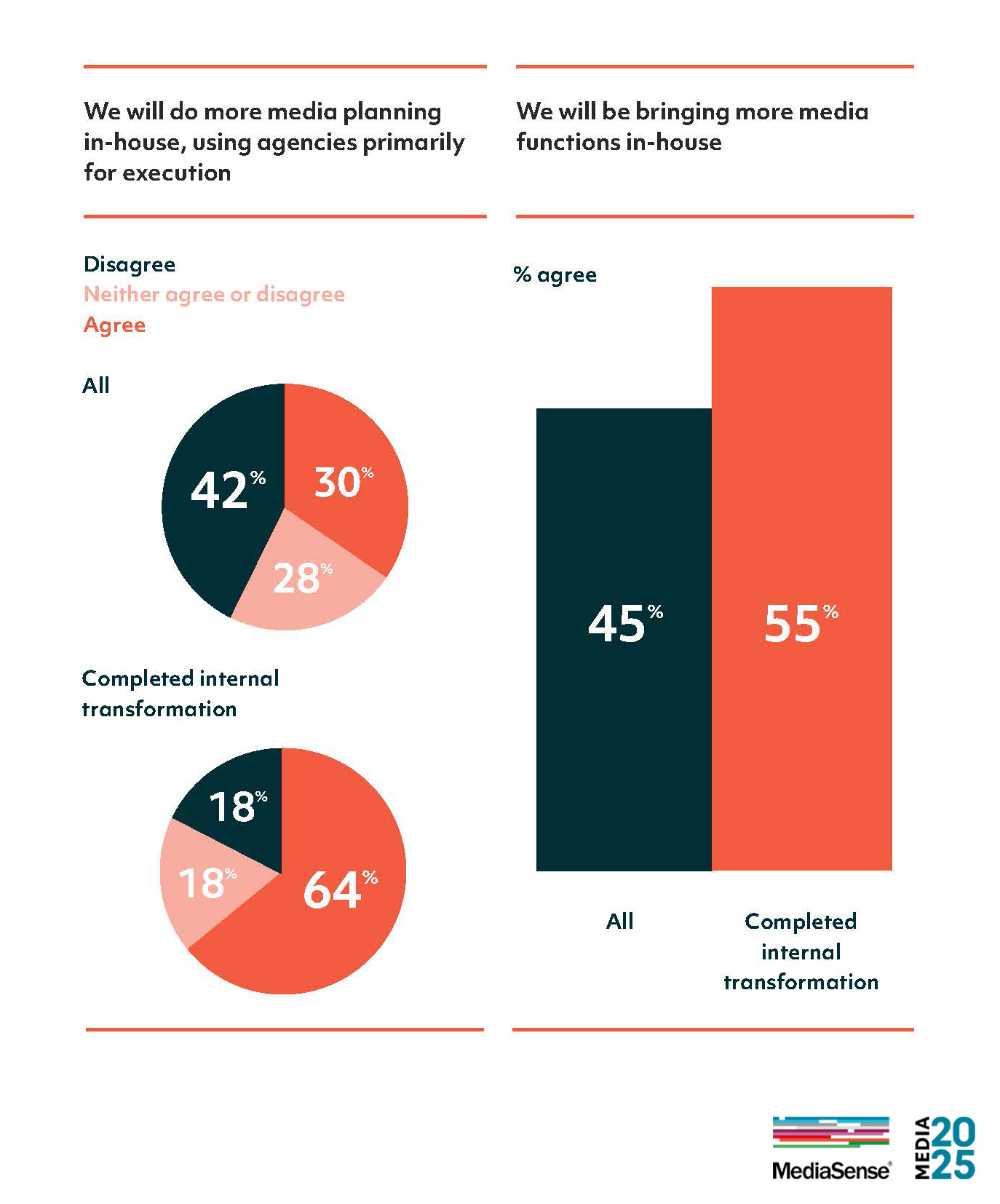 But those agencies that have the scale to offer a wider selection of media services as well as the creative ability — aka the holding company shops — may enjoy an advantage in holding off the loss of more in-housing by marketers, at least in the areas of execution. As the charts show, those marketers that are farther along on their transformation will be more likely to take more planning in-house.
And as the below chart shows, some of the newer and more important marketing disciplines and extensions [analytics, e-commerce] are being taken or handled in-house, while more legacy functions remain the predominant realm of the media agency (paid or biddable media) or creative shop (content development).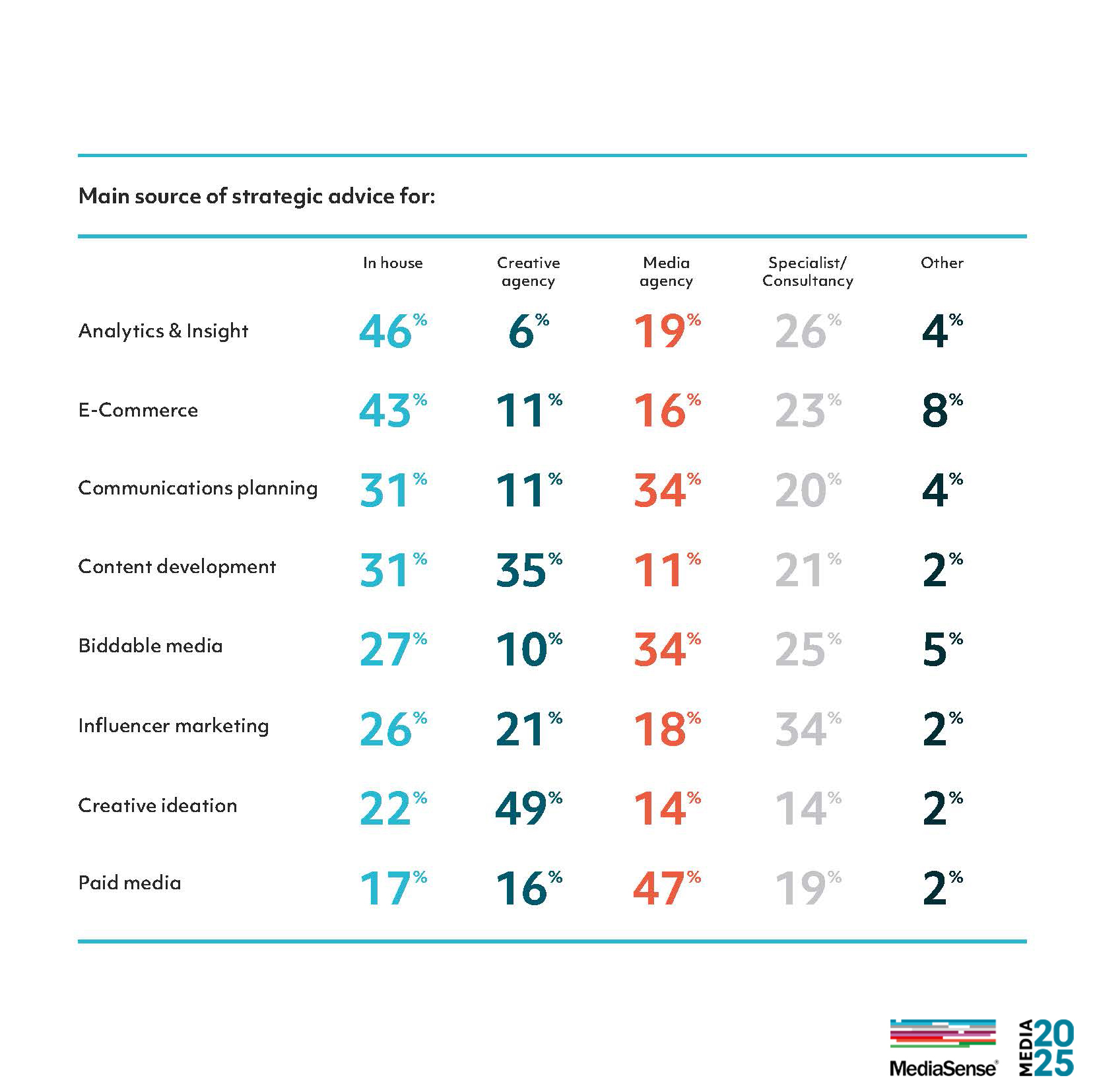 Omnichannel's growing role
The communications planning approach that was once routinely described as "paid, owned and earned" now is simply known as "omnichannel," and reflects the narrowing gap between brand and performance marketing. MediaSense's report notes that some brands realize today that they might have leaned too heavily into aggressive, low-hanging fruit performance marketing at the expense of growing their consumer base.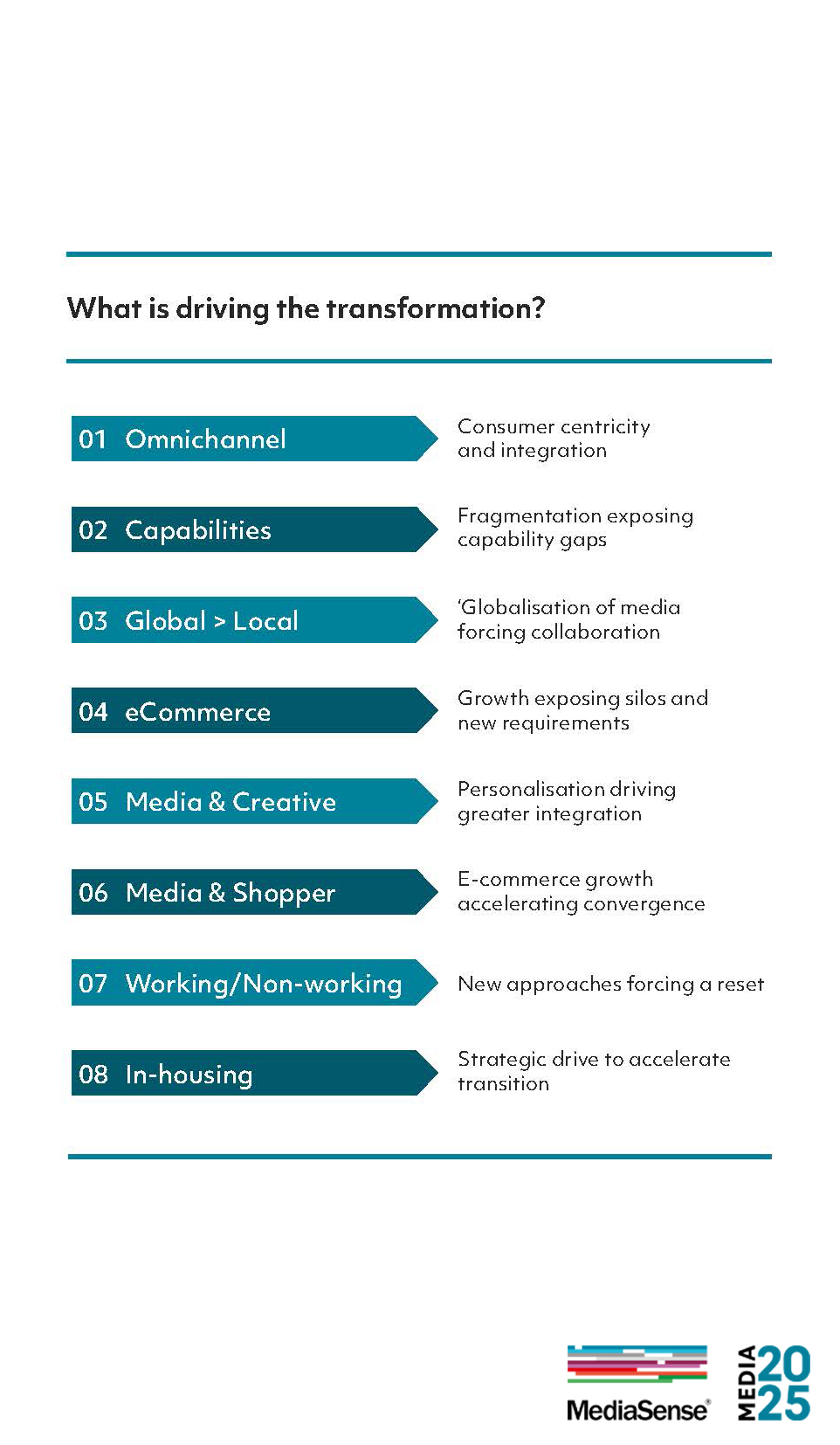 As one anonymous survey respondent was quoted, "As an industry, we went after consumers as opposed to allowing consumers to find us. I don't think we're fully there yet, but I think the agencies are recogni[z]ing that it is about creating consumer experiences not better mousetraps."
But agencies need to be careful not to over-extend their offerings to include everything, lest they spread themselves too thinly. Omnichannel, the report reminds, doesn't not mean every channel all the time.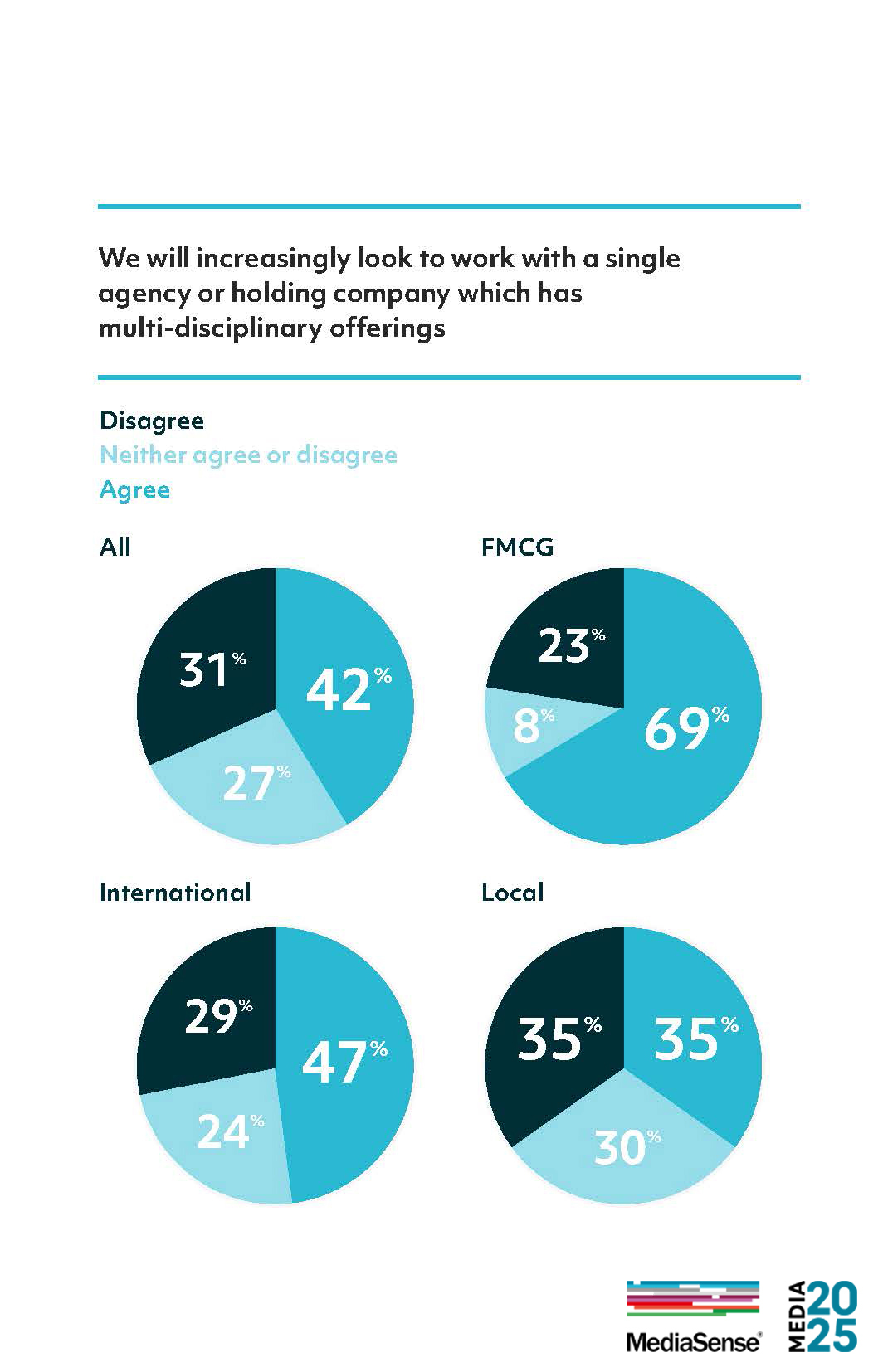 Measurement issues get bigger
Between cookie deprecation, walled gardens guarding their data, lack of accredited third-party measurement systems, and general confusion caused by numerous data sets being pushed across media and ad-tech players, metrics and measurement have risen up the ranks of concern among marketers, media sellers and agencies.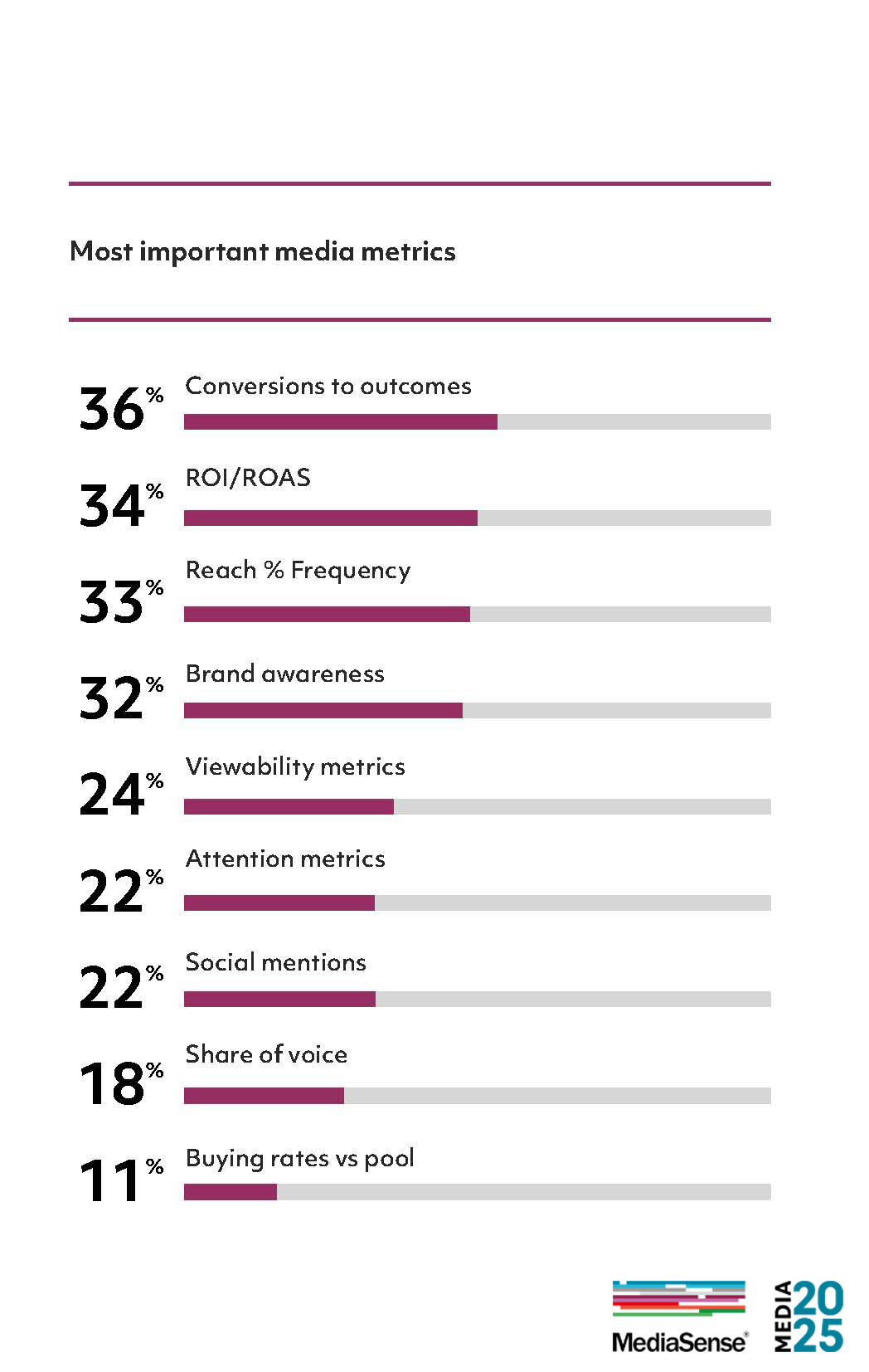 One brand executive quoted in the MediaSense report put it quite succinctly: "The big thing that's keeping me awake right now is getting to that consistency of buying methodologies and measurement. And how do I get to a place again where we as an industry are using the same ledger?"
Half of the survey respondents agreed that "self-interest is holding back the evolution of cross-media measurement," which is looking more and more like a Holy Grail of sorts — especially single-source measurement.
Then there's the issue of which KPIs to measure for success, given the rise of e-commerce as a valuable business driver. Per the chart, here's what the report notes are the most important gauges of success for the respondents.
Talent challenges
It comes as no surprise that one of the biggest problems for the entire brand marketing ecosystem is the shortage of talent — and it's most pronounced on the agency side. In the inaugural Media Wave report back in 2015, just over one in four (27 percent) of survey respondents cited a shortage of skills that was holding back the industry. That number now stands at 56 percent.
Beyond the obvious bigger-picture problem of simply not enough people in the hiring pool, the problem lies with a shortage of skills, notably in data, analytics and technology. And though the holding companies tend to have more skilled people in those areas — in part because they can afford to invest more there — they're also losing talent to either smaller, more entrepreneurial agencies or ad-tech companies themselves. Not helping any agency is the latest wave of big-account mediapalooza moves from one agency to another.
As the report concludes, "The winners in the future will be those organi[z]ations which invest in the skillsets required by the digital economy, embrace global talent and build strong global communities that strengthen business cultures."
https://digiday.com/?p=441408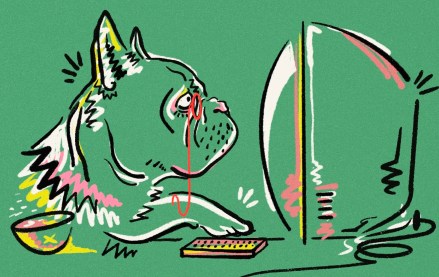 October 2, 2023 • 7 min read
•
•
When it comes to agencies, both of Meta's older sibling social media platforms may be past their primes.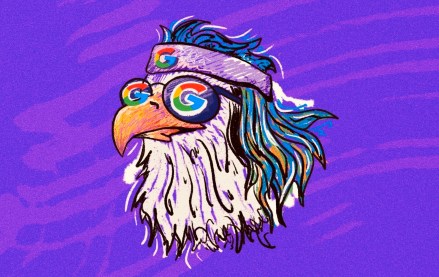 October 2, 2023 • 3 min read
•
•
The legal battle sees Apple and Google et al attempt to conceal their inner workings, developments that mirror the experience of their media customers.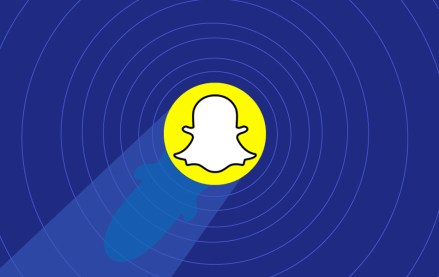 September 29, 2023 • 3 min read
•
•
"We are not diminishing the importance of AR," he said. "In fact, we are strategically reallocating resources to strengthen our endeavors in AR advertising and to elevate the fundamental AR experiences provided to Snapchat users."