'I was actually relieved to get fired': Confessions of a burned out brand salesperson
January 27, 2022 • 4 min read
•
•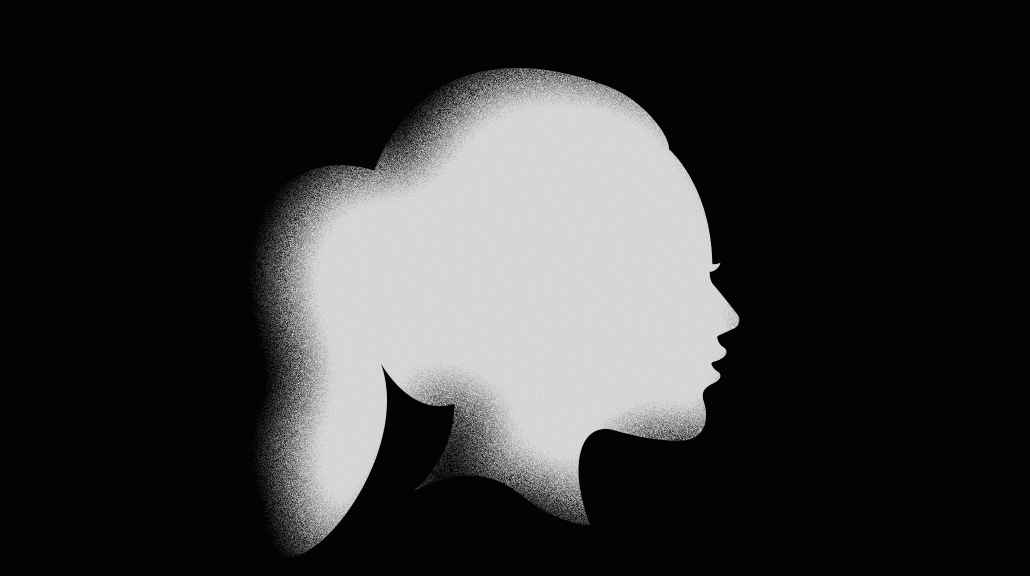 This article is part of our Confessions series, in which we trade anonymity for candor to get an unvarnished look at the people, processes and problems inside the industry. More from the series →
Over the last year, companies and agencies have been scrambling for ways to attract and retain talent amidst the Great Resignation. Some agencies have trialed extensions of Summer Fridays — or even a four day week — for some extra time off; others have encouraged employees to cowork in the metaverse to starve off Zoom fatigue.
But as the Great Resignation continues to loom, siphoning talent from the industry because of a lack of work-life balance, intense workloads and ultimately burnout, employees question employer sincerity. In this edition of our Confessions series, in which we exchange anonymity for honesty, Digiday talked to a brand salesperson about empty talk on mental health support from companies and job hunting during a pandemic.
​​This interview has been lightly edited and condensed for clarity.
What happened that made you question your last company's sincerity about burnout and mental health?
I was really burnt out. It got to the point where I didn't even care anymore. It was a race of 'am I going to get fired first or am I going to quit'? They sent an email about mental health, burnout and all of the traditional things that they're supposed to say, like "If you need help, tell your manager." In my touch base with my manager, I said, "I am not Ok. We're having challenges. I really need time, a vacation or extended time to regroup." The next morning, I had a calendar invite with HR and my manager. I'm like, "Oh yeah, they're about to fire me." I was actually relieved to get fired because I had wanted to quit for so long. That email on burnouts that said talk to your manager, I thought that was genuine. But bringing that up to my manager was the last straw that she needed to get me out. It's obvious that they don't mean what they say. It's just to look good.
Have you gone back to work since being let go?
I got a new job the same month. This job was interesting because we were [working] in person. But even though we were in person, I was able to quickly identify that the culture was not what I expected. What I found was that people were short [with you]. You could tell people were holding on by a limb, stressed. I started back on the job hunt in December.
Since starting back on the job hunt, do companies seem to be offering more to attract and retain talent?
I wouldn't say they're rolling out the red carpet. Companies are still very selective and operating in their normal way. What is happening is candidates are becoming more selective in what they're looking for. They're looking for that culture, that work-life balance that, from what I experienced at the big companies, especially with layoffs, it just comes with more workload. I was seeing people's priorities shift from working at big companies with big titles to wanting more balance. I've even been applying to companies that I usually wouldn't, and I have friends that are starting to do more freelance.
How did that change your outlook out your relationship with work?
I was in a therapy session and I said, 'With each promotion and elevation that I've experienced, it's come at the cost of my mental health, my well being.' It came at the cost of less time to do things for me, like go to the gym or go grocery shopping. I felt guilty. I [was] in back-to-back meetings all day. So after five o'clock, that meant I needed to catch up on the work that I couldn't do because I was in meetings. Or that meant many mornings waking up at five or six in the morning to try to get things done before work starts because the nine-to-five turned into meetings and catch up. Those meetings — It was just people going through the motions and transactions.
What should companies be thinking about when recruiting?
It's not as much about the benefits, but the balance, the humaneness of the company, the culture and the managers. It's not that they expect you to work till 10 o'clock. But when you're in meetings all day, and you have a heavy workload, you're forced to work till 10 o'clock, 11 o'clock at night. I'm looking for where my job is actually done at five, a true nine to five. I'm looking for a culture where I can have balance and my work can be done at 5pm.
They still expect the work to get done. The issue is that these companies have too many priorities, and one person is doing the job of multiple people. You can do summer Fridays, you can do a day of rest and you can do vacation time. But the issue is when you get back to work, your workload is still there.
https://digiday.com/?p=438035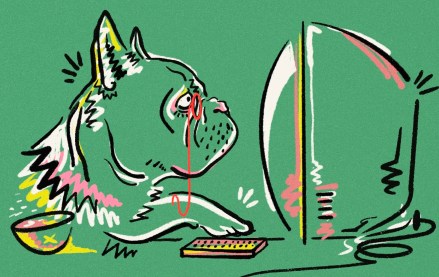 October 2, 2023 • 7 min read
•
•
When it comes to agencies, both of Meta's older sibling social media platforms may be past their primes.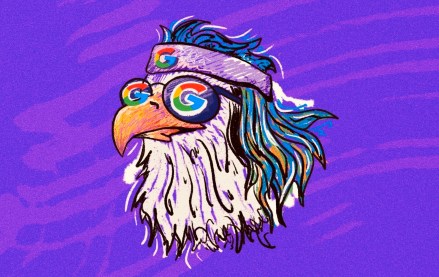 October 2, 2023 • 3 min read
•
•
The legal battle sees Apple and Google et al attempt to conceal their inner workings, developments that mirror the experience of their media customers.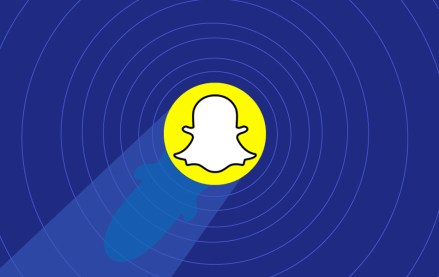 September 29, 2023 • 3 min read
•
•
"We are not diminishing the importance of AR," he said. "In fact, we are strategically reallocating resources to strengthen our endeavors in AR advertising and to elevate the fundamental AR experiences provided to Snapchat users."