Those with painful menstrual cycles find solace in seeking private relief while working from home
December 20, 2021 • 4 min read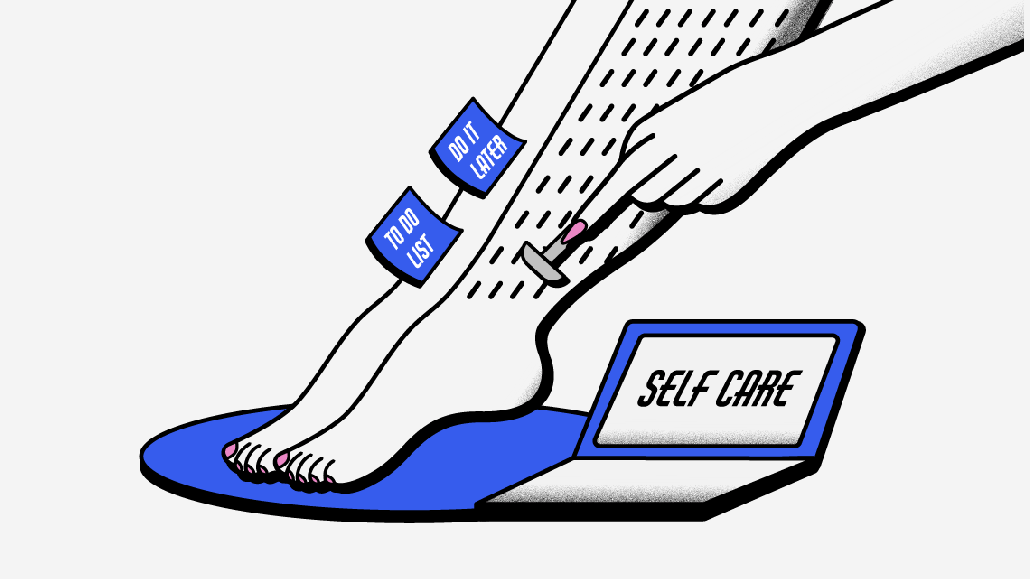 Prior to the pandemic, journalist Britt Julious was struggling to strike a balance between full-time, in-office work and her health.
When she wasn't working, the 34-year-old former freelance writer said she was silently struggling with her menstrual symptoms, battling a complex form of endometriosis and fibroids, and balancing debilitating pain alongside doctor's appointments, physical therapy and acupuncture to find relief. At one point, she worked from a hospital bed after surgery related to her endometriosis diagnosis.
Julious wouldn't find relief until the global pandemic shuttered company office doors across the world, allowing her to work from home in Chicago. "I had so much more control in terms of how I was feeling and what I was doing to provide myself more comfort," she said, noting more flexibility around doctor's appointments, time to rest when the pain got intense and even small luxuries like camera-off Zoom meetings.
Over the last year and a half, Julious and other people with mild to severe period symptoms have found relief in working from home. (Julious has since left her full-time role and returned to freelance work for the sake of her health.) For this story, Digiday spoke to four other people about their experience managing period symptoms while working from home and what a return to in-office work means for them.
"I can't believe I was toughing it out pre-pandemic and being told it's normal," said Cydney Rhines, a 28-year-old digital marketer from Atlanta. "It's not normal." For Rhines, period symptoms can range from cramps and bloating to hot flashes and vomiting, all of which she says are exacerbated by the stress of work.
"When we got the work-from-home order, all I could think about was I get to stay in my bed with my heating pad and my laptop and get some work done," Rhines said. "In a perfect world, period pain needs to be included in disability because you can't function. In an even more perfect world, [there's] more awareness around what periods are."
Recently, there has been a major shift in the conversation around employee health, pushing companies to take a second look at things like the taboo around menopause and the workplace, gender inclusivity and pregnancy discrimination. Still, menstruation continues to be largely overlooked as a taboo topic, according to Nancy Lengthorn, global chief inclusion and culture officer at MediaCom.
"Health issues, particularly those relating to menstruation and reproduction, still carry enormous amounts of stigma and shame and sometimes create questions around whether someone will be unreliable or not dependable," Lengthorn said in an email, noting that flexible work ushered in by the pandemic has been a god-send for many with periods.
Currently, per Lengthorn, menstruation is an issue that flies under the radar as many people with periods don't feel they can be open about what they need, and managers don't feel equipped or comfortable with those discussions either. It's a similar pattern the labor force has seen with other historically stigmatized ideas, such as mental health or flexible working for dads, she said.
As conversations around going back to the office heat up, employers will need to commit to providing resources, like in-office period hygiene products or relaxation spaces, and permission to break the stigma, she said.
"There isn't any reason why this should be treated any differently to parenting, caring, neurodiversity," Lengthorn said. "Continuing to 'whisper' about this topic just leads to people covering or leaving the workforce."
To Brittany Sharnez, a 28-year-old digital marketer based out of Little Rock, Ark., a flexible work environment is already non-negotiable. Sharnez was one of the millions who lost their job due to the pandemic. But in her hunt for a new gig as someone who suffers from stomach cramps, fatigue and other period symptoms, a flexible work environment was at the top of her list. Next year, she'll start a fully remote digital marketing position.
"We should get paid time off, or at least give us the option to work from home during those times because your body is really going through it," Sharnez said. "That's the time that you really need to take care of yourself."
As the so-called Great Resignation continues to loom above company leadership, employee health, including menstrual health, will need to be a bigger part of the conversation to retain talent, said Kai Deveraux Lawson, svp of diversity, equity and inclusion for Dentsu Creative in the Americas. That means company culture must extend beyond happy hour.
"That is now the full scope of what it means to run a business," said Deveraux. "People have to be able to trust that we as leaders have their best interests at heart. To do that, we have to cater to the person as a whole, not just the professional."
In the future, 32-year-old Atlanta-area marketer Jasmyn Wilson, who suffers from polycystic ovary syndrome, believes that a flexible work environment will empower her and others like her to be more productive, a key element in the future of work, she said.
"Even if I'm working, if I take two hours out of the day to deal with myself, I'm going to be way more focused the rest of the day," she said. "It could allow me to work better, be in better mental health and physical health as well."
https://digiday.com/?p=435437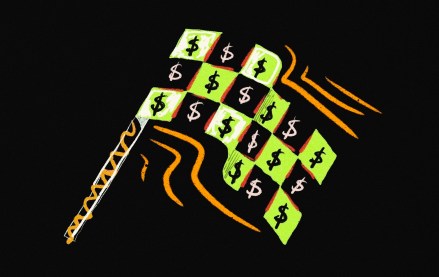 September 26, 2023 • 3 min read
With three Grand Prix races in the U.S. this year – Miami this past May, Austin in October and Las Vegas in November – the interest from U.S. marketers in Formula One has increased this year, according to agency executives, who say they expect that growth to continue next year.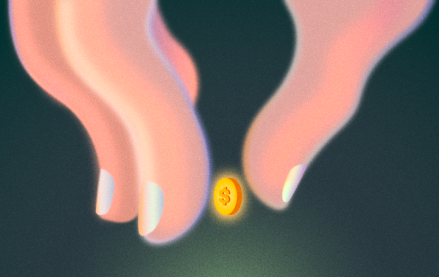 September 26, 2023 • 6 min read
A Digiday+ Research survey found that brands and retailers report using Facebook less over the last few years, all while the platform's value to their revenues and brands has increased.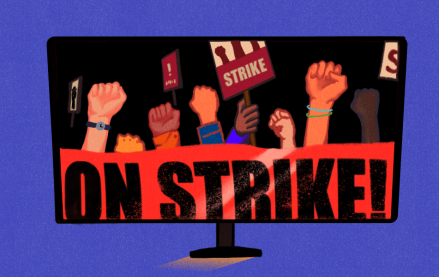 September 26, 2023 • 5 min read
The timeline for a return to business as usual – whatever that may mean now – is yet to be determined.