How TikTok is using data to convince gaming brands to spend on the platform
October 27, 2023 • 7 min read
•
•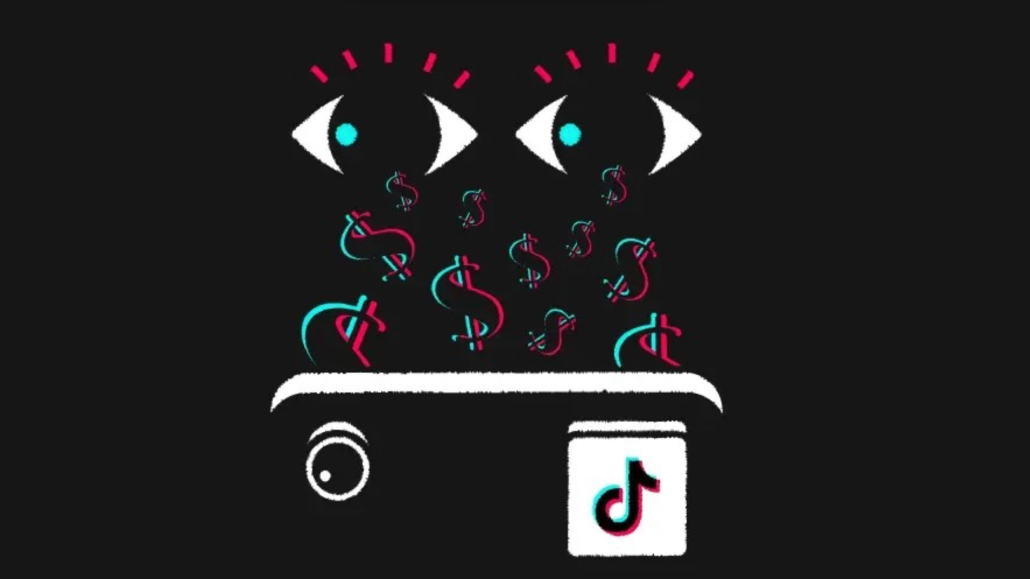 This article is also available
in Spanish
. Please use the toggle above the headline to switch languages. Visit
digiday.com/es
to read more content in Spanish.
TikTok wants brands to know that it's a gaming platform, too.
On Monday, the popular short-form video platform published a new research report, developed in partnership with Newzoo, breaking down TikTok's influence as a marketing and discovery platform for brands in the gaming space.
In recent years, TikTok's popularity has skyrocketed within the gaming community. Gamers flock to the platform to watch content from their favorite gaming creators, but TikTok's connections to gaming extend beyond this type of content to include clips of gameplay next to non-gaming videos, as well as game-based viral sounds.
To learn more about TikTok's push to educate brands and marketers about its reach within the gaming community, Digiday spoke to TikTok head of global gaming and global business solutions Assaf Sagy and head of global gaming business marketing Rema Vasan for an annotated Q&A.
This conversation has been edited and condensed for length and clarity.
On TikTok's role in marketing mobile games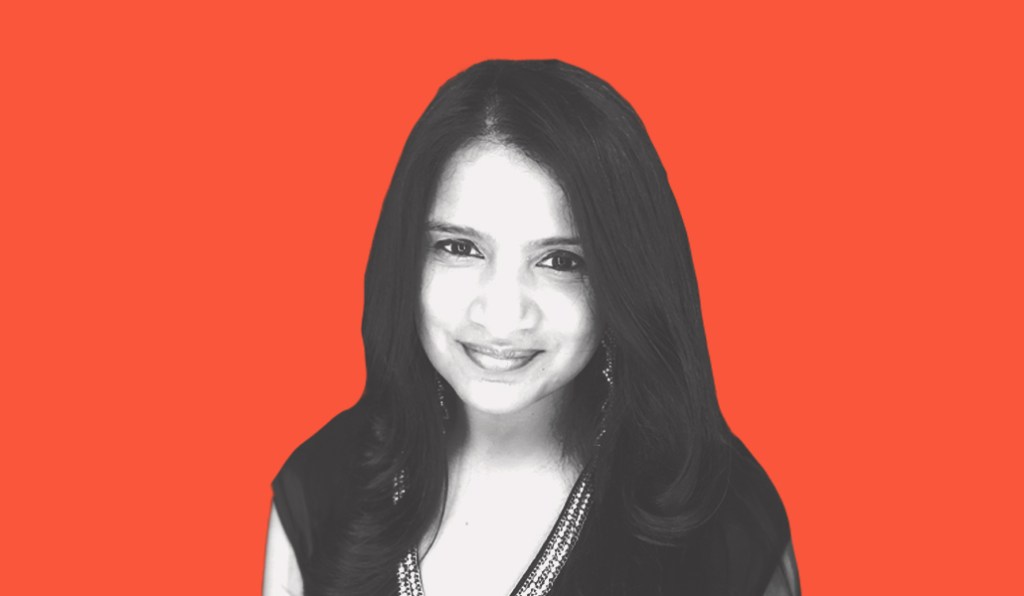 Rema Vasan:
"We are really thinking about it as PC/console, then mobile to follow. So, there's actually more coming on the mobile space, because we see them both as very important sub-verticals of gaming. We will definitely keep you posted, but there's more coming on the mobile front very, very soon."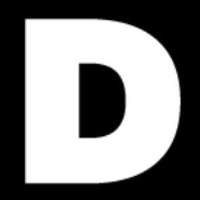 Digiday:
TikTok is a mobile-native platform, and it's already a hotbed for mobile gaming content from popular titles such as "Subway Surfers" and "Temple Run." Although all the major PC and console game developers maintain a presence on TikTok, the level of premium gaming content on the platform has not yet risen to match the flurry of mobile games regularly shown in side-by-side TikTok videos. So while there's clearly more to come on the mobile front, it makes sense for TikTok to have focused its latest report on the PC and console market, with a view toward expanding the platform's presence in these sectors.
"To complement what Rema is saying, a lot of the launches for PC and console are coming in Q4 — this is happening right now, and people pay for them," Sagy said. "Mobile launches are usually coming in the other three quarters of the year, and that's why we scheduled it like that."
On how TikTok viewership can translate to higher player numbers for a game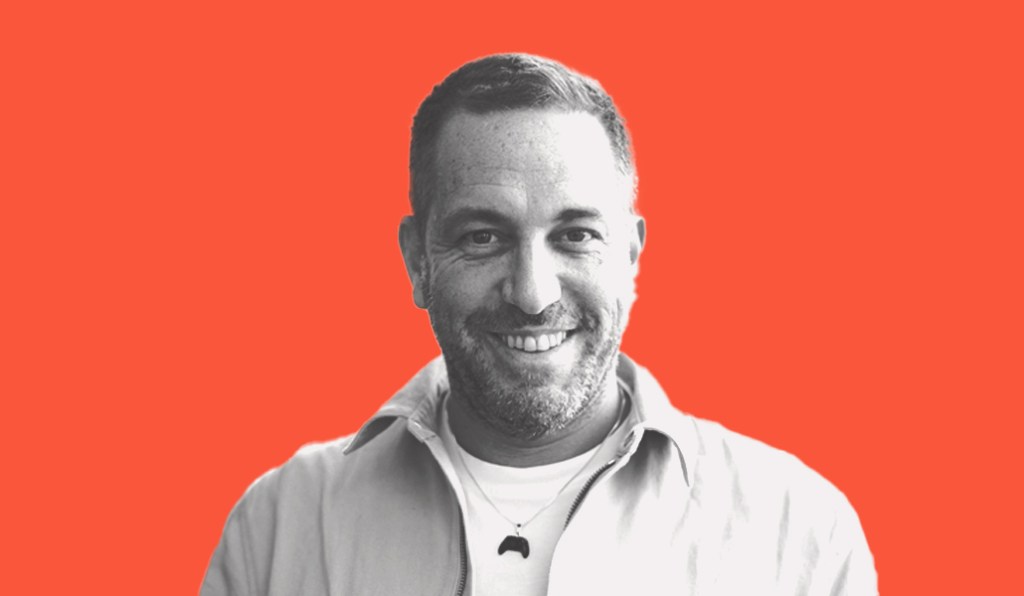 Assaf Sagy:
"If you look across multiple categories, all the way from feta to Sky High Mascara, or any other product that became a trend on TikTok, you can see a flywheel effect, where people see content, they buy the product, they record content or create their own entertainment video, and then other people get exposed, and it drives that. I think anything that goes above, say, 50 million is going to see a significant economic impact on it.
We haven't codified this in a uniform way, but when gaming companies ask us 'what's the first step,' the first step is 50 million. But it's not unheard of to get to 30 billion, like what we saw with 'Subway Surfers' 10 years after their launch, where they became the most-downloaded game in the store. So you know that, when you get to 30 billion, you're number one in your category."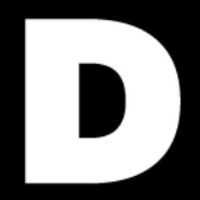 Digiday:
From Sagy's comments, it's hard to deny that a bump in TikTok viewership leads to increased downloads for video game developers — although the platform might not be ready yet to draw a clear and explicit correlation between the two. In the gaming marketing world, data is king, so it might not be a bad idea for TikTok to do more digging in this area if it wants to further convince gaming brands to spend on the platform.
On the game-marketing potential of TikTok sounds: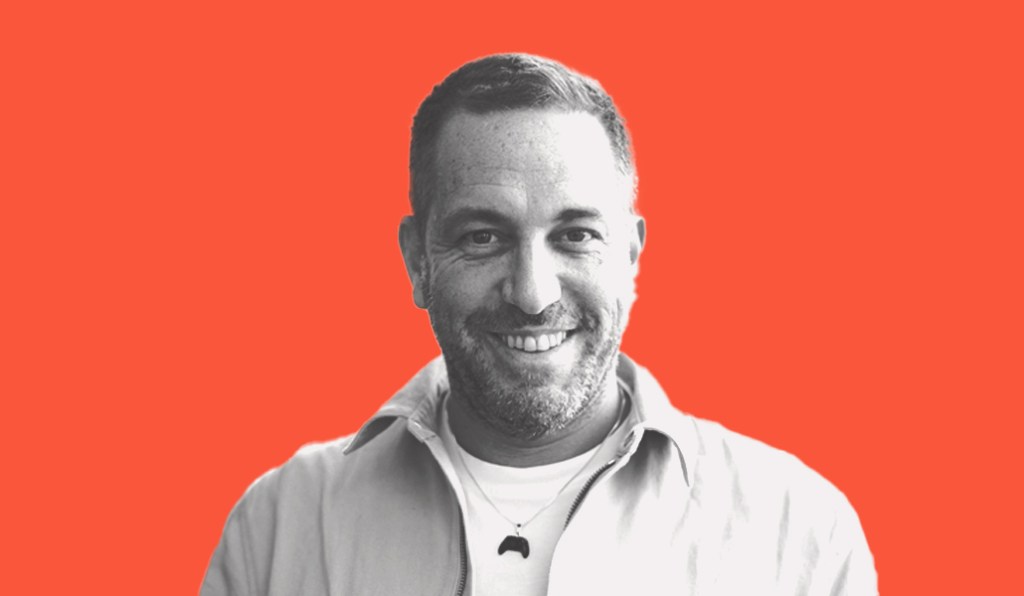 Assaf Sagy:
"It's not easy to create a jingle, or something that will catch on — it's more art than science. But if you're able to port sounds in a holistic way, we're seeing the most successful game companies that are building an organic, or even paid, presence, are the ones to listen to sound trends on a daily basis. And whenever something is taking off, they're creating their own spin with that sound for their game, and this is driving massive results, because users are super excited to know that their favorite game company is taking part. So it's very hard to create that unicorn, but not very difficult to piggyback off trends and market your game."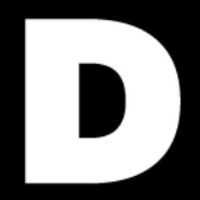 Digiday:
Although creating a viral TikTok sound can be like capturing lightning in a bottle, it's true that TikTok virality is a powerful way for gaming companies to acquire new users. In February, Digiday interviewed the developers of the mobile game "Dumb Ways to Die" about their game's recent viral moment on TikTok. At the time, the game's official account had about 1.6 million followers. Only eight months later, the account now boasts a following of over 6 million.
On TikTok's marketing power for non-endemic brands looking to reach gamers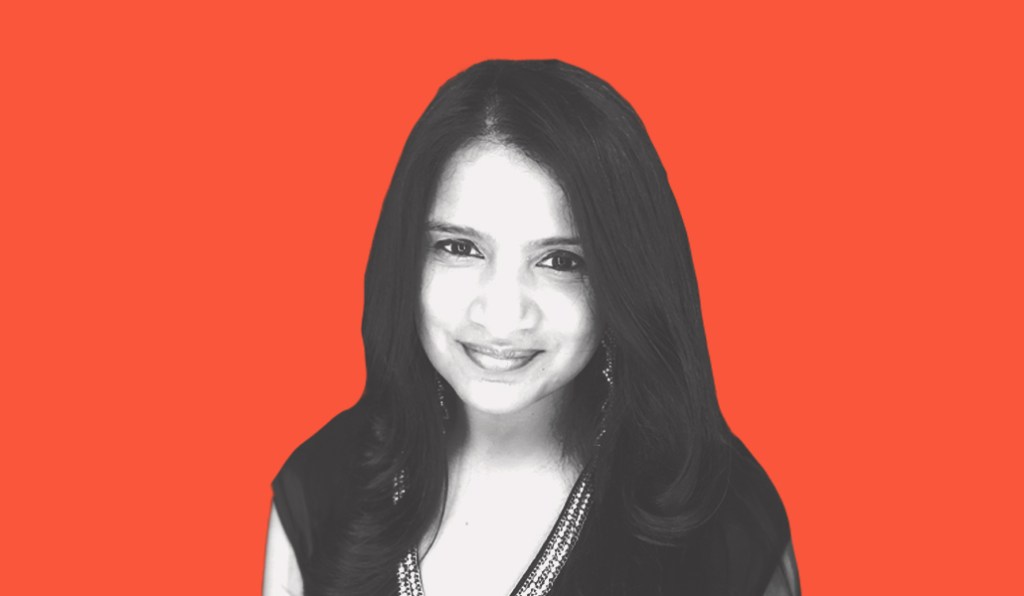 Rema Vasan:
Gaming on TikTok is obviously very relevant for gaming brands, but it's also incredibly relevant for non-gaming brands looking to reach this very engaged community. Outside of the views, we know that 50 percent of our daily active users view gaming content. That's a pretty large addressable audience, right? So we're seeing more brands lean into the space.
So, I will say three key takeaways. The first is that the gaming community is your community, whether you're a gaming brand or not, because it's not a niche audience anymore. The second key takeaway is that, because TikTok is the place where gaming culture and entertainment collide, it's creating this really unique environment, and unique ways to engage with this gaming audience. And the third thing is that we're seeing that brands are already leaning in and finding success."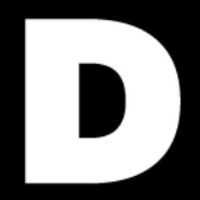 Digiday:
TikTok's recent gaming report focused largely on the platform's marketing potential for game developers and other endemic gaming brands. From the conversation with Vasan and Sagy, however, it's clear that convincing non-endemic brands to open their budgets to the platform is very much top of mind for TikTok's leaders. To illustrate the marketing potential of TikTok for non-endemic brands, Vasan highlighted a recent partnership with DoorDash, which used TikTok earlier this year to promote its "Battle of the Brands" event in "Fortnite."
"They turned to TikTok to really bolster viewership and engagement around this, and they over-delivered on the impressions, clickthrough rate and engagement rate targets," Vasan said.
https://digiday.com/?p=523553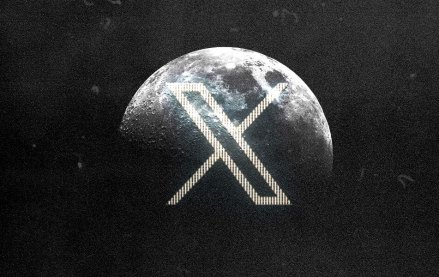 November 30, 2023 • 4 min read
In the packed DealBook conference in New York yesterday, owner Elon Musk bluntly told them to shove it.
November 30, 2023 • 2 min read
WorkTok, or CareerTok, is in full force. Combined, those hashtags on TikTok have over four billion views and it is benefiting Gen Z.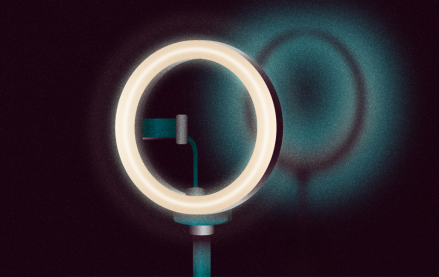 November 30, 2023 • 5 min read
In this week's Digiday+ Research Briefing, we examine how brands have been upping their TikTok investments this holiday season, how Lyft and the MSG Sphere are positioning themselves as ad opportunities beyond OOH, and how publishers are committing to building their events businesses in 2024, as seen in recent data from Digiday+ Research.