How Proton is marketing its privacy ecosystem to compete with Google and Apple
June 21, 2022 • 5 min read
•
•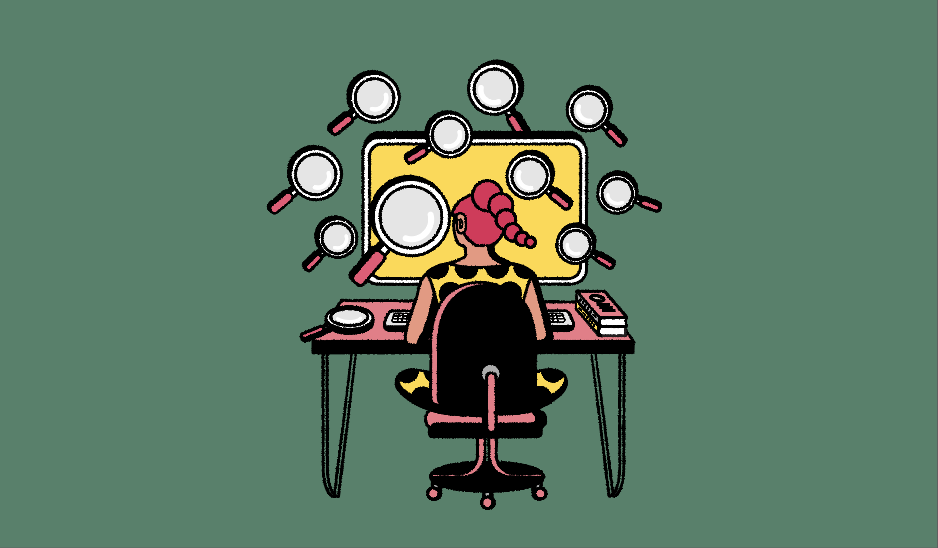 Ivy Liu
When it comes to marketing privacy, sometimes privacy alone isn't enough.
Recently, ProtonMail rebranded itself as Proton and now offers much more than email, forming a privacy-focused ecosystem including its email, VPN, cloud storage and calendar. The goal: to continue building on its eight-year history of protecting users' data, but also to create something that's more appealing based on how people use the internet more broadly.
"Our hypothesis and what I really strongly believe in is that privacy needs an ecosystem," Proton CEO and cofounder Andy Yen said, adding that Google has been so successful at locking people in because of its ecosystem of various products and services. "Staying private online is so much more than having your email being safe or having your identity be safe and having a VPN…It needs to cover multiple touch points."
Founded in 2013, ProtonMail was spawned out of CERN, the Swiss research center where Sir Tim Berners-Lee invented the World Wide Web in 1989. In 2014, the company crowdsourced $550,000 in funding through an Indiegogo campaign. But unlike many startups, Proton hasn't done a lot of big ad campaigns, and instead prioritizes marketing through existing users via word-of-mouth.
However, a few years ago the company ran a print ad in EasyJet's Traveller magazine with the headline "Who will save the internet?" The superhero-themed ad was paid for by a number of companies and featured Proton alongside DuckDuckGo, Brave, encrypted file storage company Tresorit and messaging company Threema.
A key marketing tactic for Proton has been educating people about privacy with the goal of bringing its products more mainstream. The company has 70 million users—up from 50 million a year ago—and has been popular with journalists, lawyers, activists and privacy professionals. It's also been active in pushing for more privacy regulation.
In 2021, Proton joined a number of other privacy-focused organizations in calling for a ban on surveillance-based advertising in the U.S. and European Union. The company has also been supportive of antitrust legislation in Congress, and its VPN services have also been popular in Russia during the war in Ukraine as a way to access social media and news sites.
Proton's rebrand comes amid growing consumer awareness of data privacy issues as governments look for ways to regulate Big Tech and companies seek to address those concerns with updates of their own. Google and others have increasingly discussed privacy when talking about their own products and services, and the subject has also been more of a key selling point for Apple. Last month, a new campaign for the iPhone addressed how data brokers collect and sell user information for ad-targeting, promising that Apple's tech gives people more control and protection. (Apple still has its own ad business through the App Store.)
In terms of paid media, Proton spends on search ads so that competitors can't use them. Yen said the company needs to run ads for ProtonMail and Proton to prevent those keywords from being sold to others, calling it "a bit of a racket." Proton wouldn't disclose how much it spends on Google advertising or disclose how it divides its ad budget, but Yen said it also buys ads on social media, including Meta's platforms, adding that organic reach doesn't work anymore.
Proton's total spending for internet display and mobile web advertising totaled just $6,700 in 2021, up from $1,700 in 2020, according to Kantar. Those figures don't include spending on social media platforms, as Kantar doesn't track social spending.
Last year, Proton hired Varun Kabra, a longtime marketer at Google, as its chief marketing and growth officer. He said a key to the company's marketing has been taking a community-based approach to building new products and services while also adding ways to make it easier to switch to Proton from other companies. (Proton also recently launched a new referral program for users to invite friends and family to sign up.)
"For us, our consumers or users are actually our customers, not advertisers," Kabra said. "The ecosystem is actually the right way because it not only takes us closer to our vision of building a better internet where privacy is the default, but also as a brand, users trust us with their data not only with email, but with browsing and photos and storage."
Changing frequently used tools like email and internet browsers can be daunting within the cadence of daily life. Carissa Véliz, author of the 2021 book, "Privacy Is Power: Why and How You Should Take Back Control of Your Data", and associate professor of philosophy at the University of Oxford, said people "have a tendency to neglect what is most important in favor of what seems more urgent." However, they don't always see how privacy losses can still be "surreptitiously affecting their lives," Véliz said.
"One of the things we need to do and one thing that is important is we have to defend what privacy means," Yen said. "Privacy doesn't just mean that nobody except for us can exploit your data; privacy means nobody can exploit your data, period."
Proton isn't the only privacy-focused startup competing with Big Tech. Last year, Neeva—founded by the same person who built Google's ads business—raised $40 million to further build out and expand its subscription-based browser that doesn't show ads or track user data. Older options such as Brave and DuckDuckGo also continue to gain traction, with Brave having more than 50 million users and DuckDuckGo having around 80 million. Both still have advertising as a part of their business model, and last month a researcher found that DuckDuckGo was letting Microsoft still track users despite the browser's tracker-blocking.
If privacy is a product's only distinguishing factor, then it will mostly just appeal to privacy insiders, said Jules Polonetsky, CEO of Future of Privacy Forum, an industry-backed nonprofit. However, he said the "holy grail" is to have a privacy product that also has other features that are better than those of competitors.
Polonetsky—who was chief privacy officer of AOL in the early 2000s and also CPO at DoubleClick several years before it was bought by Google—said that increased competition could influence privacy overall even more than regulation, legislation or public criticism.
"It's great to have a good product like this in the market, if they're able to move beyond the niche privacy-only community and have larger scale," Polonetsky said. "Even if it's just 3, 4 or 5%, it'll be incredibly influential on the rest of the market that will have to compete on privacy. The browsers have been driven more by the browsers that they see as competition."
https://digiday.com/?p=451909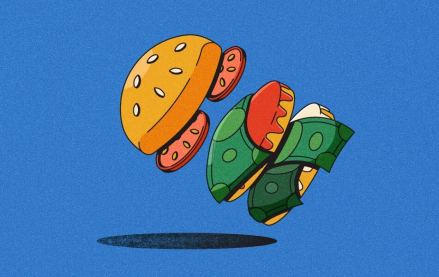 November 28, 2023 • 6 min read
As more influencers look to get into food content creation, brand opportunities are following.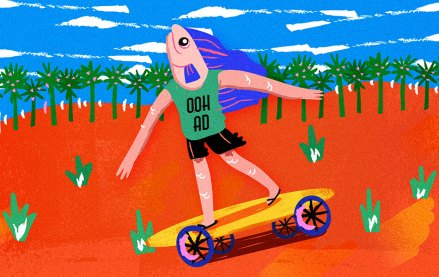 November 28, 2023 • 7 min read
As major marketers like Maybelline experiment with faux OOH, more marketers are open to the idea.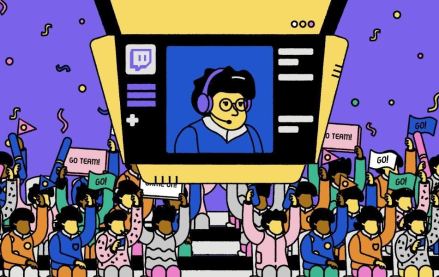 November 28, 2023 • 4 min read
The love affair between Alienware and Team Liquid does not mean that every esports organization is suddenly going to be all-in on wooing the endemic brands they once spurned in 2024. These days, esports organizations' varying level of interest in endemics is a matter of their broader brand identities — which are rapidly diverging.