How PewDiePie's rebrand shows gaming creators' growing focus on brand safety
June 16, 2023 • 3 min read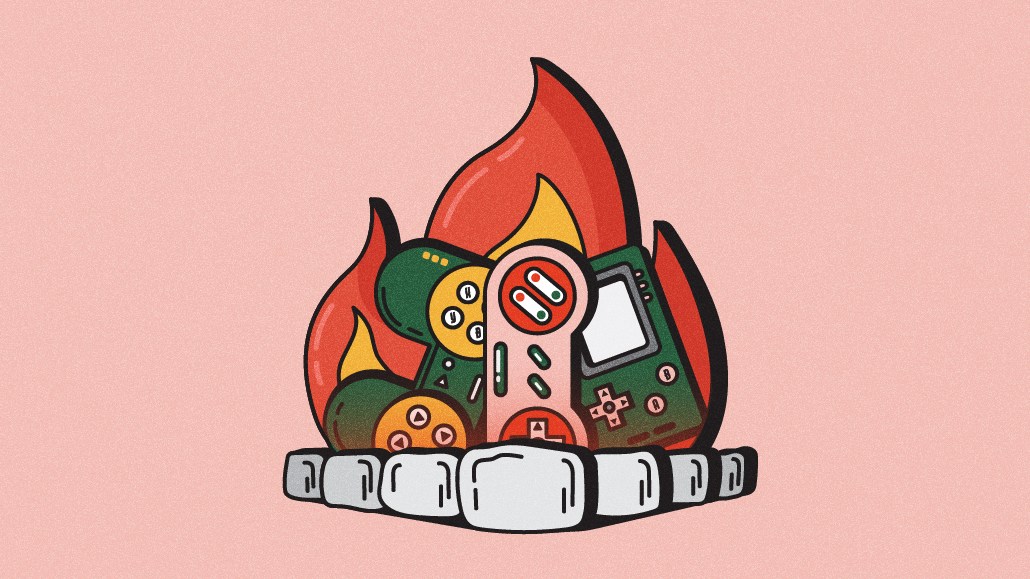 Ivy Liu
The leading YouTuber Felix "PewDiePie" Kjellberg announced a major rebrand yesterday. The Swede's visual overhaul showcases how gaming creators are becoming increasingly aware of the importance of brand safety — and how endemic agencies are helping steer them into the light.
Kjellberg's rebrand is the result of a collaboration between the prominent gaming YouTuber — who spent almost 10 years as the platform's most-subscribed creator — and the gaming-endemic creative agency Paper Crowns. To replace previous brand assets, including Kjellberg's psychedelic square and "brofist" logos, Paper Crowns designers came up with a host of visual assets based on popular aspects of Kjellberg's content and fandom, including the creator's pet dog Edgar, as well as his favorite video games.
"We thought, 'Let's replace the brofist.' Let's grow this up slightly, and also move away from any kind of rebellious connotation that could maybe be seen with a fist in a logo, and start to transition into something that is more contemporary, more modern, sleek and ultimately simple," said Paper Crowns lead art director Lukas Haen.
Indeed, one benefit of Kjellberg's rebrand is that it could help the YouTuber distance himself from past controversies. In the years leading up to his hiatus in 2020, Kjellberg found himself embroiled in controversies involving edgy content that occasionally veered into offensive territory, as well as problematic behavior on the part of some of his fans.
To his credit, since returning from his hiatus, Kjellberg has distanced himself from potentially controversial behavior, and these days much of his content is infused with a wholesome vibe, showcasing the life he is building in Japan with his pregnant wife, Marzia Kjellberg. Where once Kjellberg was viewed as a magnet for controversy, he is now a relatively innocuous online presence compared to more openly edgy creators such as Andrew Tate or Adin Ross. (Kjellberg's team declined to comment on this story.)
"I don't want to say growing up is the word, but there has to be some of that," said Paper Crowns founder Skyler Johnson. "And he just announced that he's going to be a father to a son — that's a big thing for him."
It can take more than a visual refresh to distance a brand from controversial associations, but Kjellberg is helped by the fact that his YouTube content has genuinely diverged from an edgy past. For Kjellberg, the rebrand represents the culmination of a shift toward brand safety — not the beginning of the journey.
"It can be a smart strategy, because enough time has passed that it's kind of cleared the decks a little bit for you to, in a sense, reintroduce yourself in a different kind of way, that will move forward without as much of that baggage following you," said Jim Heininger, the founder of the rebranding agency The Rebranding Experts.
The potential upsides of Kjellberg's rebrand show how creators can benefit from working with endemic agencies with native knowledge of the gaming space. Kjellberg wouldn't have rebranded at all if his team hadn't initially approached Paper Crowns about designing merchandise and a new landing page for the creator in September 2022.
As the agency dove into the project, it became clear to its designers that Kjellberg would benefit from developing a more cohesive and thorough brand identity. They came back with a proposal for a complete overhaul of the YouTuber's brand — and he accepted the offer. After months of work, the end result is now visible to the public.
"These guys have got hundreds of millions of subscribers, and they've got more money than we can all probably think of — but none of them have a marketing strategy," Johnson said. "So when you dive into these brands, and you start to see, 'Wow, he really didn't have any structure or identity for what it all looks like' — it's just super interesting."
https://digiday.com/?p=507623
September 28, 2023 • 4 min read
Some content creators are using generative AI tools to spark new levels of creativity and innovation and are sharing their experiences online in how they're using these tools to streamline their workflows and boost productivity.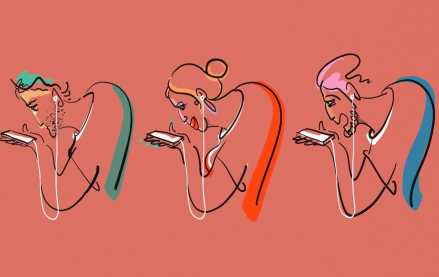 September 28, 2023 • 6 min read
In this edition of the weekly Digiday+ Research Briefing, we share focal points from Digiday's recently released reports on marketers' evolving social media tactics, including how they're using Facebook less and diving into YouTube Shorts more.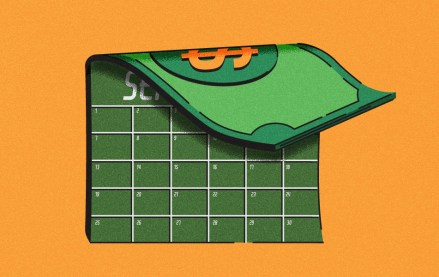 September 28, 2023 • 4 min read
In 2023, some brands' executive boardrooms are still insulated from the chill of crypto winter, for better or worse. But the rising pressure of crypto skepticism has made it more urgent than ever for companies to figure out how to use blockchain technology to support their core offerings and customer base rather than simply dropping branded NFTs and hoping for the best.