How gaming companies like Ubisoft want to expand screen adaption after the success of HBO's The Last of Us
January 24, 2023 • 7 min read
•
•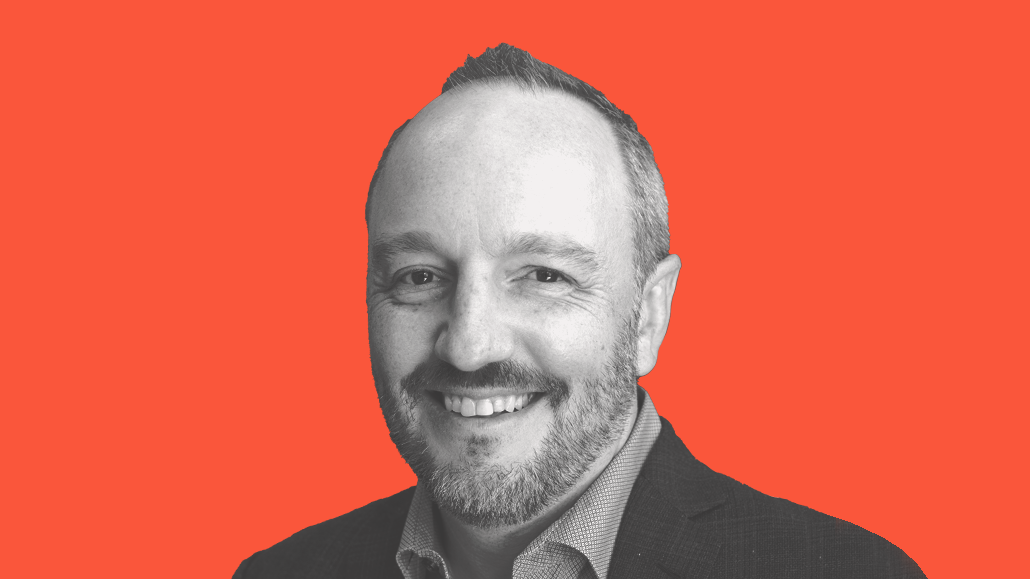 Ubisoft
Last week's release of HBO's "The Last of Us" series is the latest piece of evidence that video game intellectual properties are the new hotness in the world of streaming video. The pilot of the show rapidly became HBO's second-most-watched series debut ever, outpacing beloved properties such as "Succession" and "Euphoria" to reach 4.7 million viewers in a matter of days.
HBO was not the only company to benefit from the hype surrounding the release of "The Last of Us." Interest in the show caused sales of its source material to skyrocket last week, with purchases of both "The Last of Us Part 1" and "The Last of Us: Remastered" spiking by over 200% each. For the game's developers at Naughty Dog, this represented an unusual bonanza for a title that was originally released in 2013.
The rise of video game adaptations is certainly good news for major game developers, which boast massive backlogs of intellectual properties ripe for adaptation and rediscovery. Ubisoft is one of those developers. To learn how the company is taking advantage of the recent explosion of interest in video game adaptations, Digiday spoke to Jason Altman, who has served as the head of Ubisoft Film & Television since 2017, for this annotated Q&A.
This conversation has been edited and condensed for length and clarity.
On the major video game IPs Ubisoft is currently adapting
One of Ubisoft Film & Television's first projects was a feature film adaptation of "Assassin's Creed" that came out in 2016. Although the movie grossed over $240 million on a $125 million production budget, it was roundly criticized by both mainstream critics and fans of the source material, who objected to the film's rushed world-building and convoluted story.
The unspoken implication in Altman's answer to this question is that the first "Assassin's Creed" adaptation was held back by the limitations of feature film adaptations. Games like "Assassin's Creed" and "The Last of Us" are extended narrative experiences that can take days to finish, and television adaptations can give those stories more time to breathe.
That said, Altman doesn't believe that film is the superior medium for all video game adaptations; it depends on how in-depth the world of the adapted property is in the first place. "It really depends on the type of story that you're trying to tell," he said. "I think there have been some really fun and successful feature adaptations of video games."
In addition to splitting its projects between film and TV, Ubisoft Film & Television also has a Paris-based unit that focuses on animated projects, including an upcoming anime series based on the "Splinter Cell" games. "Animation is more versatile," said Ubisoft Film & Television Paris managing director Helene Juguet. "It lets us explore more indie creative areas, or test new genres, making it even more exciting to have our library of IP to play with."
On the different distribution methods available for video game adaptations
At the moment, the overwhelming majority of series-length video game IP adaptations are being released via online streaming services rather than linear television. HBO has "The Last of Us," Netflix has "The Witcher" and Paramount+ has "Halo," among countless other examples. Frankly, there just aren't any examples of video games at this level of popularity that have been adapted into series for traditional linear TV.
To some extent, the lack of video game adaptations on traditional TV is at least partially a matter of streaming services such as Apple TV being more willing than their linear competitors to take a gamble on adaptations of untested intellectual properties. But it's just good business, too. According to Nielsen's December 2022 Gauge rankings, the majority of recent growth in TV use has been driven by gaming, with both cable and broadcast TV declining in use by a percentage point. If you're a gamer, you probably don't pay for cable.
On the importance of staying true to the original source material
Walking the line between satisfying fans of the source material and making an adaptation accessible to non-gamers can be an incredibly difficult task, and a thankless one: it's all but inevitable that at least a few fans of the original game will always be upset about the cuts or additions made to the story for television adaptation.
But striking this balance is what makes the difference between a successful video game adaptation and a flop. So far, critics have lauded HBO's "The Last of Us" for satisfying both gamers and mainstream audiences, and the massive viewership numbers appear to back them up. A second season for the show is already practically guaranteed.
On the role of video game adaptations in driving video game sales
Altman's responsibility at Ubisoft is clearly to make good film and TV — not market Ubisoft's games. But his answers to this line of questioning made it apparent that he does occasionally coordinate with Ubisoft's marketing team to ensure that the ways they represent properties such as "Assassin's Creed" line up. As streaming platforms continue to churn out film and TV adaptations of popular games, their role as a potential marketing channel for the gaming industry will only increase in prominence.
https://digiday.com/?p=485759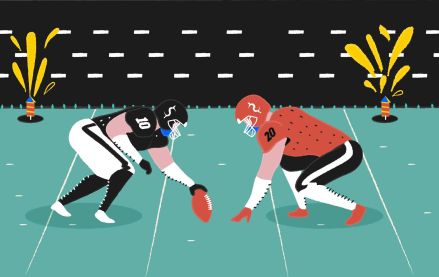 December 6, 2023 • 4 min read
In response to this challenge, the NFL's Detroit Lions have adopted a proactive strategy, introducing an extra channel for their local NFL broadcast. The objective is to broaden advertising opportunities, leverage direct-to-consumer distribution, and establish stronger connections with local fans, with the ultimate goal of increasing preseason viewership.
December 6, 2023 • 4 min read
It's been over a decade since the most recent entry in the wildly popular "Grand Theft Auto" series came out in September 2013, meaning anticipation for "GTA 6" has been building for years. Rockstar titled yesterday's trailer as "Trailer 1," making it clear that the company is poised to launch a massive marketing campaign in the lead-up to the game's 2025 release.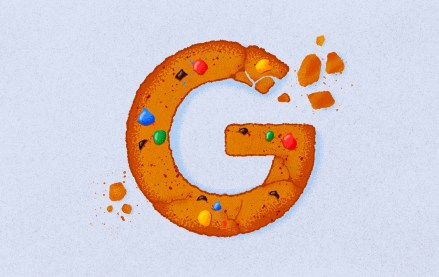 December 6, 2023 • 4 min read
A healthcare client that decided to scrap all conversion tags and cookies within weeks provides a case study for what will likely be a common experience in a year's time.