Home Depot focuses on smart home tech to fend off online retailers
September 19, 2018 • 3 min read
•
•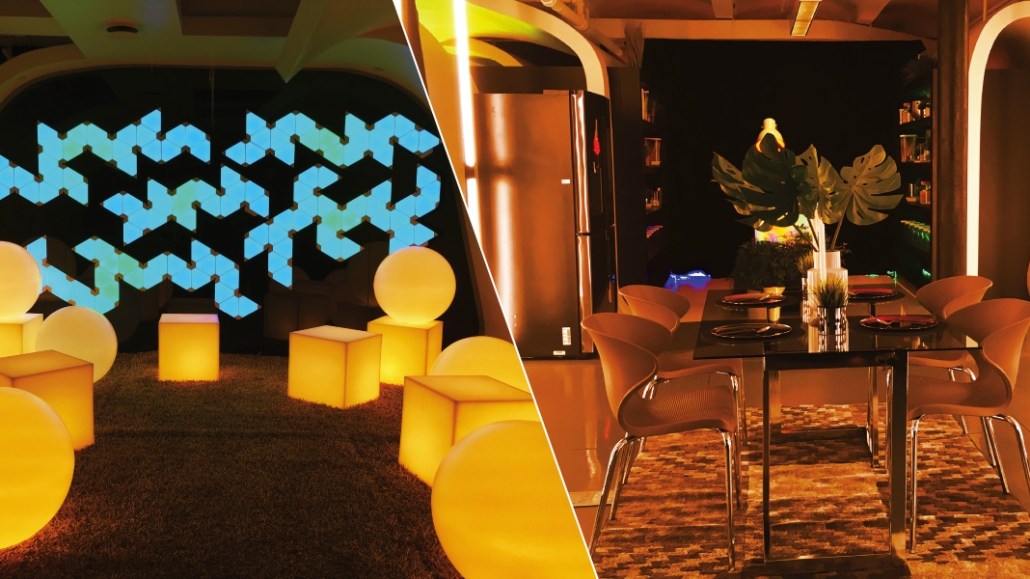 Home Depot is focusing on smart home technology and creating dedicated sections within its 2,200 stores to show off the possibilities of internet- and voice-controlled heating, lighting, plumbing and more.
The retailer, which is on pace to build 40 smart home showrooms inside stores by the end of the year, is betting on smart homes — homes equipped with lighting, heating, plumbing and electronic devices that can be controlled remotely by a phone or computer — as a big opportunity as technology advances and prices come down.
Zeroing in on smart home technology in stores is a way to bring customers into physical locations who wouldn't be comfortable buying devices without the opportunity to try them out in person, making this another way to fend off online retailers like Amazon.
"One of the biggest barriers to entry is, 'Why should I even care about this product, what does it act like and what does it work with?'" said Elizabeth Mathes, director of smart home at Home Depot. "The customer is doing a lot of research, they go on our website, and then they want to come into the stores, talk to associates and touch and feel the product."
Home Depot locations currently include areas where smart home products are featured, but Mathes said the plan is to build those out into larger in-store showrooms to let customers get a better idea of how the various smart home products can work together within a customer's home. Through its associates, who will have access to additional training and educational materials to assist customers, Home Depot is positioning itself as the trusted adviser to help customers understand how various smart home products work together and how they can be controlled with apps and digital assistant. The in-store smart home showrooms will feature screens with how-to videos and visualization tools to help customers gain a practical understanding of how products will work and interact with each other at home.
"Stores and store associates allow people to get a more in-depth view than online," Mathes said.
Home Depot's product strategy is cross platform (they're aiming to work with customers regardless of whether they use digital assistants from Google, Amazon or Apple), but the company negotiated with suppliers to offer some Home Depot-exclusive brands, such as the Flo smart water pump, which can detect leaks and inform customers through smartphone notifications, and product bundles and styles only available through Home Depot.
Mathes said Home Depot's smart home strategy is looking to a future where internet-connected devices will be commonplace among home appliances; bringing the smart home into the stores will help the company make headway on adoption hurdles. It's an approach other large home retailers are taking, including Lowe's, which recently rolled out a "store within a store" model that features smart home devices.
The global smart home market is expected to reach $98 billion this year, according to Strategy Analytics, but user adoption is still a challenge. According to a recent Assurant survey, 89 percent of consumers said compatibility was keeping them from making a smart home tech purchase. Through in-store associates and employees who come to customers' homes for installation and repair, retailers like Home Depot are looking to looking to become "gateways to internet-connected devices," said Bill Friend, managing director of Fluent Commerce, a tech company that works with retailers.
"They're positioning themselves for a market that's coming around internet-connected devices," he said. "The need to make sure they deliver a store experience that connects online with the offline."
Home Depot and Lowe's are preparing for a future where larger numbers of customers adopt smart home devices, but it's a hedge on whether user adoption will scale quickly enough to justify the investment.
"The software behind these platforms needs to come a long way before adoption is going to pick up — it's still a bet," said Matthew Mierzejewski, svp and search capability lead at Merkle.
Subscribe to the Digiday Retail Briefing: A weekly email with news, analysis and research covering the modernization of retail and e-commerce.
https://digiday.com/?p=303704
October 3, 2023 • 2 min read
•
•
In episode four of the "Is This The Metaverse?" narrative podcast, Glossy international fashion reporter Zofia Zwiegliska spotlights the brand opportunity when it comes to fashion in the metaverse.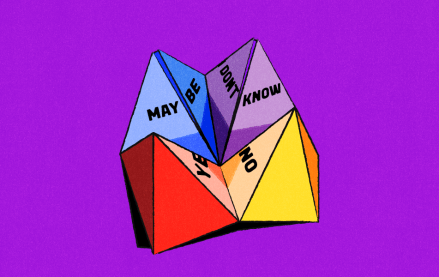 October 3, 2023 • 5 min read
•
•
Overall there's more due diligence from marketers when it comes to influencer marketing efforts now, according to marketers and agency execs, who say that there's been more rigor over the last year, and especially over the last six months.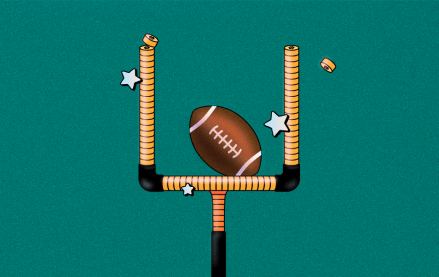 October 3, 2023 • 3 min read
•
•
The collaboration between the Los Angeles Rams and Snapchat goes back to 2020 as the Rams made became the first NFL team to conceive a Snapchat AR experience, affording fans the opportunity to virtually wear the team's recently unveiled uniform.