'A growing ecosystem': With new partner directory, Amazon signals maturity of its ad business
August 23, 2019 • 5 min read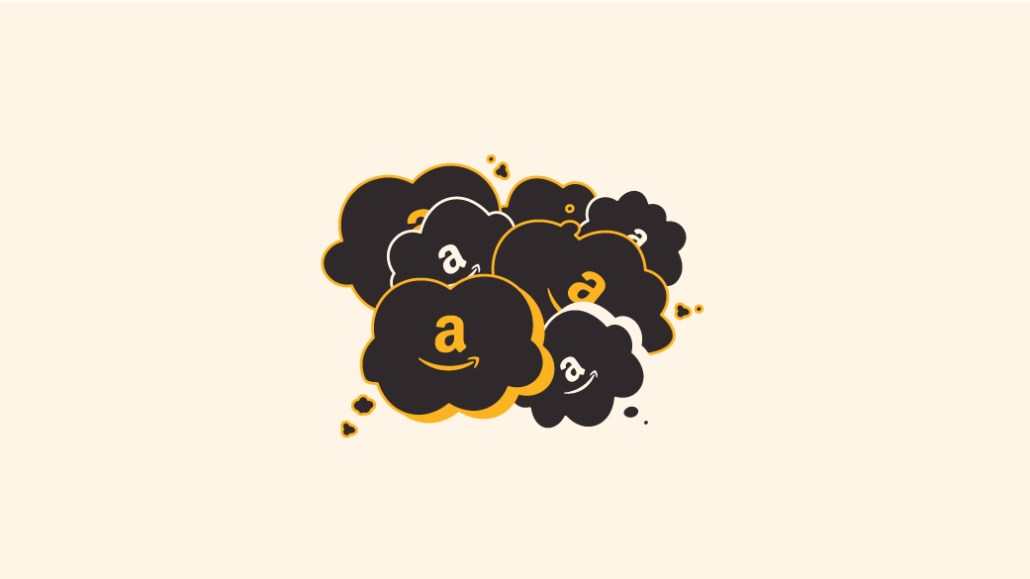 Amazon's advertising platform continues to grow. 
Earlier this week, Amazon Advertising released a new directory of managed-service providers and tools to help marketers in the U.S. using its ad platform. Much like the advertising duopoly of Google and Facebook before it, which both released directories of preferred service providers as their advertising businesses grew, Amazon is looking to help brands figure out who to work with to understand its ad business.  
With the creation of this directory, Amazon provides a sense of direction and simplifies the search for retailers and marketers who may need an advertising partner for its platform. At the same time, the company is signaling that its advertising business has matured and that it wants to have a bigger hand in helping retailers and marketers figure out the ecosystem around it.
Figuring out that platform — a unique combination of advertising and commerce — has become a specialty and a cottage industry of sorts. The existence of that cottage industry is nothing new, with agencies and other various service providers emerging in recent years all pitching their knowledge of the platform to clients. But now, with this directory, Amazon is giving marketers a sense of who's who among those service providers and tools and giving a boost to agencies that it believes have provided a "high level of engagement and proficiency" with the business.
While the list in its current form may be a snapshot of the larger Amazon provider landscape, media agency sources believe it will grow and expand over time to include more providers, especially as Amazon grows its ads business from one primarily built on search to focus on advertising on FireTV, Twitch, Amazon Audio and more. It's unclear how Amazon picked the list, what quantification may have been needed or if there are perks for being part of it, as Amazon did not immediately respond to a request for comment.  
"Amazon has grown its advertising capabilities quickly, which has spawned countless Amazon-focused vendors," wrote Jason Hartley, svp, national head of search and paid social at 360i, in an email. "That has led to a bit of a Wild West atmosphere, and I think this is an effort to bring some order to brands who are ready to grow their presence on Amazon." 
Amazon Advertising isn't the only business that the company has created a directory of service providers to help its clients. The company also created a directory for its Amazon Web Services business. "Think about where Amazon makes their money; they make a lot of money with AWS and with [advertising] media," said Eric Heller, evp of marketplace services at Wunderman Thompson Commerce. "For people working with them to find value in those programs — they're complex — it behooves everyone to grease that and make it work better." 
During the second quarter, Amazon reported $3 billion in what it categorizes as "other" revenue, which is mostly made of up revenue from advertising. That's a slower growth rate compared to the second quarter last year, just as the first quarter showed, as the platform is maturing. 
"[This is] absolutely a sign of a growing ecosystem and the overall influence of Amazon as an advertising platform," wrote Kevin Packler, vp and director of Amazon services for Tombras, in an email. "For example, many of the companies on this list didn't offer Amazon services or even exist five years ago. With Amazon's reach growing in paid search and via new platforms such as Fire TV and Amazon Audio Ads, for example, the proliferation will only continue." 
For example, Channel Bakers, an full-service Amazon agency founded over four years ago is on the list.
As Amazon Advertising's offerings continue to grow, so too will its ad business. The need for agencies and other service providers to be experts in advertising on Amazon doesn't exist in a vacuum. While the company has grown its ad business quickly it has not been without its own issues. "They've made a lot of progress in the last couple of years, but there are still some structural obstacles for them to make the most of their platform," wrote Hartley. 
One of the biggest obstacles for Amazon's ad business is that brands can't treat Amazon as they would any other advertising platform. That not only creates the ecosystem of providers that the directory is meant to help brands with but can be a headache for brands who want simplicity when it comes to how they manage their ad dollars. If they have one team managing other platforms and another managing Amazon, that can create a lot of back and forth. With the directory, marketers are able to see which agencies they can tap for both rather. Amazon is also able to be a somewhat neutral third party, as the directory helps point brands where to go but doesn't tell them who to use. 
"Amazon is bridging the gap for those advertisers who rely heavily on their agencies as full service shops," wrote Bruce Kiernan, managing partner and head of commerce in the U.S. at Wavemaker, in an email. "We've reached a pivotal moment in our industry where clients are asking for more hybrid solutions." 
While the dashboards Amazon offers to clients have gotten better with a more complete picture of the data, according to Heller, some data is still only available through third-party vendors. 
"Data is getting better about the Amazon ecosystem," said Heller. "At the same time, as large holding companies and the like are adding Amazon credibility, what we're seeing is a revolution of software and data-providers coming up to support brands in this space. Folks dedicated on reporting and supporting operational data, folks dedicated to supporting on brand health and reputation. Two years ago, it was very hard to get this data. Now, for $200 a month on a corporate credit card you can get a raft of data."
https://digiday.com/?p=344369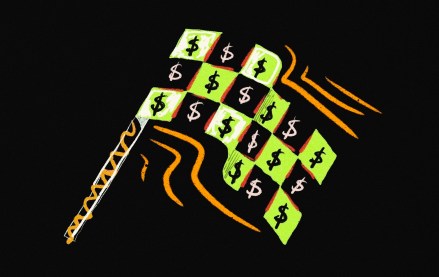 September 26, 2023 • 3 min read
With three Grand Prix races in the U.S. this year – Miami this past May, Austin in October and Las Vegas in November – the interest from U.S. marketers in Formula One has increased this year, according to agency executives, who say they expect that growth to continue next year.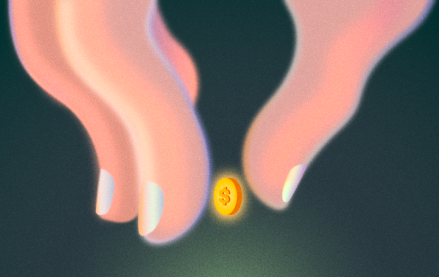 September 26, 2023 • 6 min read
A Digiday+ Research survey found that brands and retailers report using Facebook less over the last few years, all while the platform's value to their revenues and brands has increased.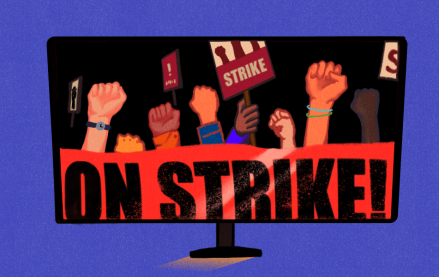 September 26, 2023 • 5 min read
The timeline for a return to business as usual – whatever that may mean now – is yet to be determined.