As Amazon grows, agencies see opportunities in Amazon marketing practices
November 27, 2017 • 6 min read
•
•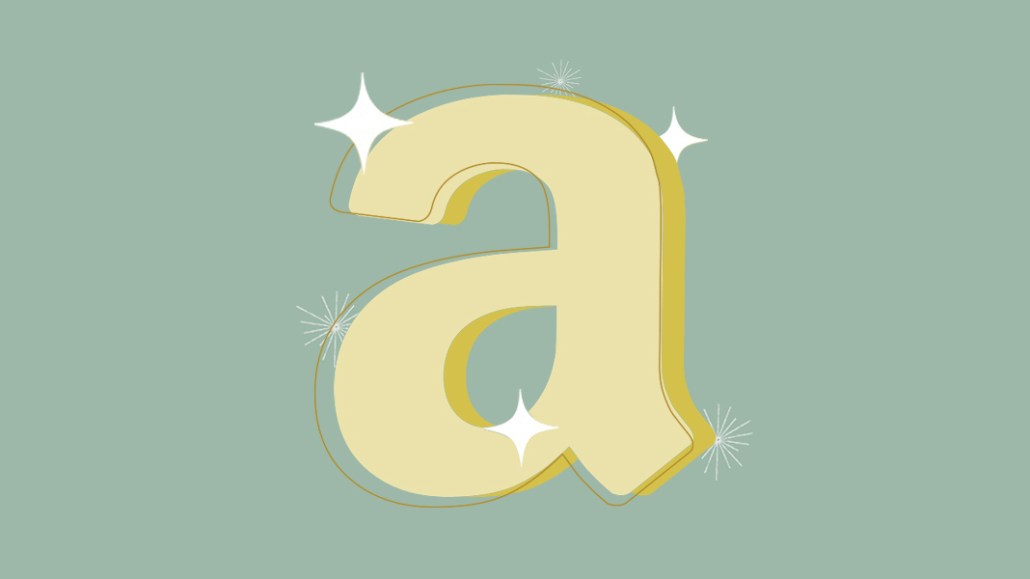 Eric Heller needed to get GoDaddy to load. 
The founder of WPP-owned Amazon consultancy Marketplace Ignition was sitting on a plane to New York, trying to buy two domain names. When the in-flight Wi-Fi finally kicked in, he managed to plug in his credit card number and get them: AmazonAOR.com and WhosYourAmazonAOR.com.
Heller is part of a new movement in agency land that's hoping to convince brands that to crack Amazon, they need more than just any old media-buying agency: They need a one-stop shop that will do everything for the brand on Amazon, including creative assets, voice on the Echo, figuring out how ads should fire, determining whether products are shipping in the right packaging, right down to wresting valuable sales data back from the e-commerce giant.
"The buyer on Amazon is a different buyer. There are people standing in Target looking at brands' marketing and branding in Target, who actually have their phones out and are scrolling through Amazon," Heller said. "Are your two messages even tied together?"
Agencies and other types of consultancies smell blood in the water when it comes to Amazon, driven by how big and confusing the retail giant is — and how much work there is to go around. The big differentiator for agencies is that landing a brand's Amazon account isn't just about advertising. It's also about everything else: from supply chain to logistics, to border crossings, to e-commerce management, to reviews to even shipping. After all, if your product is out of stock, your ads will stop firing.
WPP has been a forerunner in the market, perhaps due to CEO Martin Sorrell's proclamation that Amazon keeps him "up at night" at a conference earlier in the year. WPP's Possible and Mindshare are also working to create an Amazon-oriented services offering that will act like it looks in Heller's mind: It won't just touch Amazon's ad buying; it will get the other parts of the relationship figured out as well, from channel strategy to shelf management.
"Marketplace Ignition can't build this ourselves," Heller said. "Nobody buys more media than WPP does, so we want to think now about combining all our clients, create the largest Amazon media-buying group and then work with everyone from consulting to creative to create scope and scale."
Countless other agencies are developing Amazon offerings: The Tombras Group in Knoxville, Tennessee, has a new one, Barbarian is thinking about setting one up, and Omnicom is increasing the focus of its search agency, Resolution Media, on retail media, including Amazon.
There's also confusion. Vendors who sell directly to Amazon are dealing with how quickly Amazon is growing, as well as the new options it offers on a seemingly daily basis. For example, one vendor that sells sports equipment on Amazon recently put out a request on a forum to ask for consultancies that could help her with what she called the "ins and outs of the goliath." She got 97 responses in a few hours.
In 2015, Fred Killingsworth, a former business development manager at Amazon, launched Hinge Consulting, a Cincinnati-based agency. His pitch is that most people "misinterpret" what Amazon is. Manufacturers and retailers view it as a traditional wholesale retailer customer, when "in fact, it's a platform, and it's a method to market," he said. Most companies aren't accustomed to managing multiple third-party sellers and dealing with the additional operating burden on their businesses that Amazon creates, he added. "We started [Hinge] because small companies and large brands can't get the help or support they need to drive sales and optimize sales on Amazon." Amazon will have maybe "hundreds" of vendor managers, but 3 million vendors.
Brands are trying to manage an archaic "supply-side" mentality that doesn't work. One handbag manufacturer, for example, produces about 2,000 SKUs every season for retailers like Macy's. Not all of them get sold, meaning much of the excess inventory has to be deeply discounted. At Amazon, past sales data can help project sales — and perhaps lead to producing only 160 SKUs for the season.
But one big reason for the rush is how notoriously tightfisted Amazon is with that kind of sales data. That's where Hinge or others can come in, all touting proprietary technology that examines factors like which factory sent out and processed orders and other indicators to create projections the brand can use.
"Amazon isn't really going to help the brands do this, so we do," Killingsworth said.
There are linguistics issues as well. Elaine Kwon, who used to work in Amazon's luxury division, started a Seattle-based e-commerce agency called Kwontified. She said brands had a lot of consistent troubles with Amazon language. For example, retailers use the phrase "inventory out of stock," while Amazon calls them those items "replenishable." Kwon said "deciphering the language" is a big reason why people need to hire agencies to help them get it right on Amazon. "Brands have to rethink how they built their businesses, and shift their buying for recognition and relevancy," she said.
Amazon also changes things quickly, seemingly with little notice. Most recently, the company changed its policy around seeding — a way for brands to develop relationships between certain keywords they can input to relevantly surface the right related product. Seeding used to be capped at 5,000 characters — it's now 250 characters. Changes like this are constant, and brands are often in a place where they need to hire someone simply to stay on top of them.
Amazon has been vocal about how much it hopes to help the brands that sell on its platform, complicating matters for this cottage industry that's sprung up around the e-commerce giant. Multiple public comments from spokespeople at the company have pointed to launches of Amazon Stores or self-serve ad options as ways they'd like to speak directly to brands. When asked to comment on this issue for this story, a spokesperson said: "At Amazon we're always iterating and introducing new things, both for customers and the brands we work with. We want to be able to service a wide range of brands in multiple ways based on what best meets their needs, and have a many different options available base on what makes the most sense for the brand and what they're looking to provide."
"Amazon thinks our services are quaint, that all of this is just the early-days confusion, and in the future, no one will need any help," argued Heller. "But in reality, it's super complex. One could argue that it's really easy to buy Google ads, but there's plenty of Google agencies out there. You're not just trying to have an ad show; you want to steal share and steal that guy's lunch money. And to do that, you need help."
https://digiday.com/?p=264591
October 3, 2023 • 2 min read
•
•
In episode four of the "Is This The Metaverse?" narrative podcast, Glossy international fashion reporter Zofia Zwiegliska spotlights the brand opportunity when it comes to fashion in the metaverse.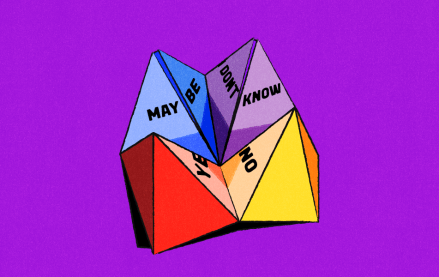 October 3, 2023 • 5 min read
•
•
Overall there's more due diligence from marketers when it comes to influencer marketing efforts now, according to marketers and agency execs, who say that there's been more rigor over the last year, and especially over the last six months.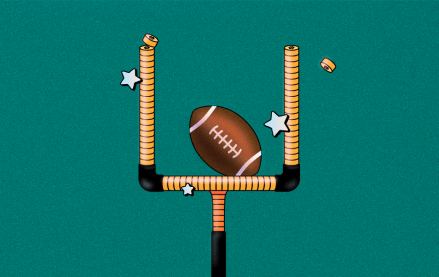 October 3, 2023 • 3 min read
•
•
The collaboration between the Los Angeles Rams and Snapchat goes back to 2020 as the Rams made became the first NFL team to conceive a Snapchat AR experience, affording fans the opportunity to virtually wear the team's recently unveiled uniform.