Gravity Products CEO Mike Grillo: DTC is not a business model
March 14, 2019 • 3 min read
•
•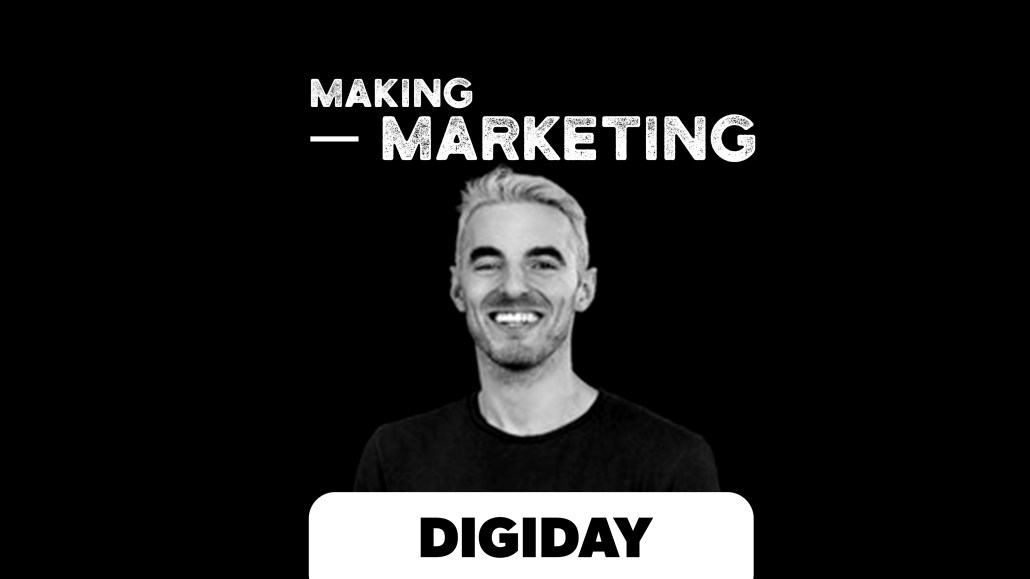 Subscribe: iTunes | Google Play | Stitcher | RSS | Anchor
Born online direct-to-consumer brands are increasingly turning to traditional physical retail models to find new places for growth. Mike Grillo, CEO and co-founder at Gravity Products, thinks DTC is just a launch model and not a sustainable business model for the longer term.
Grillo found viral success when he, via the publisher Futurism, started Gravity Blankets, a weighted blanket that launched on Kickstarter. Today, the two-year-old company, which now operates on its own, runs lean, has $28 million in revenue and is profitable. Gravity sells through wholesale and even on Amazon.
"We were born DTC. But DTC is not a business model," said Grillo on this week's Making Marketing podcast by Digiday. "It's just a way to kick start your program. Ninety-five percent of shopping still happens in physical spaces. So the notion that you're going to build a scaled business solely on direct-to-consumer [models] especially if you haven't taken fundraising, which a lot of DTC's have, doesn't make a lot of sense to me. Owned and operated is still our biggest driver. We have a very healthy Amazon business. We're drop shipping e-commerce with every retailer you can think of like Target, Macy's, Bloomingdale's and others. We're really trying to diversify from a sales channel perspective."
Grillo discussed the impending DTC shakeout, why it's important not to depend on Facebook and why TV remains important. Edited highlights below.
You can't beat the retail giants.
"Target, Amazon or Walmart will be there if they want to be there so you might as well get there as soon as you can. On the publishing side, I learned the hard lesson of what happens when you rely too much on platforms. DTC brands haven't seen this yet. Facebook has been generous to these brands. These two facts made us wise about diversifying pretty quickly. We're strategic about what we give to Amazon and what we give to retailers. It worries me, but they're going to make weighted blankets, they will."
DTC brands can grow too big in valuations to be bought.
"We grew 60 percent last year, but can we grow 60 or a 100 percent this year? I don't know. I don't want that pressure. We were profitable in our first year. For us, growing at a sustainable pace and then exiting at a reasonable valuation [is important]. DTC brands should just start thinking about multiples on EBITDA rather than on top line because the numbers become outrageous."
Opt for retailers instead of the undue pressure for growth.
"When you're pressured to grow, you grow regardless of the efficiency of the customer acquisition value. You dump money into Facebook and Instagram and don't pay attention to the cost. That's another reason to think about retail because the marketing is happening for you. When we fulfill a purchase order to one of our retail partners, we don't need to do any retail marketing. Certainly, you get a hit on your margin, but it's their responsibility to sell through."
https://digiday.com/?p=325860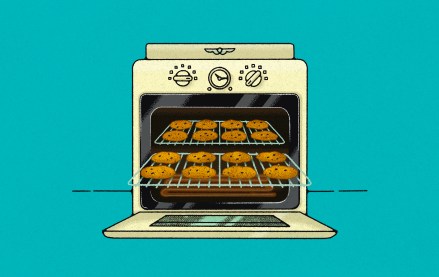 December 11, 2023 • 1 min read
Digiday Programmatic Marketing Summit attendees speak out on why they rate the overall industry's post-cookie readiness so low and what it'll take to raise it.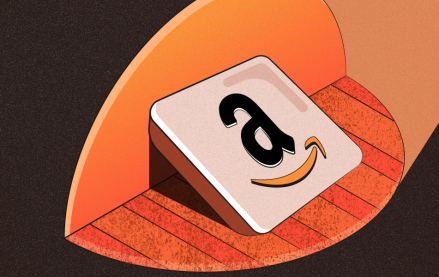 December 11, 2023 • 4 min read
Retail advertising is poised to have its moment, and brands and retailers are upping their marketing spend on Amazon and making the channel a more important part of their holiday plans this year.
December 8, 2023 • 3 min read
For Atlas Creative, expanding into Roblox is not solely a play to scale up. The company believes there are concrete benefits that will come with having a hand in multiple metaverse platforms.